The Philippines has emerged as a global hot spot for online child sexual exploitation, and coronavirus lockdowns that restrict millions to their homes may be worsening the abuses, a US official said Thursday.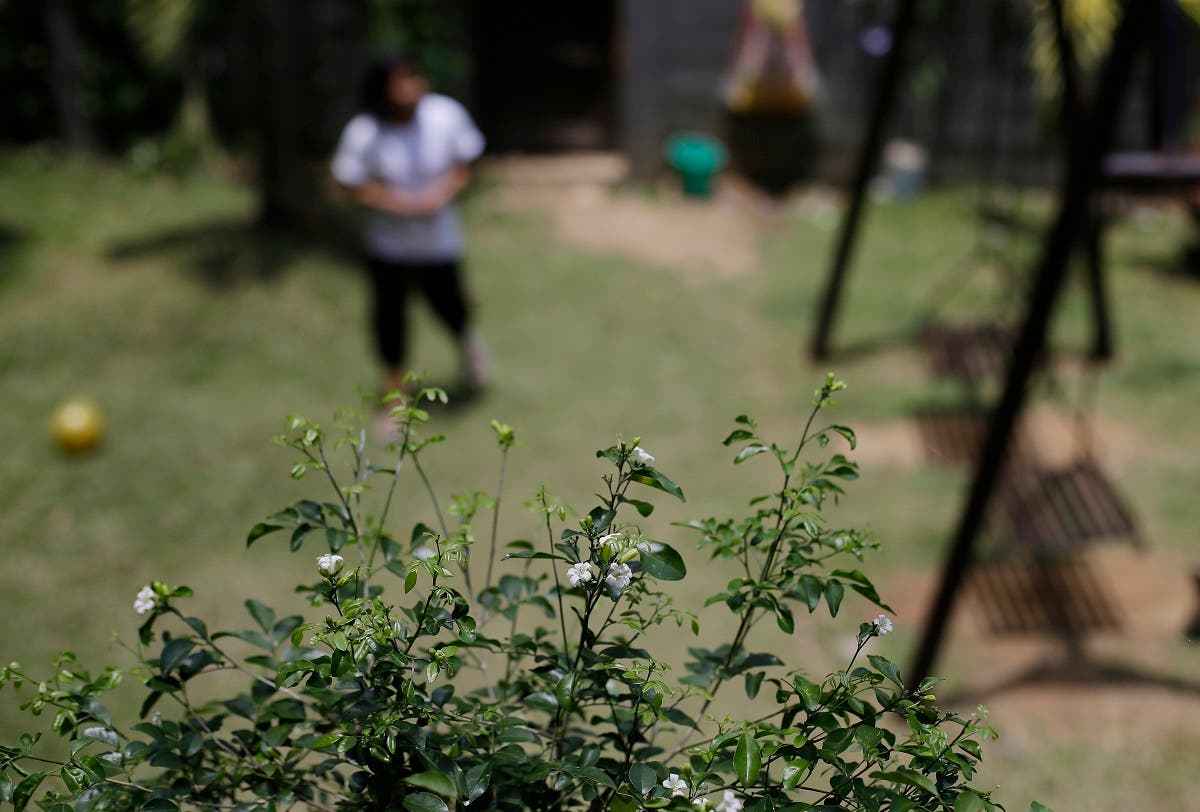 In this April 25, 2017, photo, Cassie, who was rescued from a cybersex den, walks at a shelter for sexual exploitation survivors in Manila, Philippines. (AP)

The webcam scheme has involved pedophiles in the US, Canada, Europe and Australia who pay facilitators to sexually abuse children, even babies, in the privacy of Philippine homes. They watch and help direct the abuses through online livestreaming services.
SHOW MORE
Last Update: Thursday, 21 May 2020 KSA 17:47 - GMT 14:47