Like students across the US, Christa Schall was working toward graduation when the coronavirus closed her school. But unlike many, she can't finish her classes online — her cosmetology program, like the coursework at many technical and trade schools, requires hands-on training.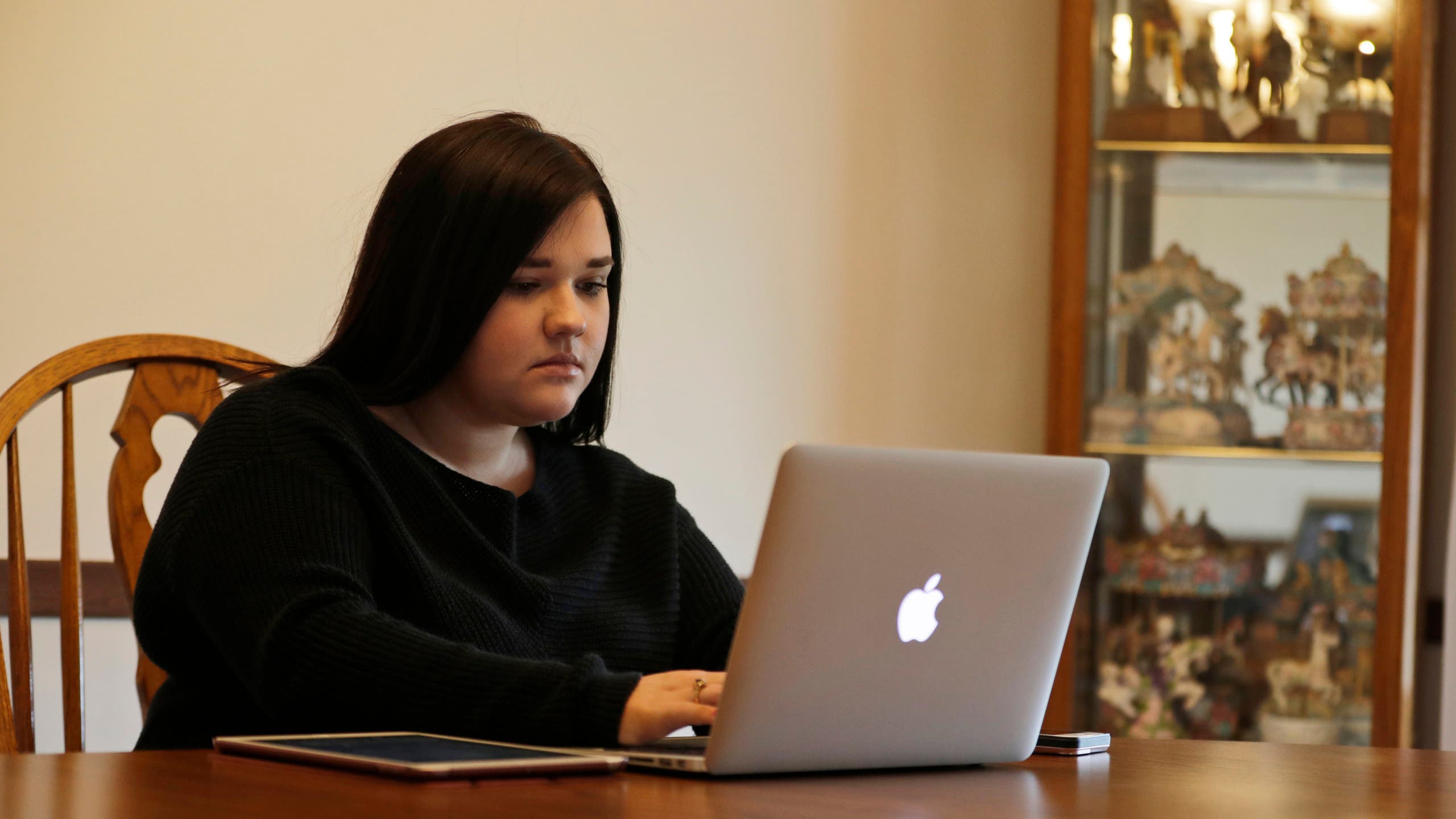 Christa Schall is online doing a zoom course with classmates at her home for the cosmetology school, Casal Avedo Institute, in Austintown, Ohio. (AP)


"There will be a new normal for us because of the lessons we've learned being forced upon being online and virtual learning," Graft said.
SHOW MORE
Last Update: Saturday, 23 May 2020 KSA 16:13 - GMT 13:13