Authorities in Dubai have updated rules on wearing face masks in public, exempting children under the age of six and people with cognitive, intellectual or sensory disorders and those engaging in strenuous indoor and outdoor exercise from wearing them.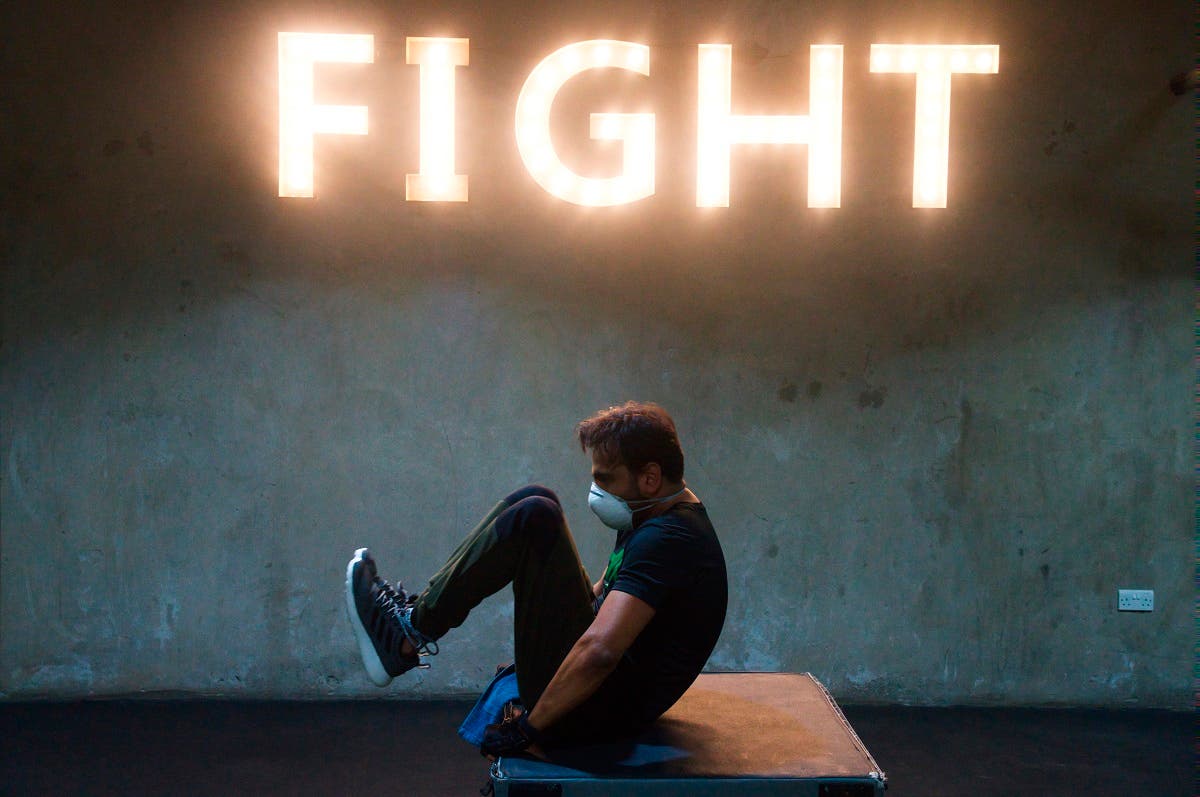 A man wearing a mask due to the coronavirus pandemic works out at a sports club called Gymnation in Dubai, United Arab Emirates. (AP)


"The new guidelines were developed following the COVID-19 Command and Control Centre's latest assessment of global developments surrounding the pandemic and an assessment of the local situation. The COVID-19 Command and Control Centre has been collaborating with local and international research and medical bodies to better understand how to combat the pandemic and minimize its repercussions as per best global practices, especially as life in the emirate gradually returns to normal," Dubai's Supreme Committee of Crisis and Disaster Management said in its statement.
SHOW MORE
Last Update: Monday, 01 June 2020 KSA 06:21 - GMT 03:21