Two of the biggest names on the British high street said they would cut more than 5,000 jobs on Thursday after conceding that customers were unlikely to return to their old ways after the COVID-19 crisis upended retail.

Health and beauty chain Boots, owned by Walgreens Boots Alliance, said it would cut 4,000 jobs and close 48 optician stores after shopper numbers plunged 85 percent in April at the height of the coronavirus lockdown.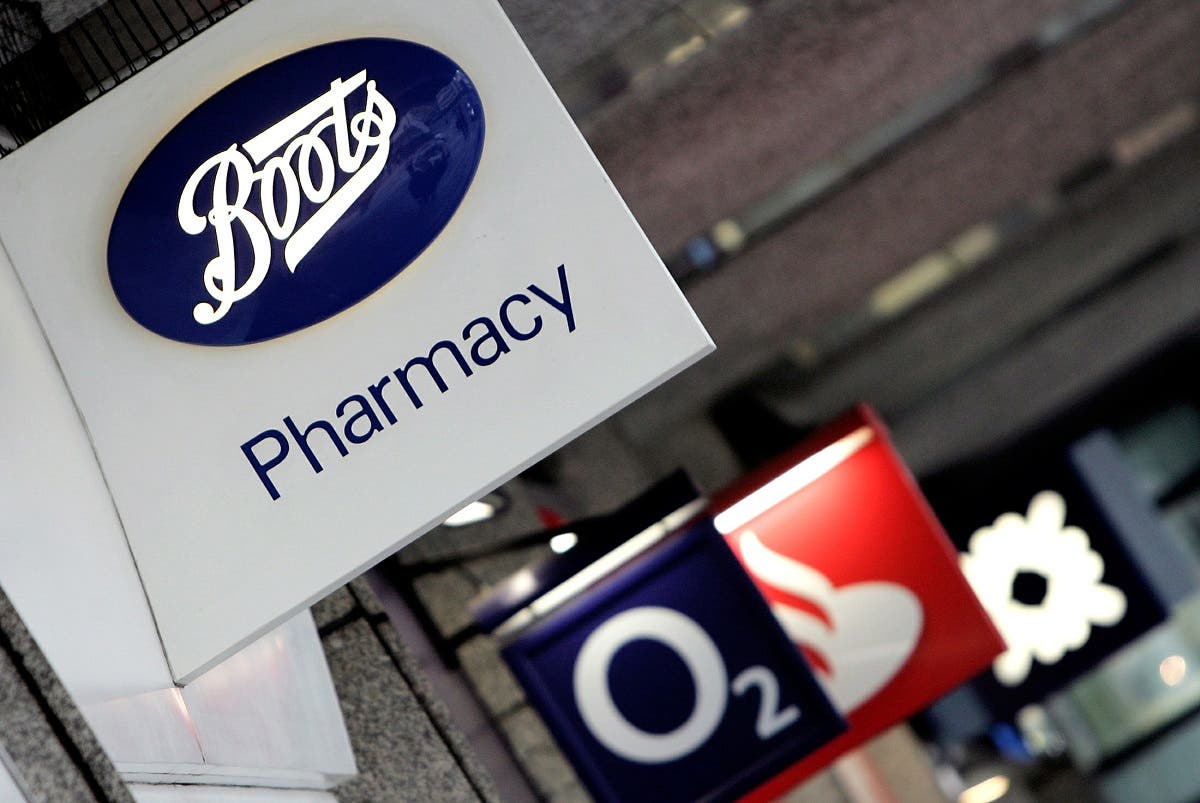 A logo of the British chemist chain, Boots, is seen in central London. (Reuters)


The world's sixth-biggest economy shrank by 25 percent in March and April and could be heading for its biggest fall in 300 years in 2020, with the unemployment rate on course to more than double to about 10 percent, according to official projections.

UK retailers, already struggling with high rents, business taxes, tight margins and online competition, have been particularly hammered by the lockdown and data shows shoppers remain wary of entering stores even as restrictions ease.
SHOW MORE
Last Update: Friday, 10 July 2020 KSA 01:35 - GMT 22:35