With a coronavirus vaccine still months off, companies are rushing to test what may be the next best thing: drugs that deliver antibodies to fight the virus right away, without having to train the immune system to make them.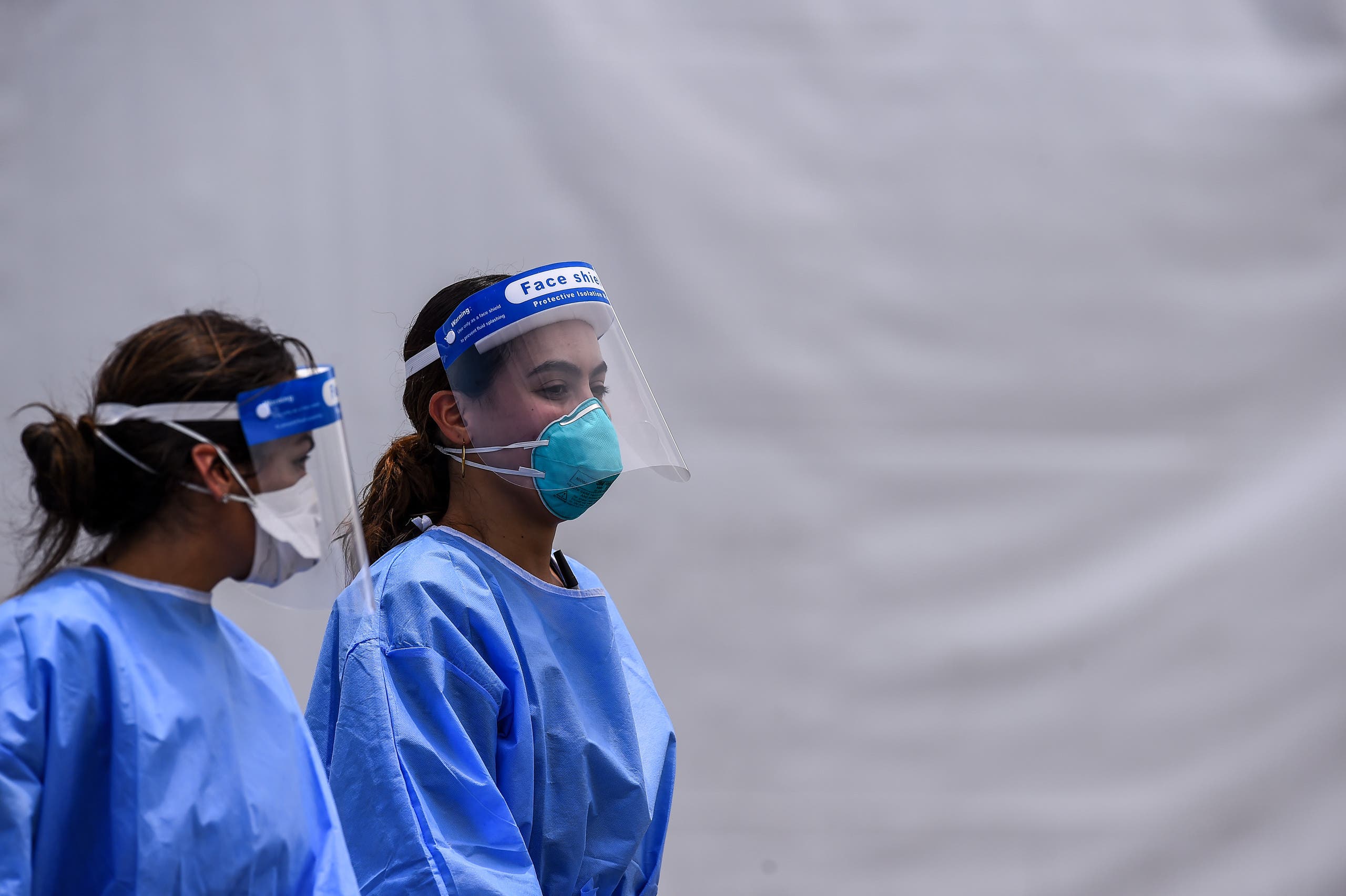 Medical staff wear personal protective equipment (PPE) kits, including facemasks and shields, as they walk near the rapid antigen coronavirus testing site at Hard Rock Stadium in Miami Gardens near Miami, on August 5, 2020. In one of two state-run locations, Hard Rock Stadium is now offering rapid testing with same-day results, with testing available for kids ages 5-17 and those 65 or older, or those who are experiencing symptoms. 1,250 free tests will be available per day at the two state-run sites.

These drugs are believed to last for a month or more and could give quick, temporary immunity to people at high risk of infection, such as health workers and housemates of someone with COVID-19. If they proved effective and if a vaccine doesn't materialize or protect as hoped, the drugs might eventually be considered for wider use, perhaps for teachers or other groups.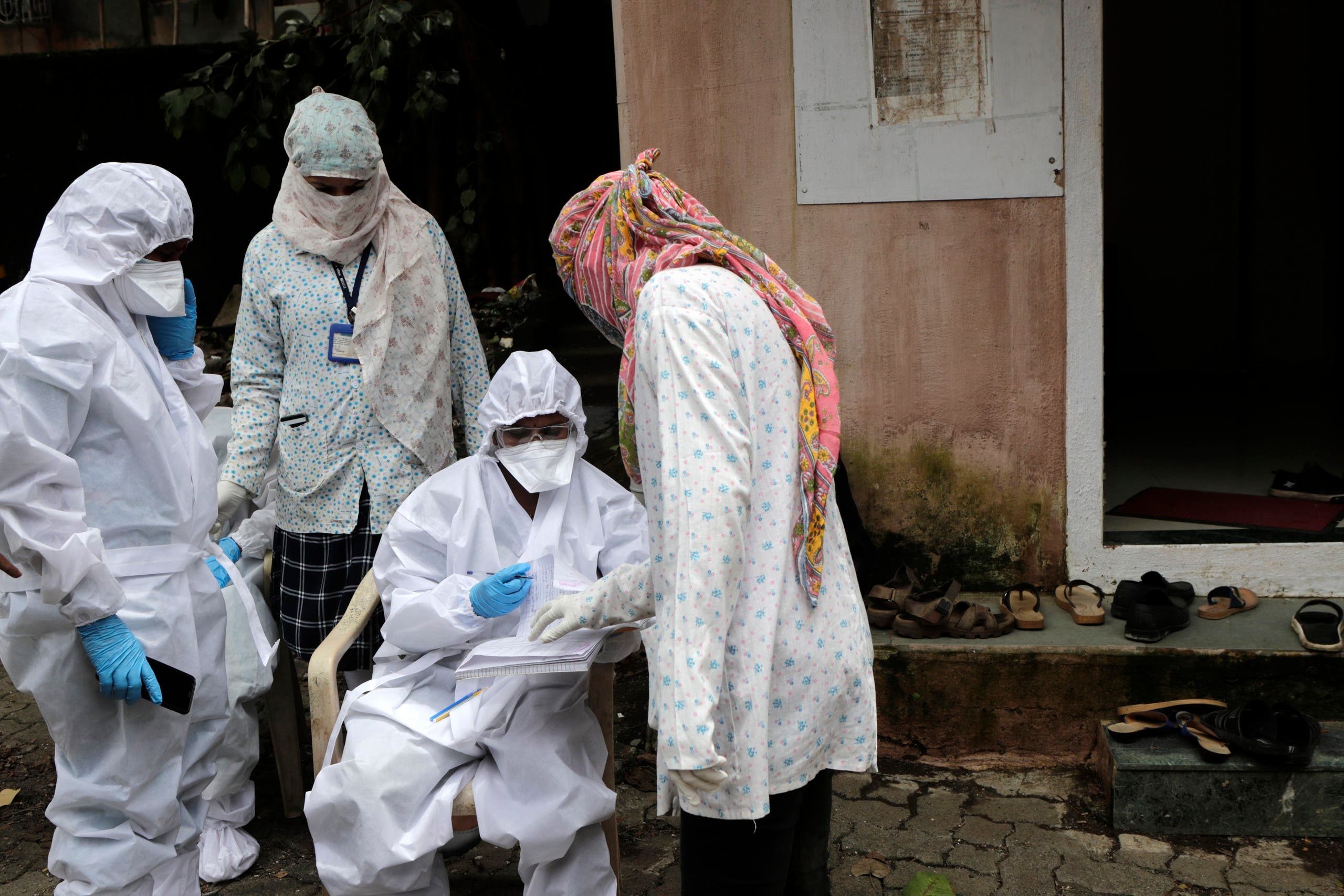 A health worker waits to take nasal swab samples to test for COVID-19 at a medical camp in Mumbai. (AP)

One company, Eli Lilly, has already started manufacturing its antibody drug, betting that studies now underway will give positive results.
SHOW MORE
Last Update: Wednesday, 12 August 2020 KSA 10:47 - GMT 07:47