Saudi Arabia on Tuesday started to allow certain citizens and residents to enter and exit the Kingdom after lifting its suspension of all international travel put in place in early March to contain the coronavirus outbreak.
Who can enter and exit Saudi Arabia starting from September 15?
GACA announces the readiness of its international airports for travel to those included in the exceptional Categories pic.twitter.com/zuQCS3jNns

— هيئة الطيران المدني (@ksagaca) September 15, 2020
2. What requirements must travelers meet before traveling to Saudi Arabia?
3. What are the regulations for arriving passengers?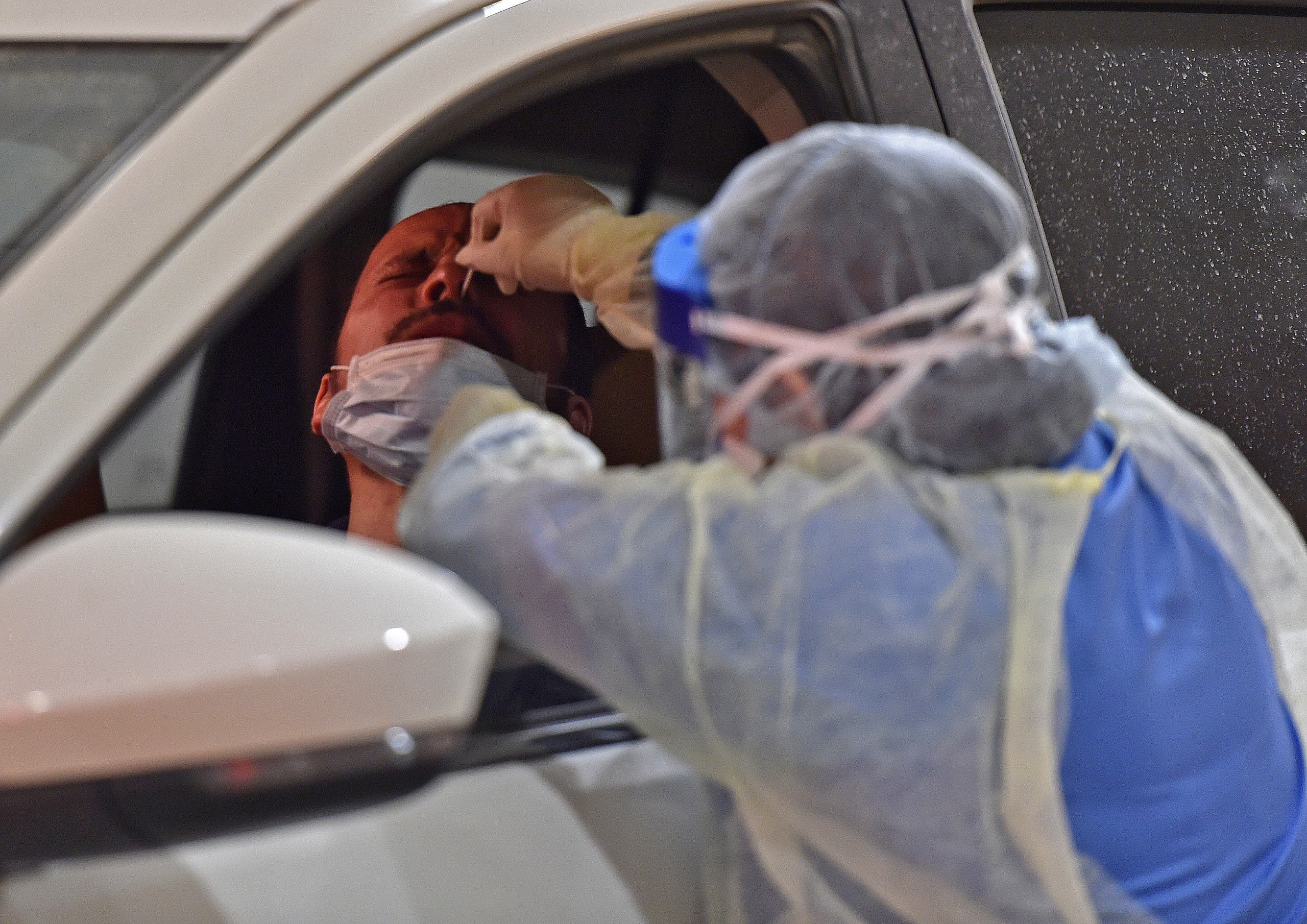 Health workers perform nose swab tests during a drive through coronavirus test campaign held in Diriyah hospital in Riyadh. (File photo: AFP)
4. What if a traveler tests positive for the coronavirus after they arrive in Saudi Arabia?
5. How can a traveler prevent infection during their journey to, and from, Saudi Arabia?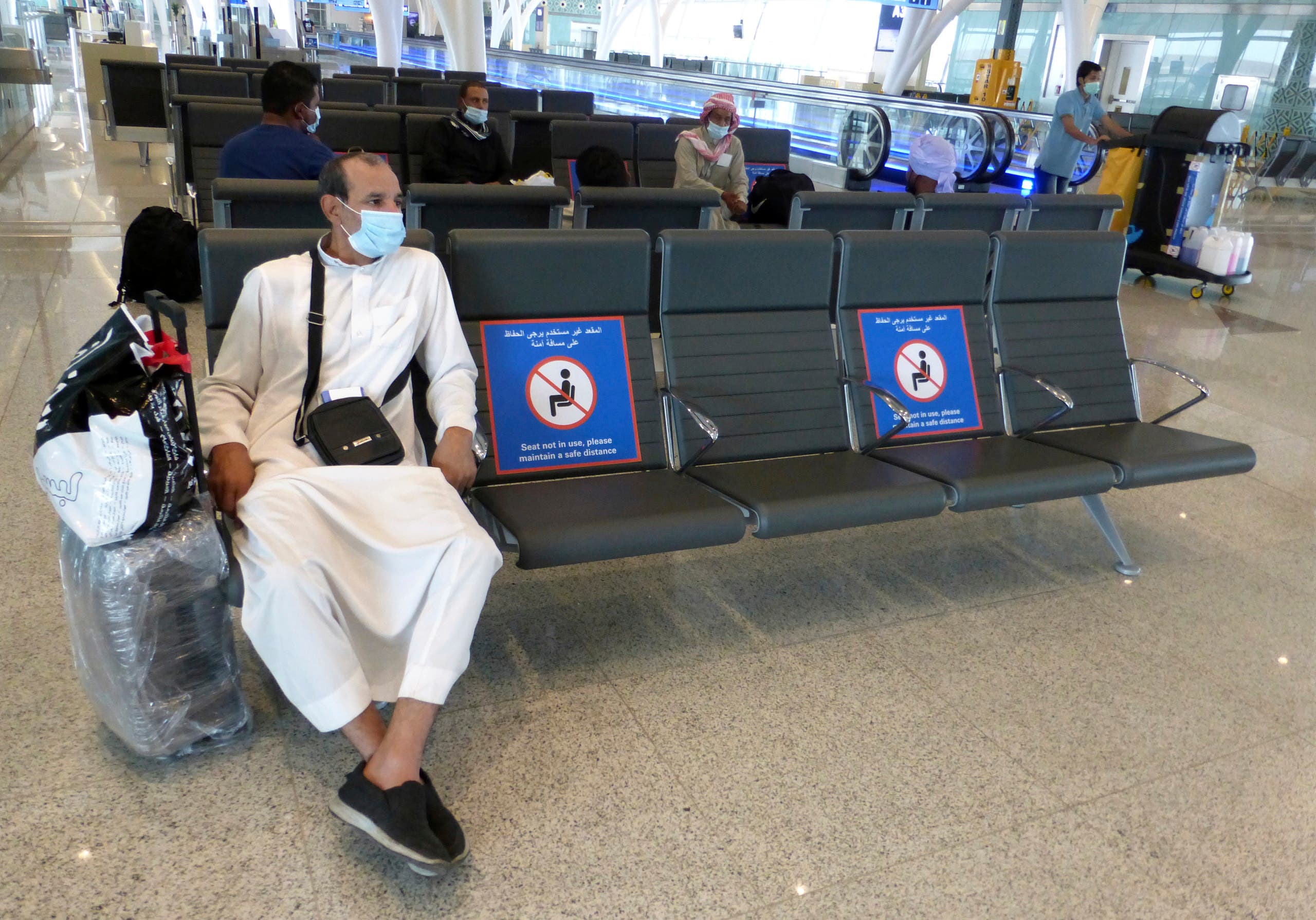 A passenger sits beside posters displaying social distancing restrictions as he waits for his flight at the King Abdulaziz International Airport in Jeddah. (File photo: AFP)
6. When will all citizens and residents of Saudi Arabia be permitted to travel?
7. When will tourists be permitted to visit the Kingdom?
SHOW MORE
Last Update: Wednesday, 16 September 2020 KSA 17:19 - GMT 14:19