Nearly one million people, both refugees and migrants, are expected to arrive in Germany this year as the European Union continues to debate how to deal with the growing number of arrivals.

In efforts to control the numbers, Germany earlier this week implemented temporary border restrictions in what has been described as a "shock decision" by critics. Berlin says it had to reintroduce passport controls and checks at its borders to halt the surge in numbers.

But local Germans are trying to do their part by setting up local initiatives to help ease the burden on both their government and the refugees and migrants.
Refugee couch surfing?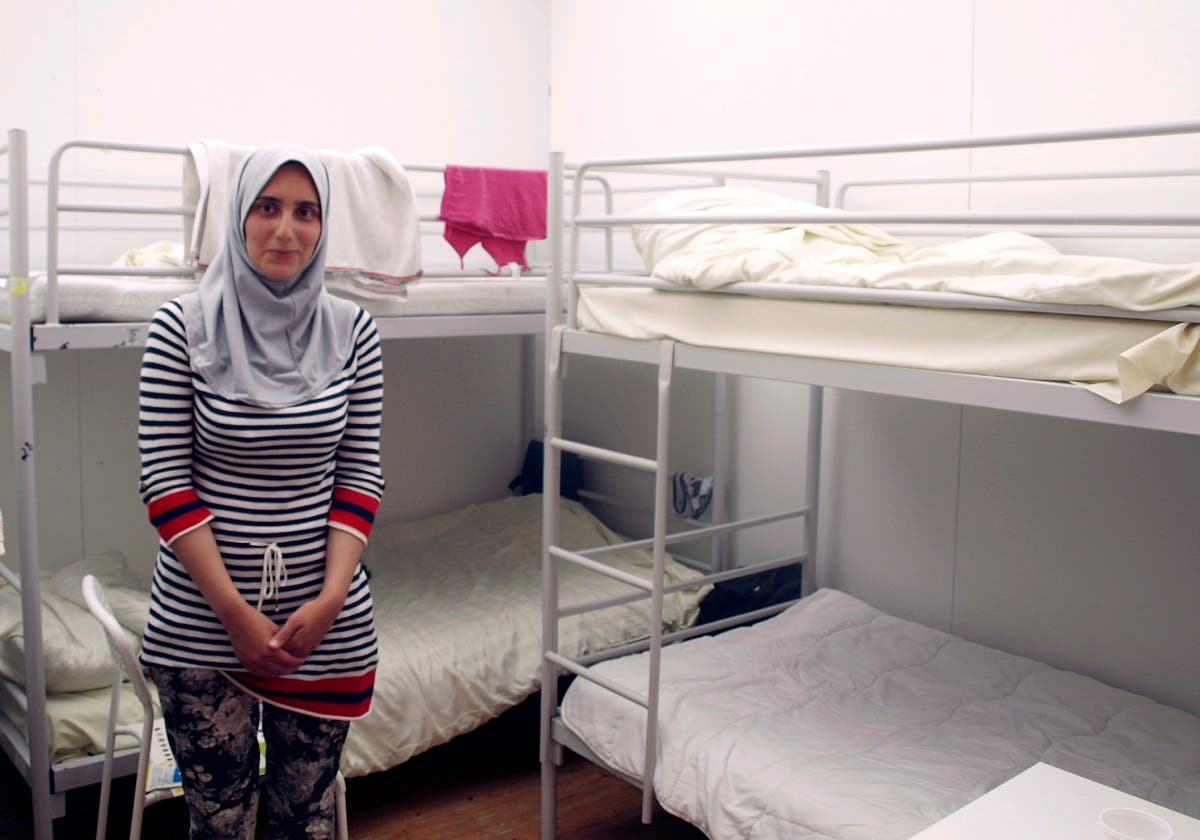 In this photo taken on Thursday, July 30, 2015, Syrian refugee Leila, no last name given, poses in an emergency shelter in Berlin where she waits with her family for her pending registration as asylum seekers. (AP)
Universities join effort
The other side of Dresden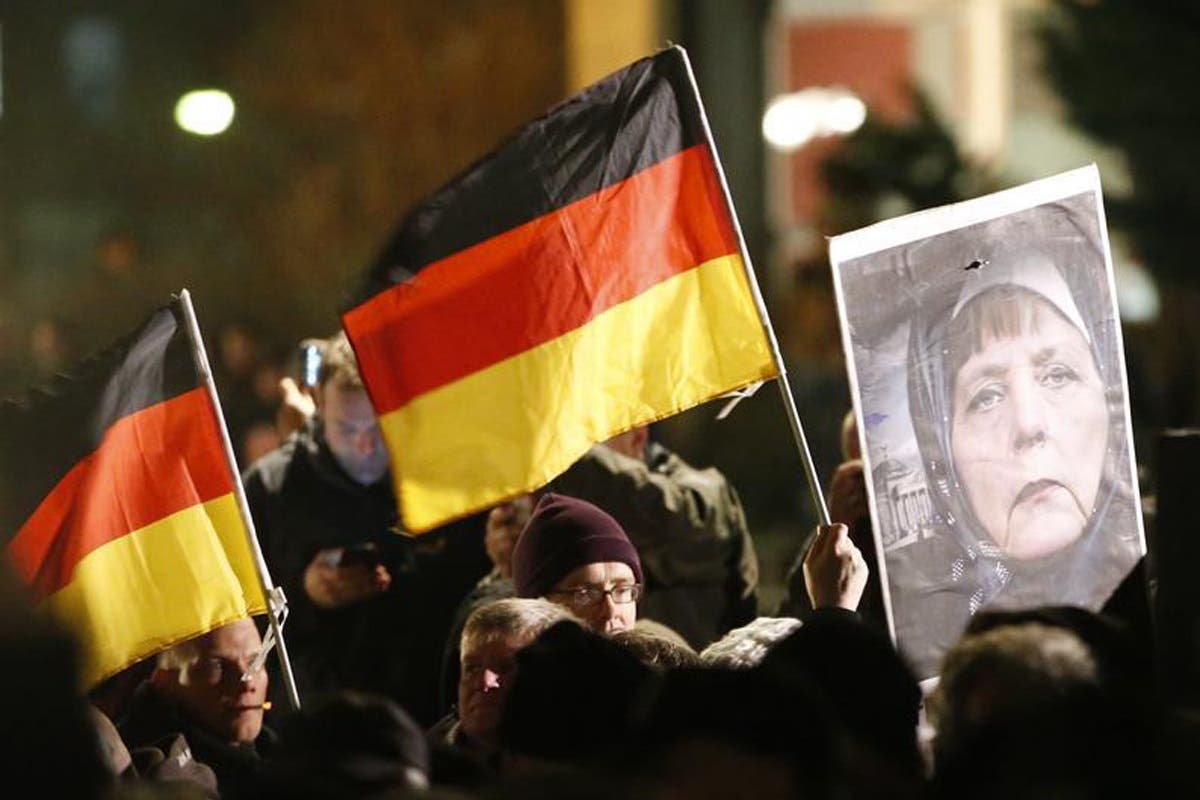 Supporters of anti-immigration movement Patriotic Europeans Against the Islamisation of the West (PEGIDA) hold German flags and a portrait depicting German Chancellor Angela Merkel during a demonstration in Dresden on Jan. 12 (Reuters)
SHOW MORE
Last Update: Wednesday, 20 May 2020 KSA 09:48 - GMT 06:48