Haitham al-Mayahi, the U.S.-based director of the international relations office of the Popular Mobilization Units (PMU), told Al Arabiya News recently that 20 tribal sheikhs from the western Iraqi province of Anbar, who fought al-Qaeda in the last decade, are ready to join forces to defeat Islamic State of Iraq and Syria (ISIS) militants.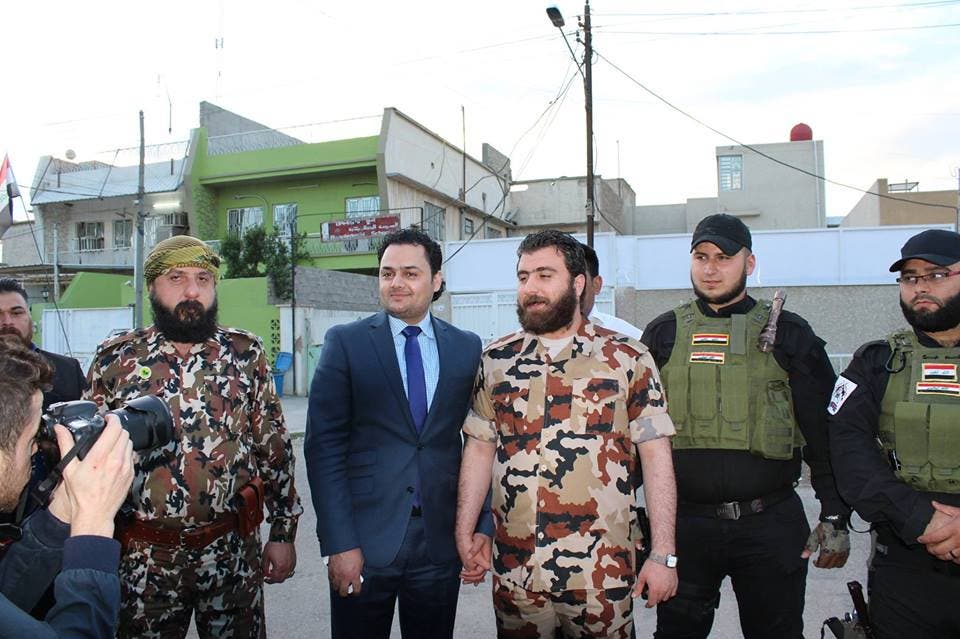 d
Q: What were the fears from PMU regarding the Awakening? And how did the Awakening accept to be part of PMU. How did that happen?
There will never be liberation of Mosul or Anbar without the PMU, when you have people who are ready to die like ISIS, you should have people who are also ready to die as well
Q: So are you and Silverman considered as the pioneers or fathers of these ideas?
And what I like about their sheikhs is that they are all liberal, modern and not Islamists
Q: Why do you think it needs a lot of convincing, what are their fears?
Q: PM Abadi previously said in April that PMU will not join the in the retaking of Mosul, why is that? Do you think this will change?
For Yazidis, we have a small brigade called the Sinjar Brigade, and they are part of the Imam Ali Brigade
Q: Let's talk numbers. What is the number of PMU forces? And how can we know the number of minorities such as Sunnis, Yazidis and Christians in the PMU right now?
Q: There were Shiite factions that were part of the PMU used to fight the U.S., so how do you expect the U.S. to accept the PMU?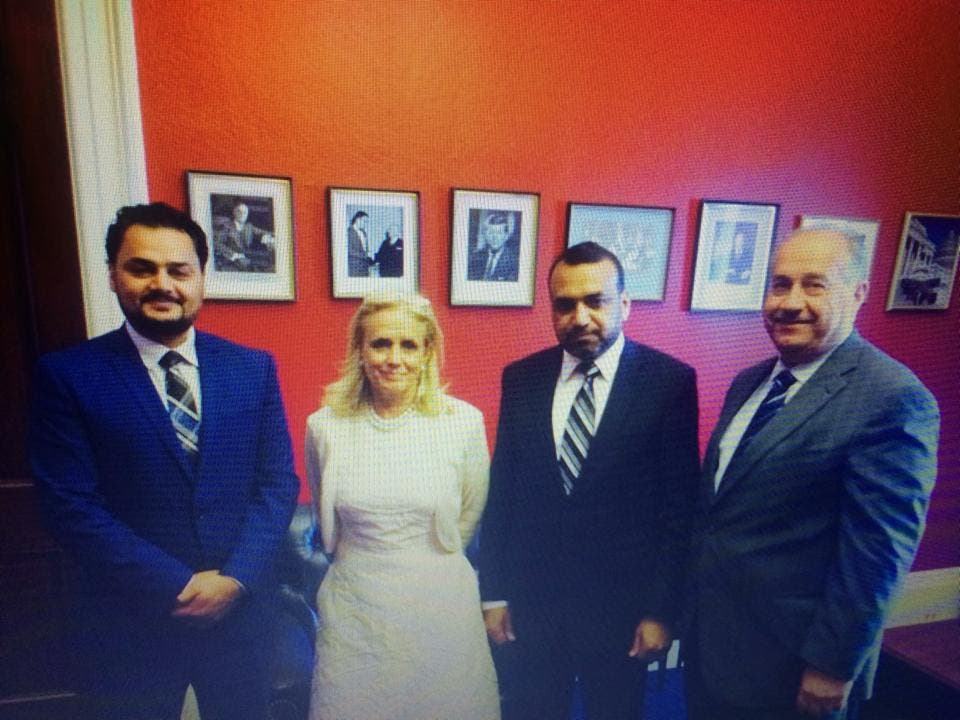 wash
Q: Russia is looking at creating a "framework" to fight ISIS and Baghdad is engaged in intelligence and security cooperation with Russia, Iran and Syria to counter the threat from the ISIS militant group. Is Russia ahead of the U.S. in the fight to combat ISIS?
Q: Do you think Russia has more of a sense of urgency?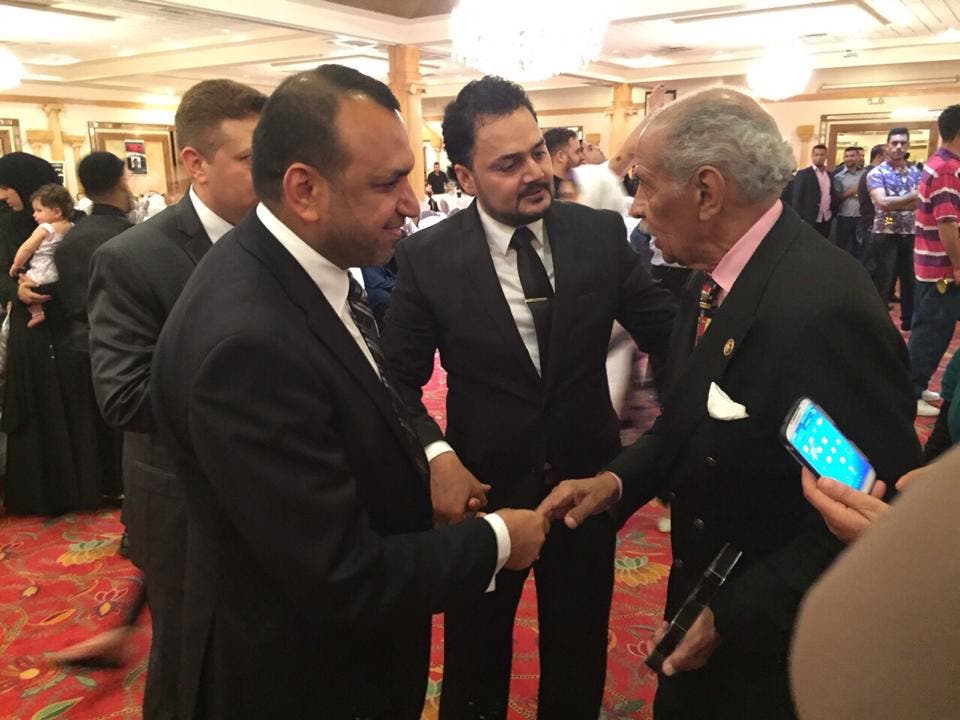 xd
Q: When do you think the operation to liberate Anbar, Mosul will start?
Q: Can you tell me about PMU's sources of funding?
SHOW MORE
Last Update: Wednesday, 20 May 2020 KSA 12:05 - GMT 09:05