Over four decades after the 1973 war that saw Egyptian forces seize of the Sinai Peninsula from occupying Israeli forces in a shock offensive, the legacy of the brief conflict lives on.

One of the tales of the war known by some Egyptians is the existence of a "secret code" used by the Egyptian army that Israeli intelligence was unable to crack.

The cypher was simple yet unorthodox: using an unwritten language from one of Egypt's ethnic minorities, the Nubians. With the system, words and commands that would have been undecipherable to even a veteran Israeli intelligence officer could be easily passed to the Egyptian battlefront.

A similar technique – using Navajo, an obscure Native American language – had been used to devastating effect three decades before by U.S. forces against the Japanese in World War II.

This week, Al Arabiya News Channel's Arabic language website interviewed Ahmad Idriss, the Egyptian man who claimed to be behind the unusual idea over 42 years ago.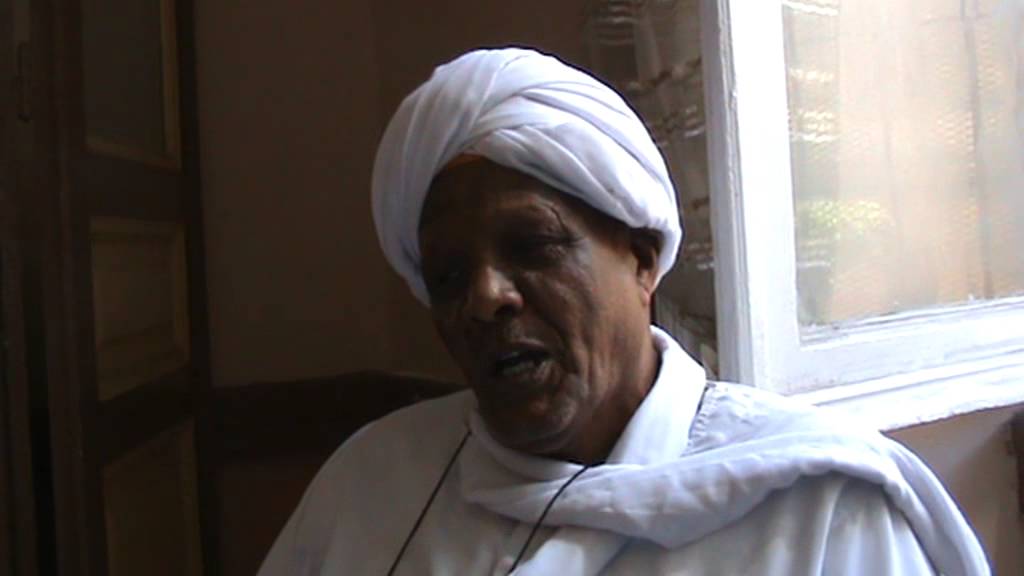 sdaf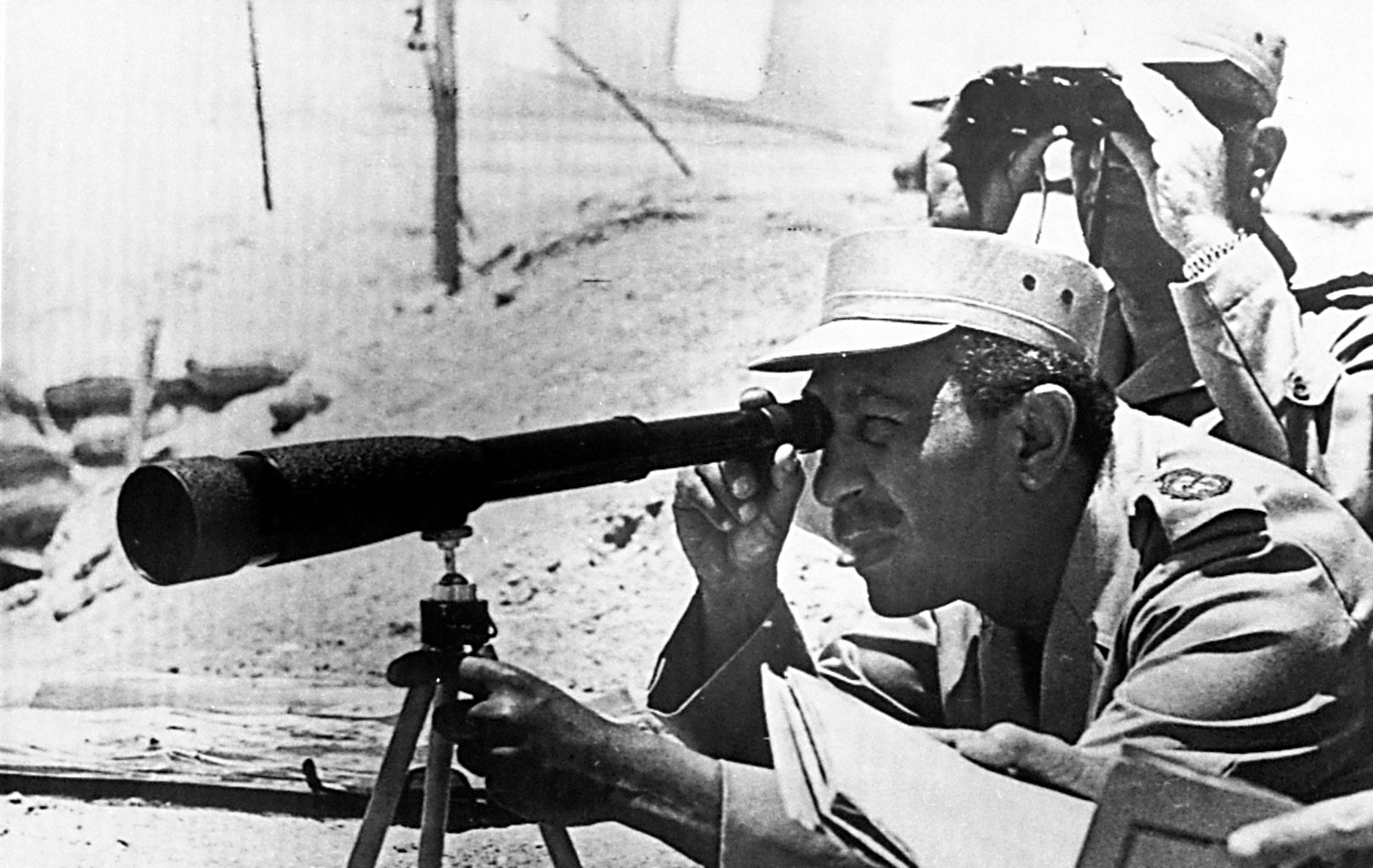 Making a plan: Egyptian President Anwar al-Sadat is seen as he peers through a telescope during a visit at the frontlines to Israel, at Sinai Peninsula, on June 4, 1973.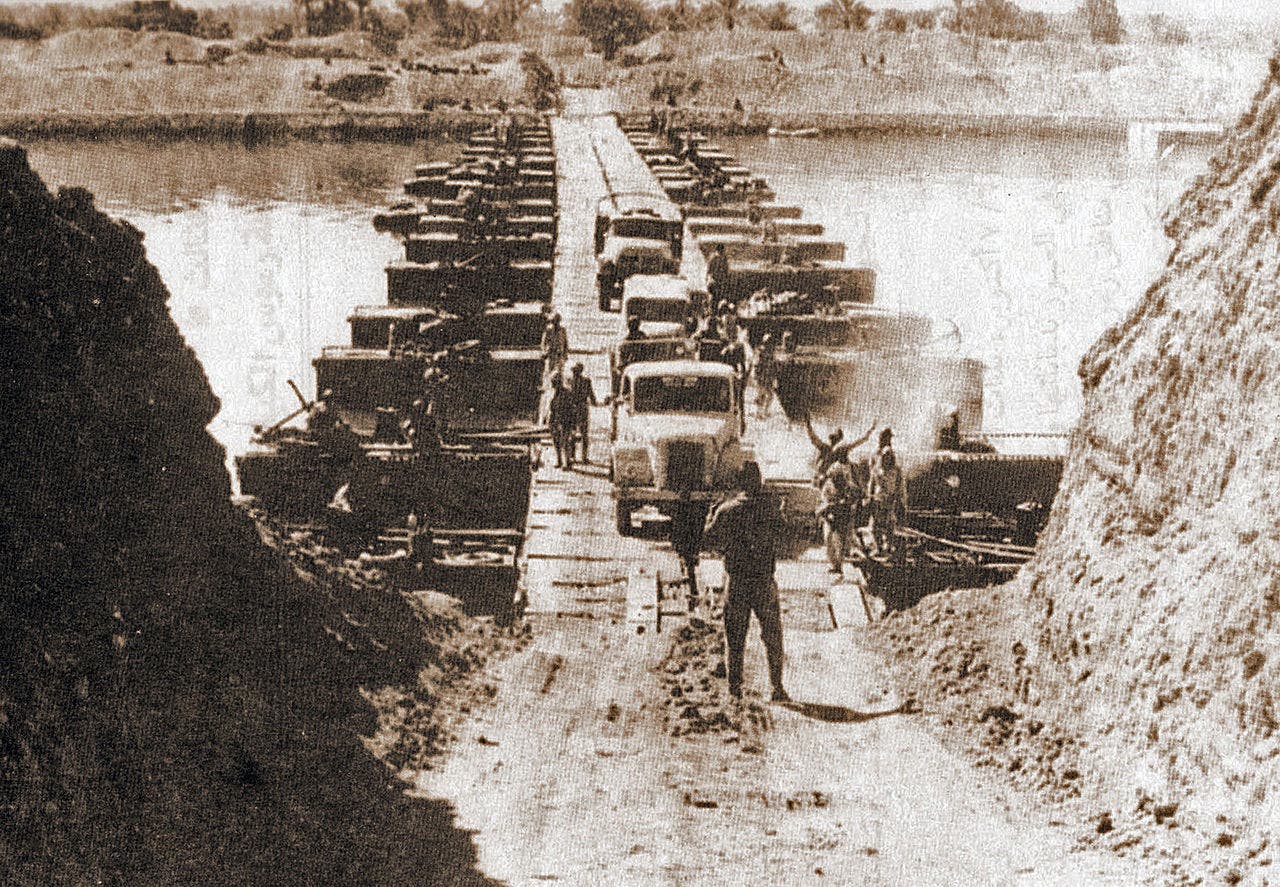 sdafsd
Questionable cypher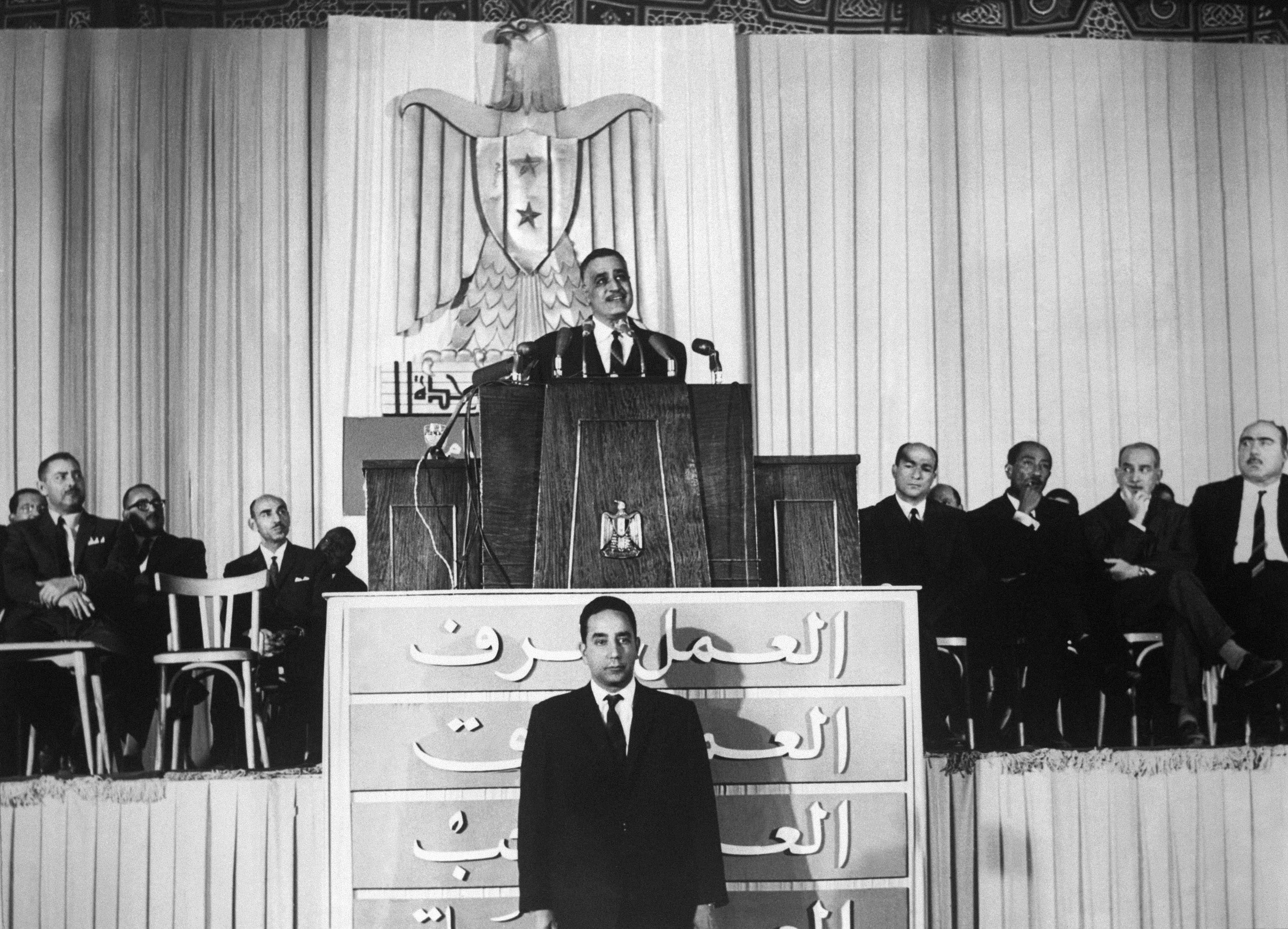 Egypt's President Gamal Abdel Nasser seen making a speech in 1968. His sucessor, Anwar Sadat can be seen second from right (AP)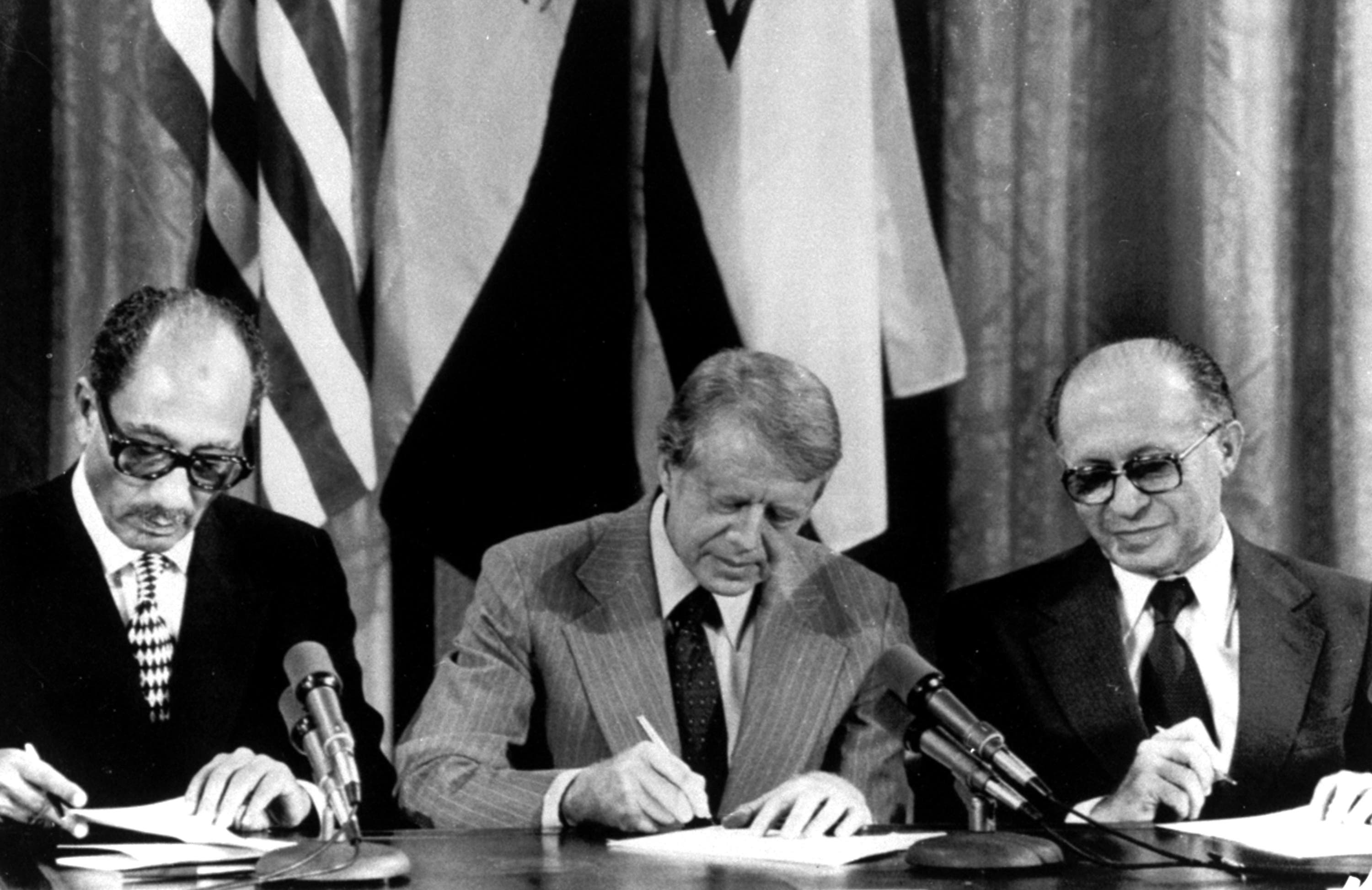 From left, Egyptian President Anwar Sadat, U.S. President Jimmy Carter, and Israeli Prime Minister Menachem Begin sign one of two agreements forged at the Camp David Summit during a joint announcement at the White House, September 17, 1978. (AP)
SHOW MORE
Last Update: Wednesday, 20 May 2020 KSA 09:45 - GMT 06:45