Former U.S. deputy national security advisor Elliott Abrams on Sunday described Russia's intervention as Syria is an "embarrassment for Russia itself," adding that it had "intervened on behalf of a Syrian regime."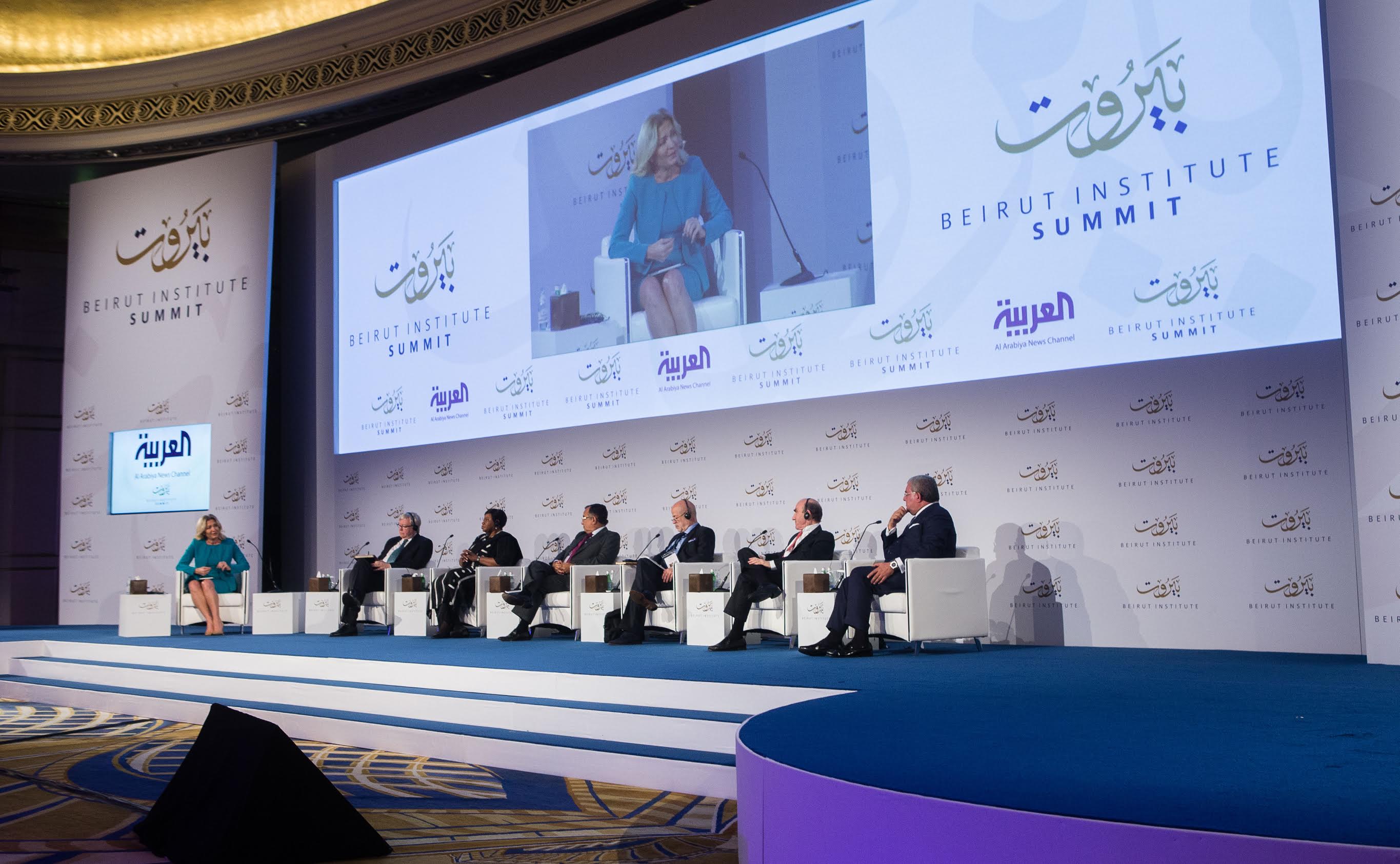 ismael
Joining Abrams on the panel was Vitaly Naumkin, President of the Institute of Oriental Studies at the Russian Academy of Sciences, who defended Russia's air campaign.

"We don't call our actions in Syria an intervention," he said. "We are participating in Syria to protect the government … The spread of extremism in Syria affects Russia as well," Naumkin said.

He also strongly denied that his country's objective was to simply weaken Syrian President Bashar al-Assad's opposition. "This is absolutely not true," he said.
'Assad not part of long-term solution'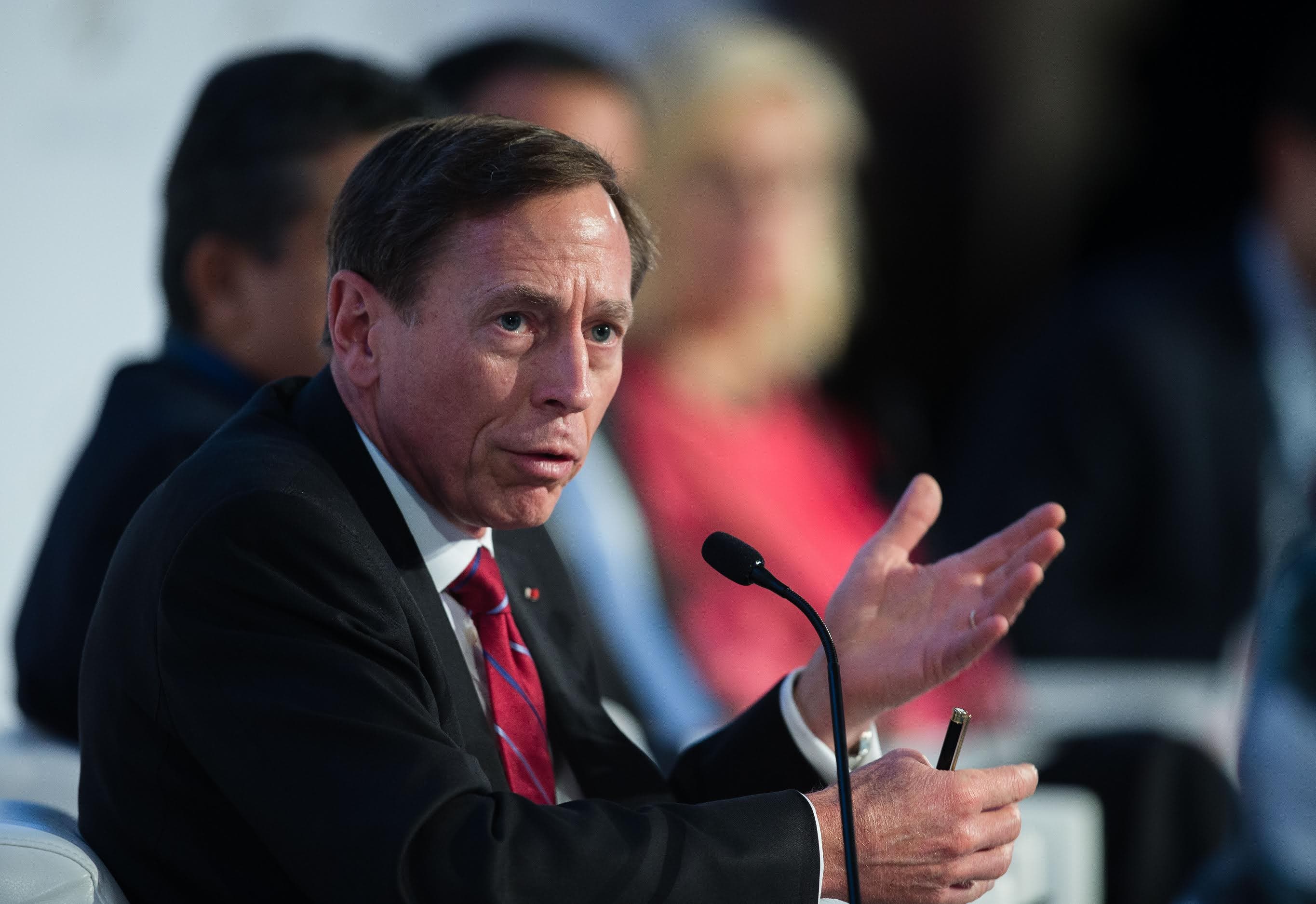 ismael
The session was moderated by CNN's Becky Anderson, who probed the panel on whether it was time to rethink if the Arab world should work with the Assad regime to reestablish security after previously stalled approaches.

"I don't believe there is a long term solution with Assad," said Philip Gordon, former White House coordinator for the Middle East.

"As long as Assad is there, he will be a motivating factor for terrorists," he added.

But in the short run, Gordon told the summit that Arabs can work with Assad on one thing: his departure.

"His short-term departure can be made as a prerequisite for other measures to de-escalate the conflict. It is not going to be the ideal outcome, but it's been one the U.S. has been pursuing for four years. But there's less of a chance now of that happening compared to a couple of years ago," Gordon said.
What next?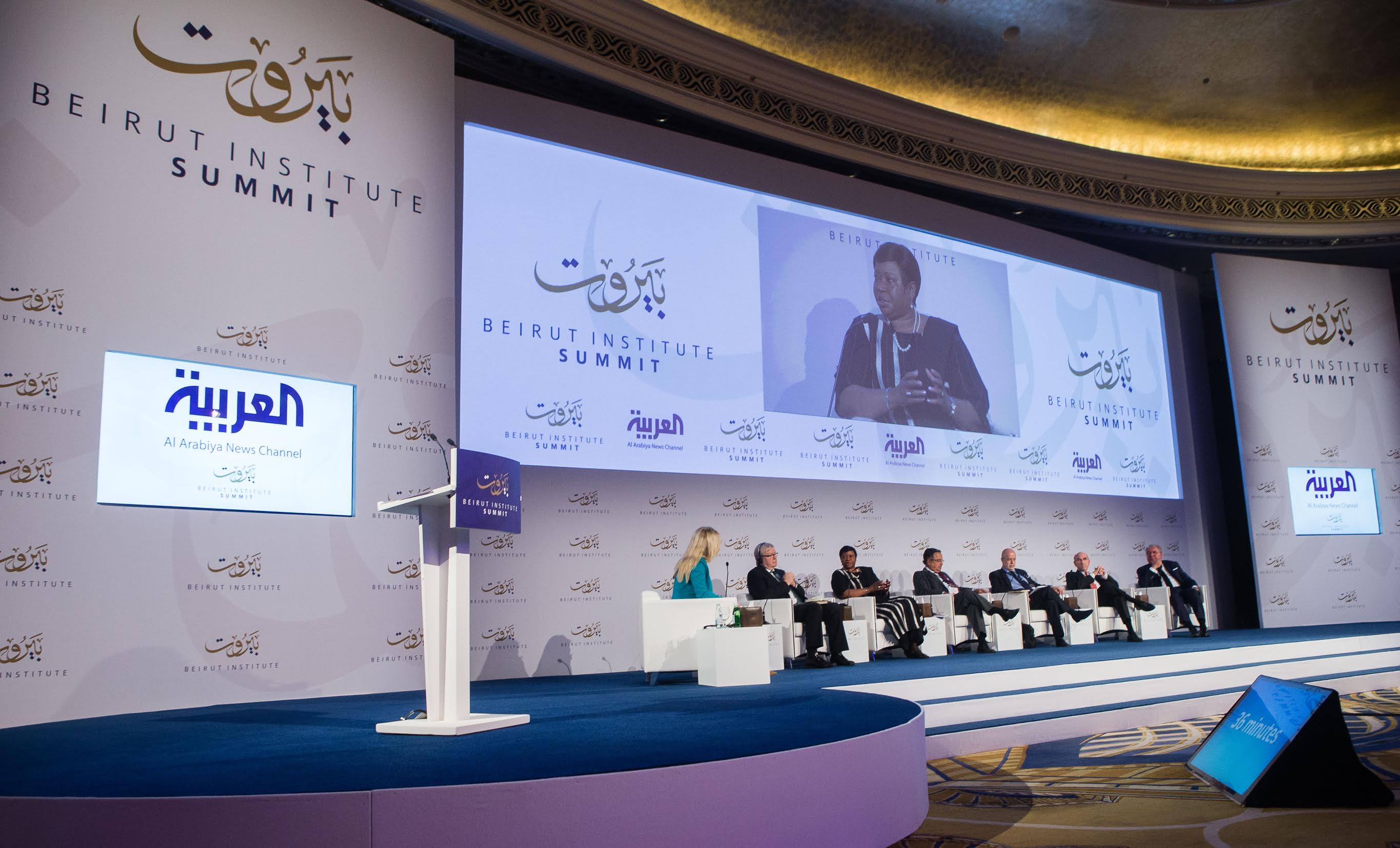 ismael
"Go back to the negotiating table and the Geneva communiqué. But more importantly, the center of the attention has to be focused on the Syrian people. We don't know much about what they want, what they need," she said.
SHOW MORE
Last Update: Wednesday, 20 May 2020 KSA 09:48 - GMT 06:48