Airstrikes, death tolls, disheveled buildings and overflowing hospitals often dominate headlines on Gaza. But after the bombs have exploded and the loved ones are buried, life, inevitably, resumes in the Palestinian enclave.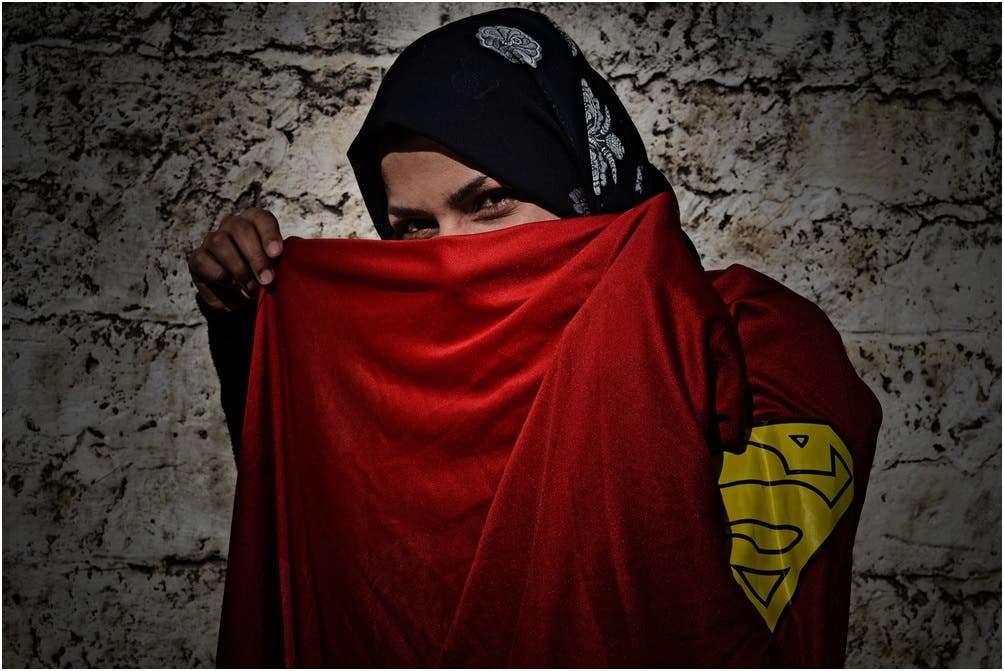 Nima Abukhousa lost her home in the latest war. She is nicknamed the 'pain killer' in the clinic she works in "because I keep the children from feeling pain." (Photo courtesy: Ovidiu Tataru/MSF)
One of Tataru's favorite pictures is the first he snapped in the series. A shy mother called Wissam was a challenge to photograph because of her timidness.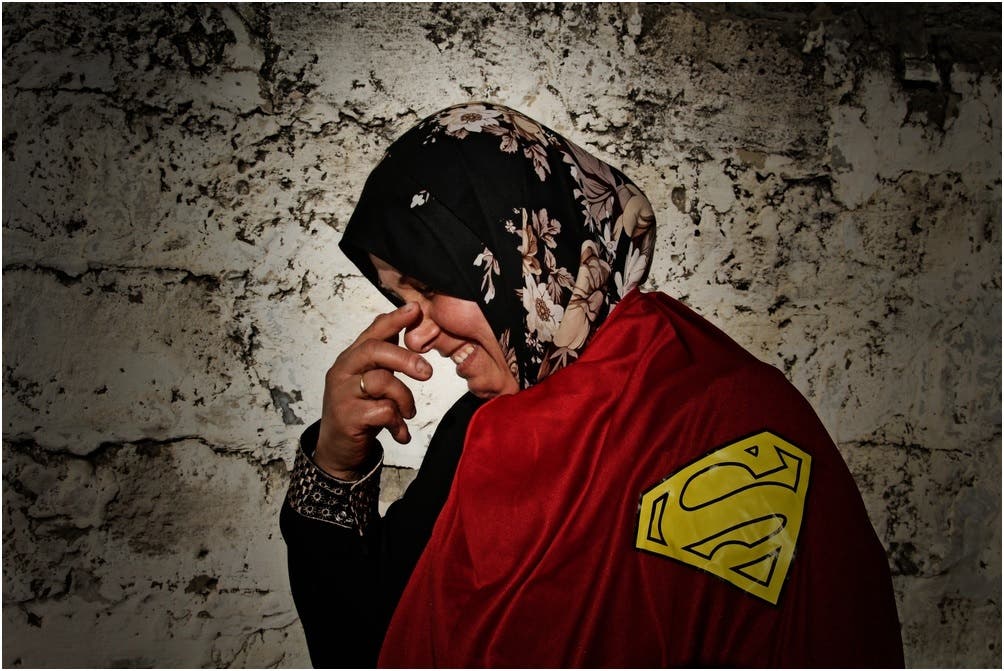 According to MSF, Wissam lives in Beit Lahia, one of areas most affected by the war. She is the proud mother of three university students. (Photo courtesy: Ovidiu Tataru/MSF)
"There are young pretty girls to photograph, why photograph me?" Tataru recounted Wissam as saying. To which he replied saying: "Because you're beautiful!"
Superman vs. Wonder Woman
SHOW MORE
Last Update: Wednesday, 20 May 2020 KSA 12:05 - GMT 09:05