Israeli interrogators may have used "torture" to obtain a confession from a 13-year-old that resulted in him being indicted on charges of attempted murder following an Oct. 30 attack on two Israelis, a recent video has allegedly shown.
Manasra's predecessors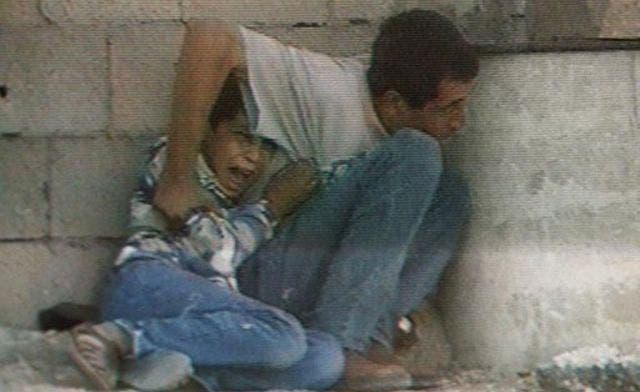 A TV grab from France 2 footage shot in 2000 in the Gaza Strip shows Jamal al-Dura and his son Mohammed. (AFP)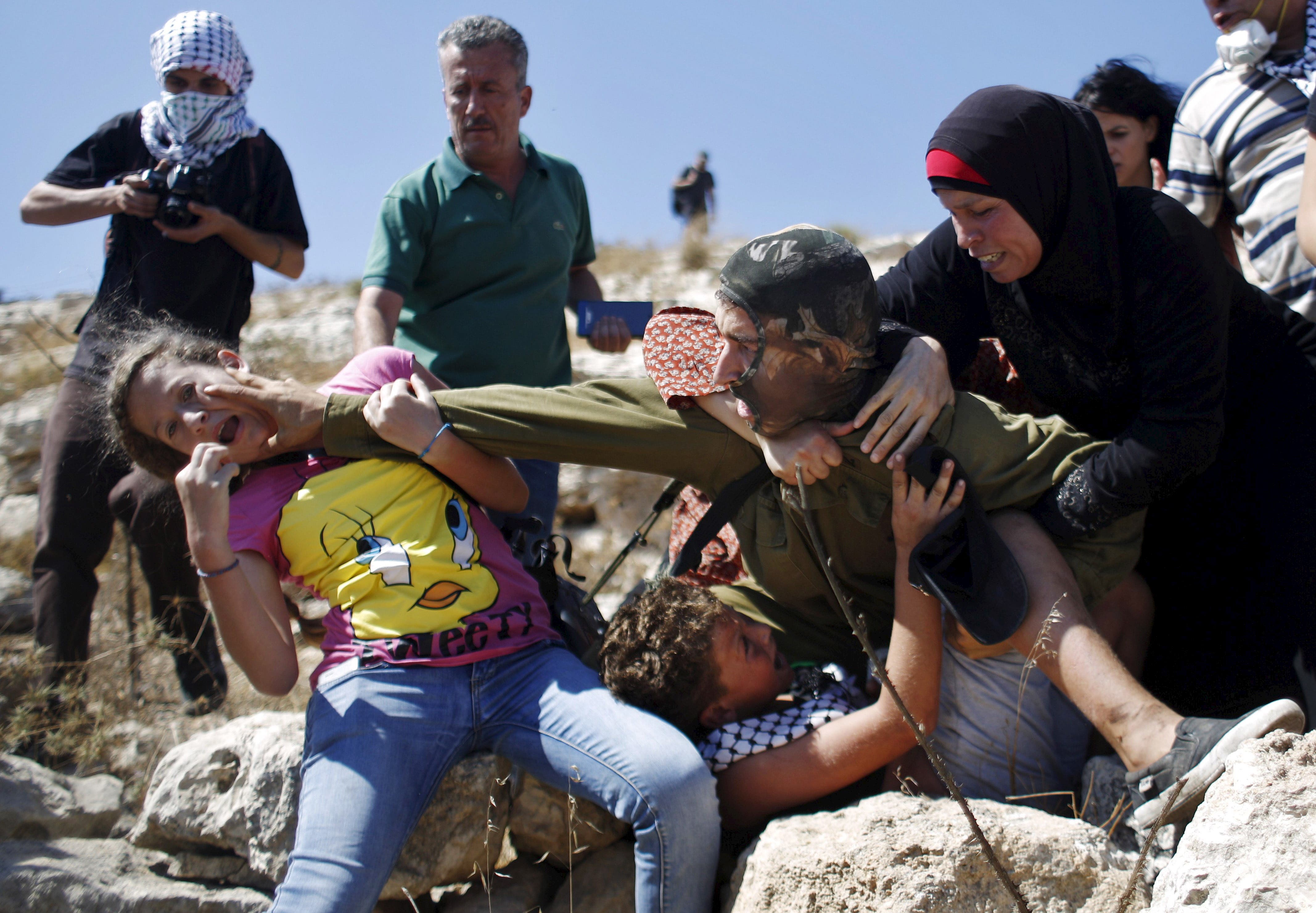 Palestinians scuffle with an Israeli soldier as they try to prevent him from detaining a boy during a protest against Jewish settlements in the West Bank village of Nabi Saleh, near Ramallah August 28, 2015. (Reuters)
Was Manasra's confession obtained illegally?
SHOW MORE
Last Update: Wednesday, 20 May 2020 KSA 12:05 - GMT 09:05