Topics tackling the rising issue of Islamophobia after recent comments by U.S. presidential candidate Donald Trump and discussing the effectiveness of Countering Violent Extremism (CVE) policies after the recent Paris attacks are set to dominate the agenda at the second Al Arabiya News (English) Global Discussions Forum.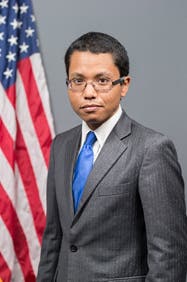 Nathaniel Tek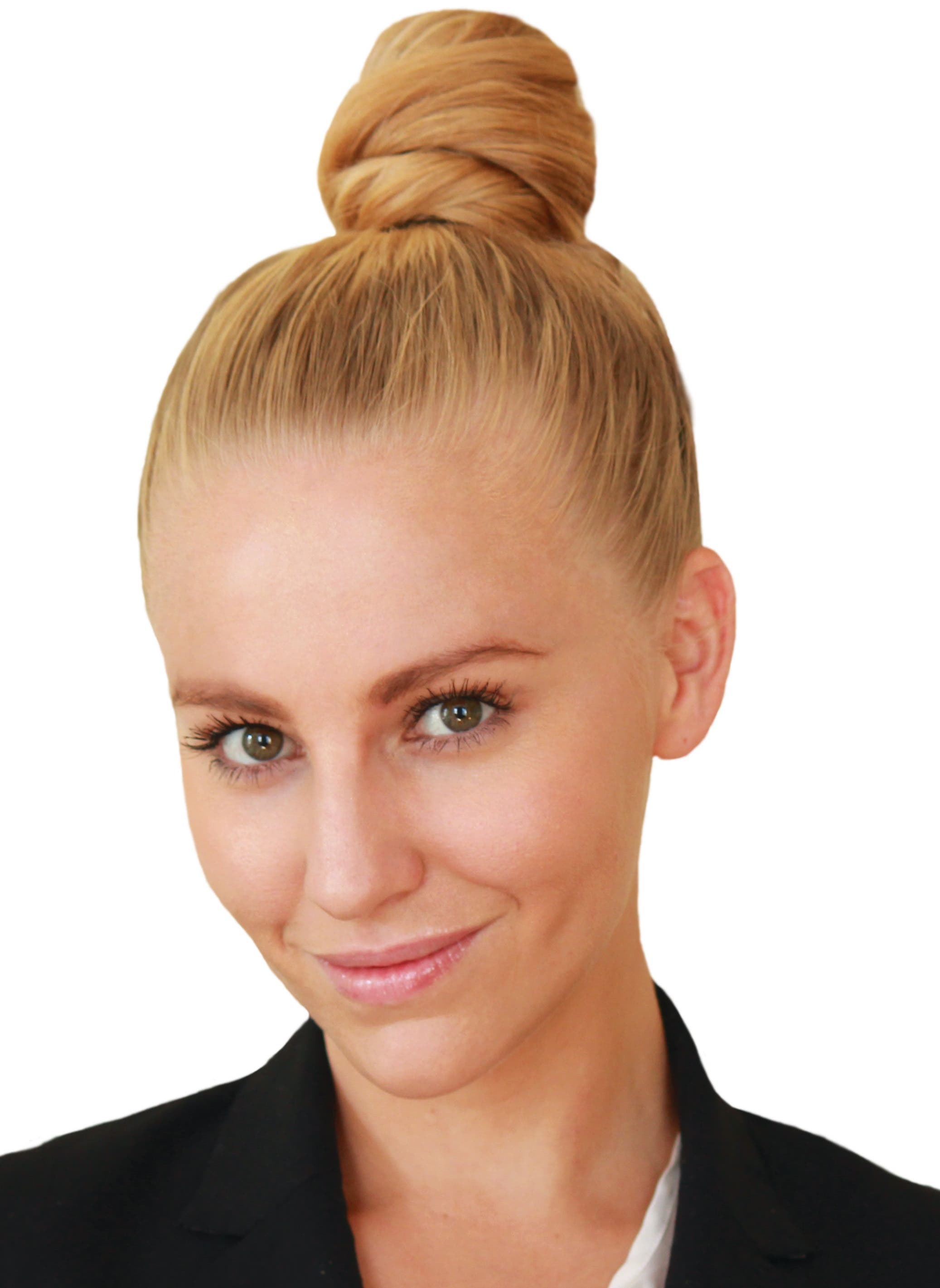 Brooklyn Middleton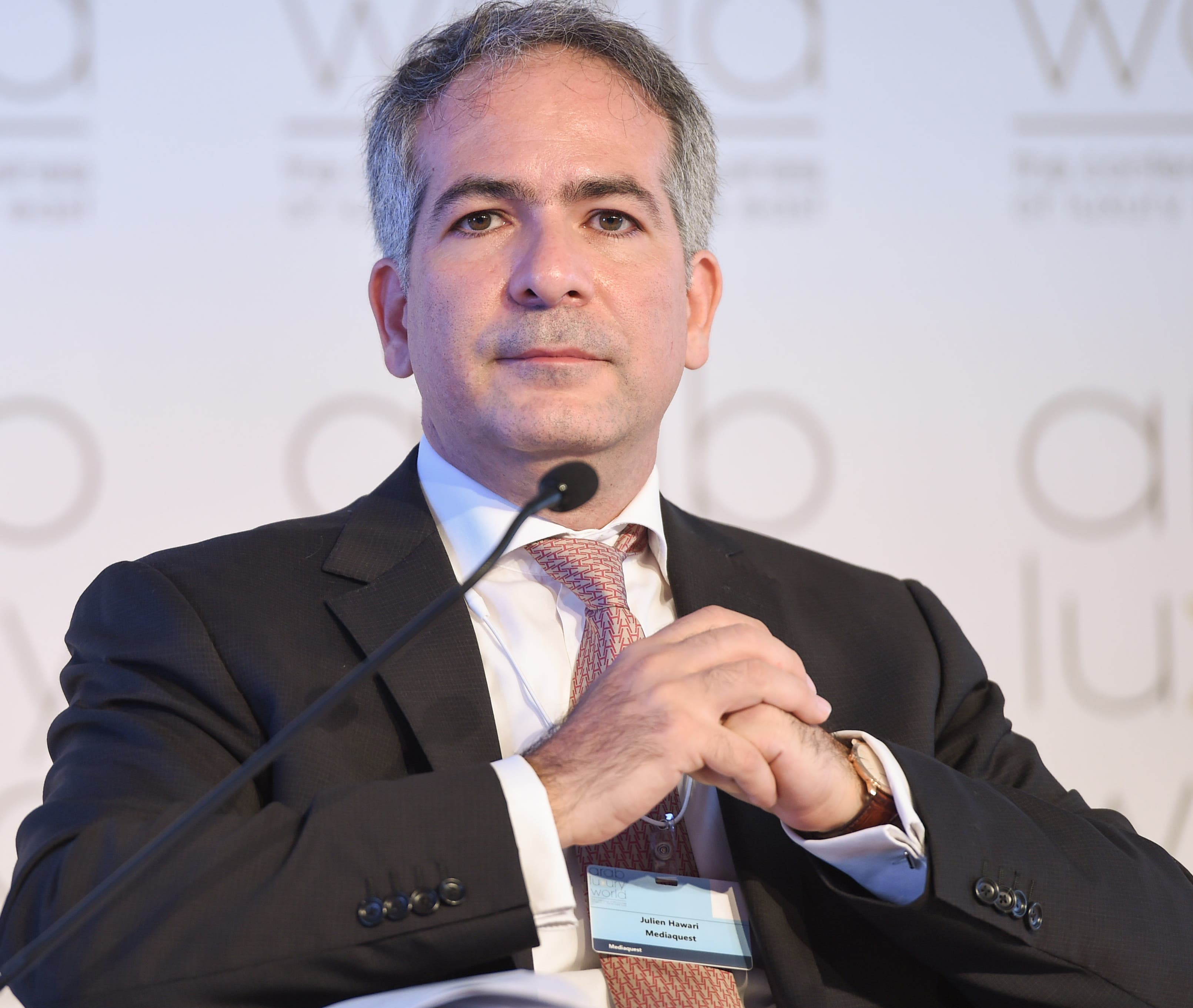 Julien Hawari, Mediaquest's Co-CEO. (Courtesy: Mediaquest)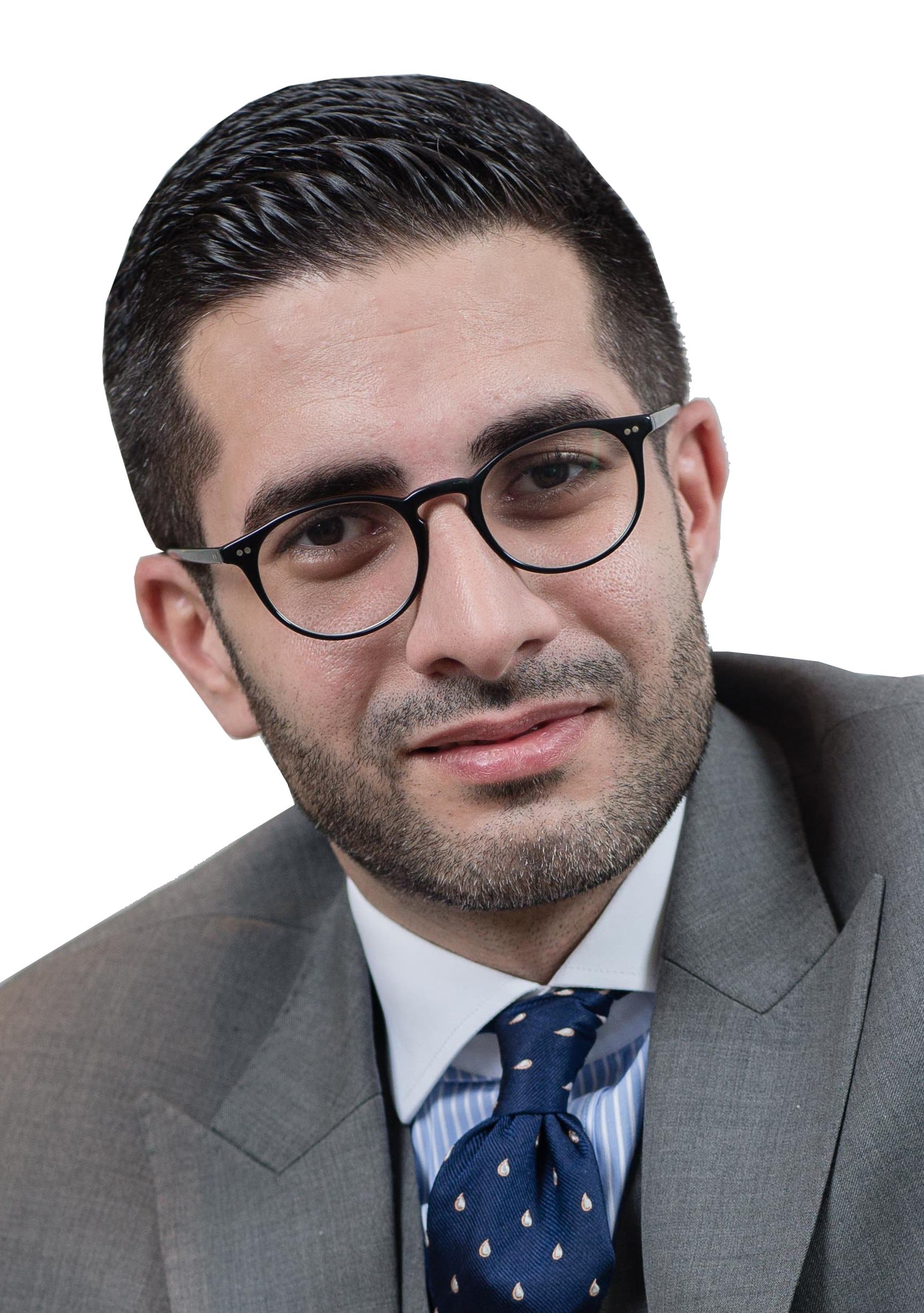 Faisal J. Abbas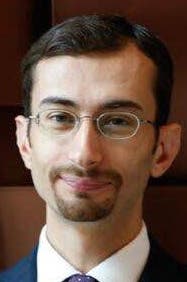 Ali Khedery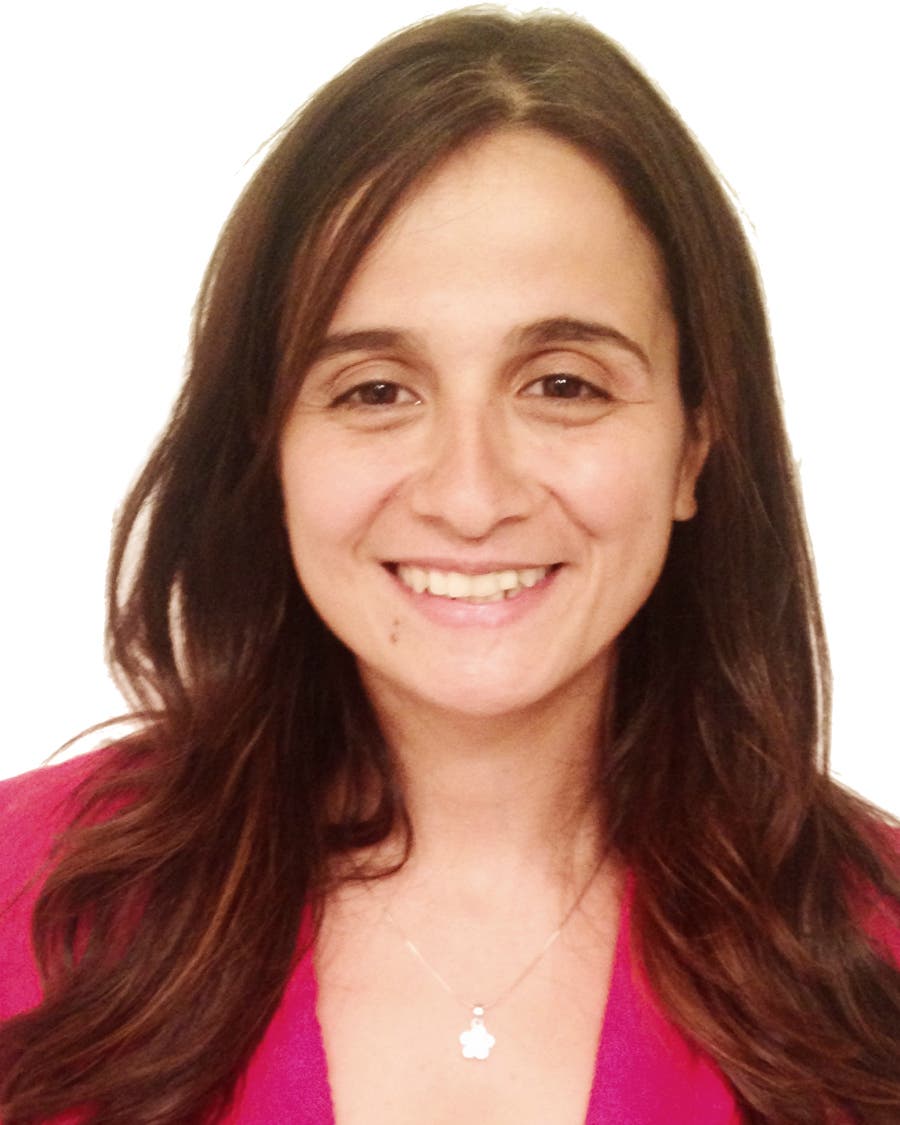 joyce Karam new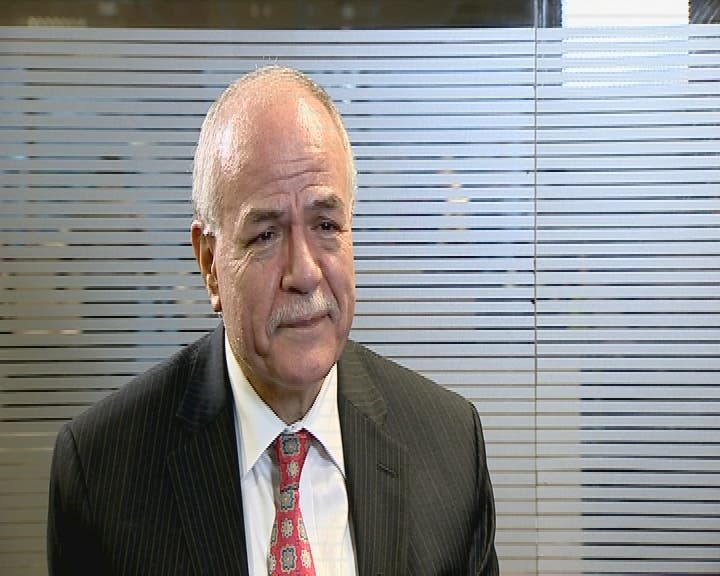 THUMBNAIL_ hisham melhem new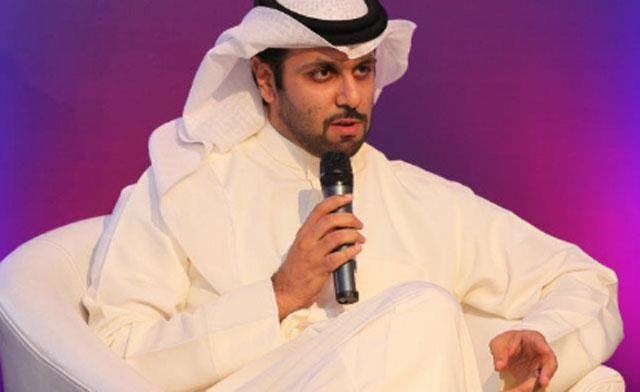 Mishaal Gergawi, an Emirati writer and current affairs commentator, says the UAE is "unique" and the EU's criticizing the Gulf state's human rights standards is biased as it ignores "history." (Photo courtesy Mishaal Gergawi Twitter account)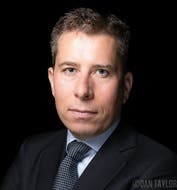 Tom Fletcher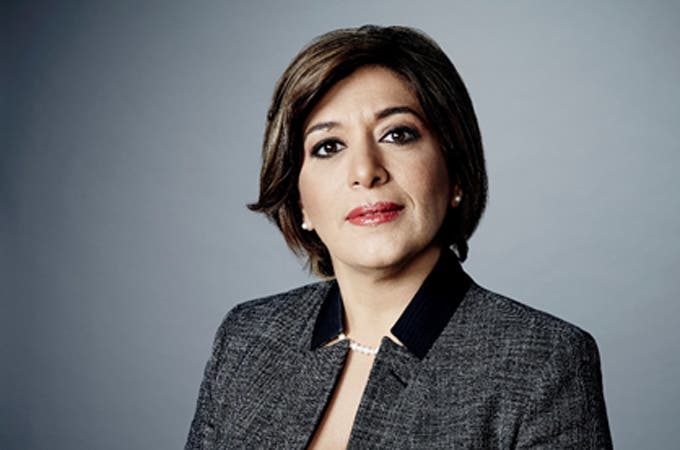 Caroline Faraj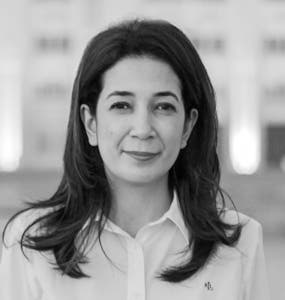 Dr. Abeer Najjar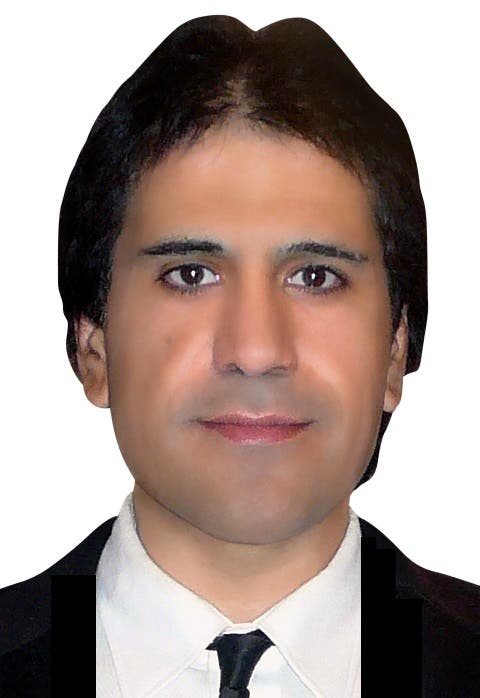 Dr. Majid Rafizadeh new picture
Azeem Ibrahim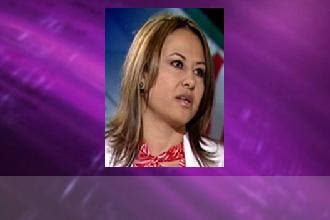 Nadia Bilbassy-Charters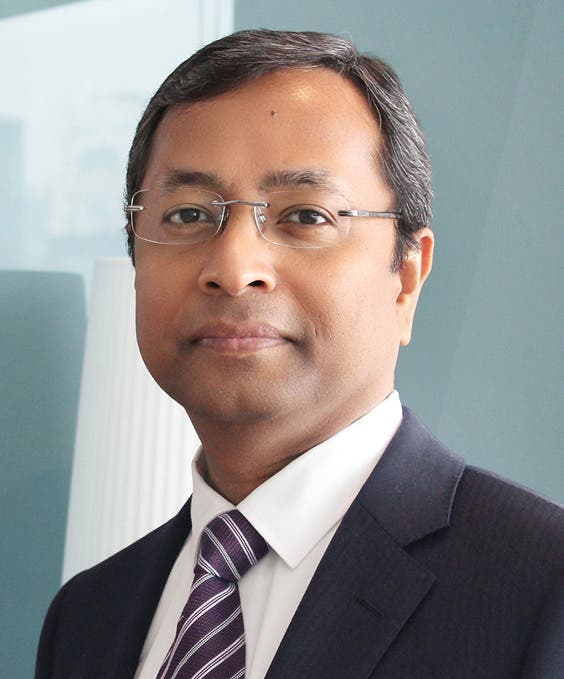 Sunil John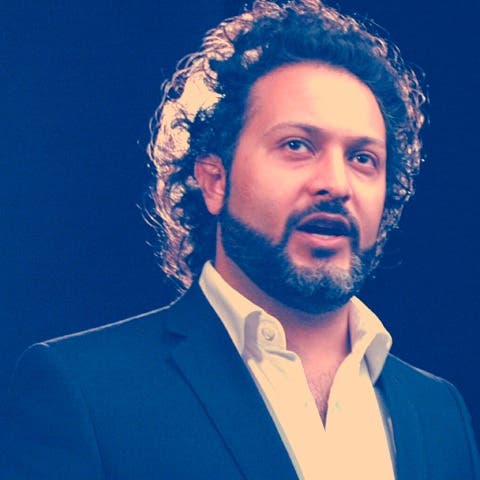 Faisal Al Yafai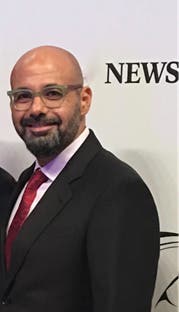 Eissa Bougari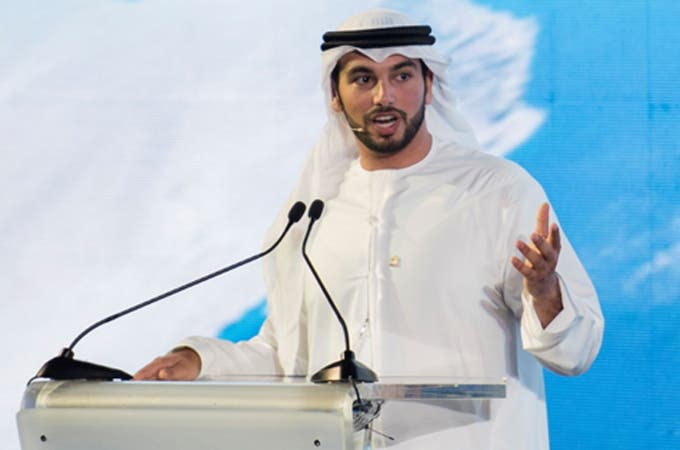 Saeed Gergawi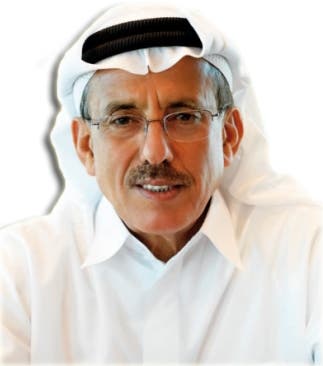 habtoor
The event will also include a gala dinner in honor of the participants to be held at the brand new St. Regis Dubai.
SHOW MORE
Last Update: Wednesday, 20 May 2020 KSA 09:46 - GMT 06:46