Much has been said, but what was been done has not achieved aspired results regarding the "war on terror" in the past 15 years, analysts said Wednesday during the first panel discussion at the second Al Arabiya Global Discussions Forum held in Dubai.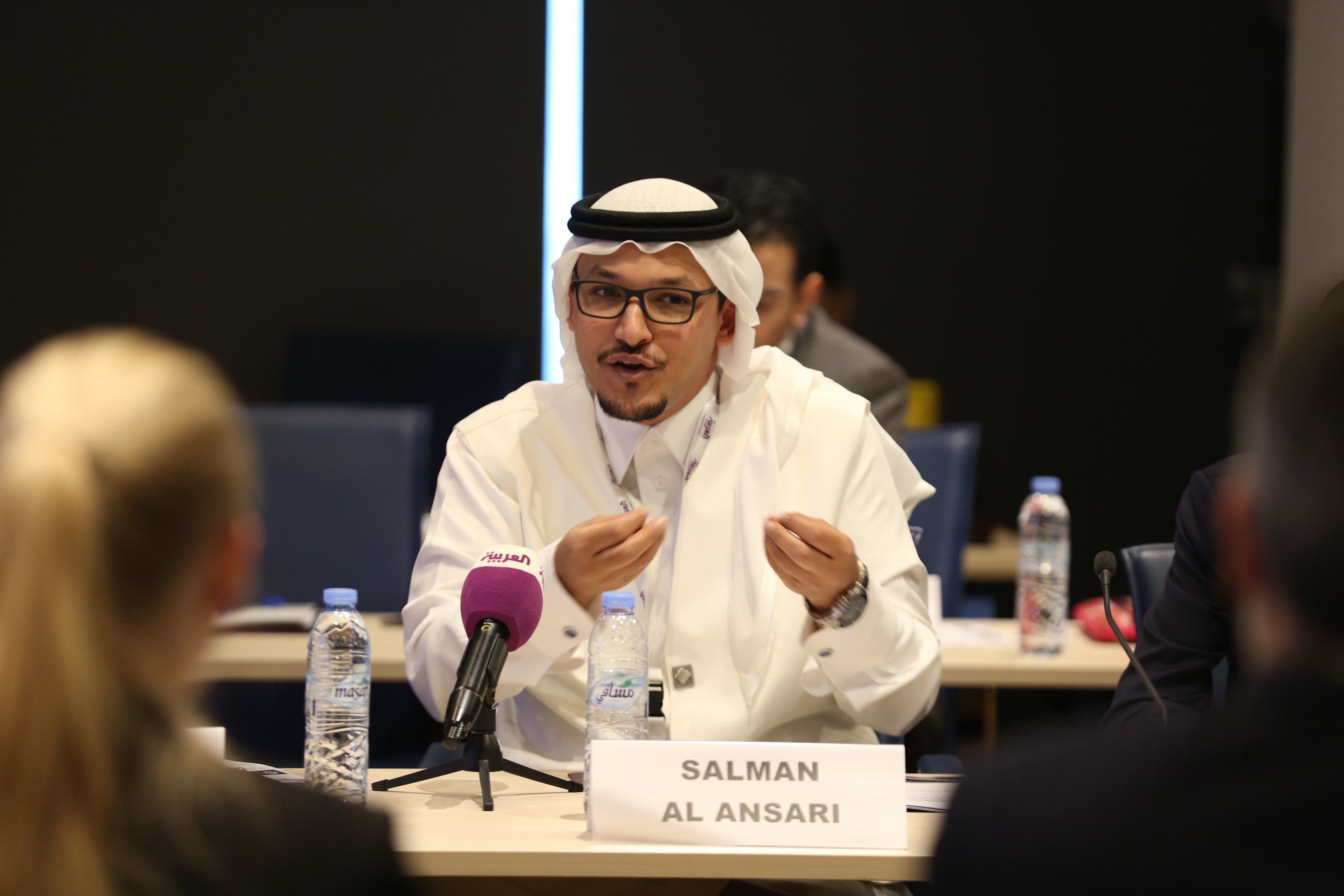 Salman Al-Ansari, Saudi writer and political commentator. (Al Arabiya News)
"We can't forget who handed Iraq to Iran on a silver plate. The Obama administration has not been leading from behind - it hasn't been leading at all."
Muslim military coalition
U.S. role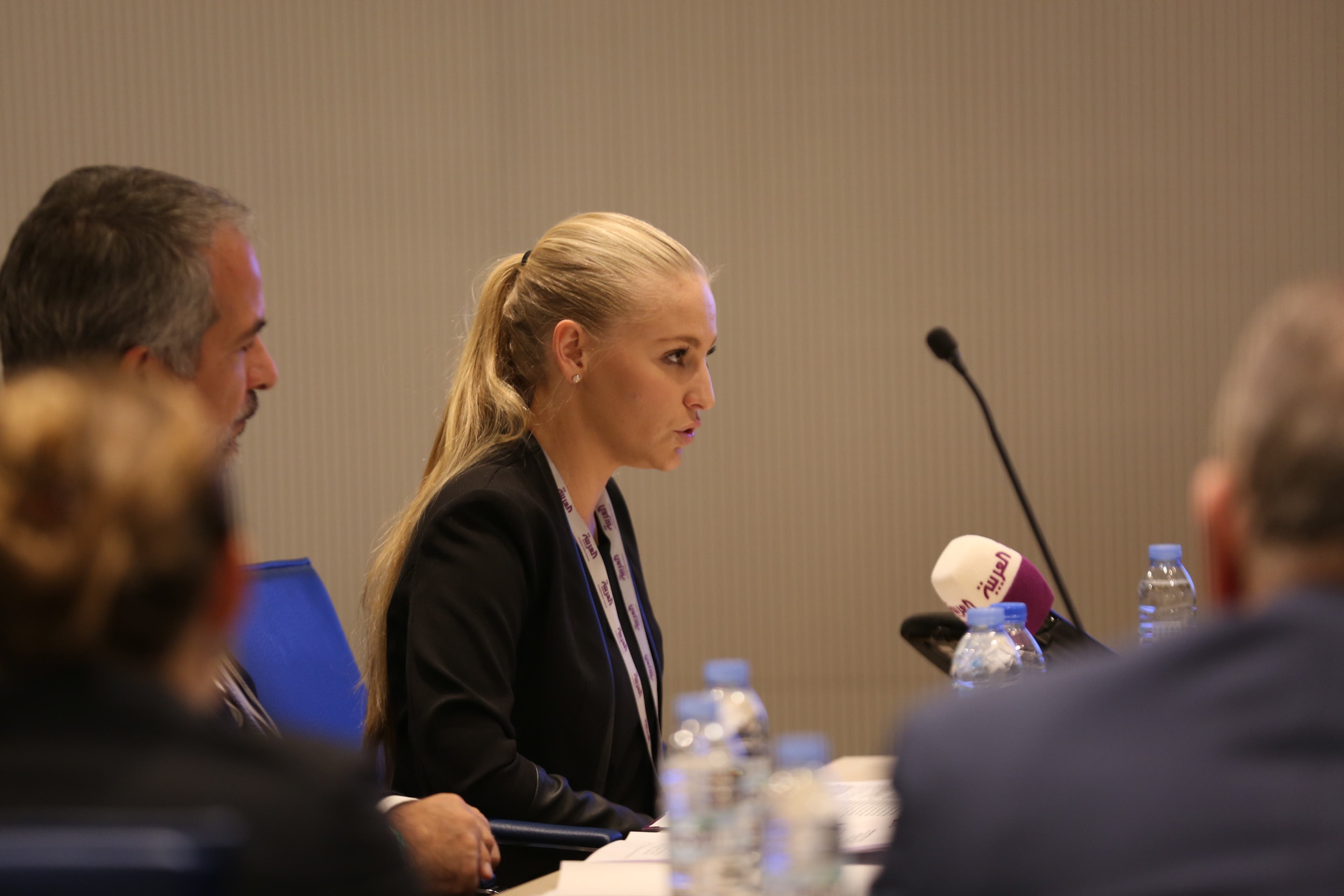 Brooklyn Middleton, political and security analyst. (Al Arabiya News)
"But it was in part his administration's failures that produced such a reality. Identifying the factor that led to Al-Qaeda's revival in Iraq can help in the battle against ISIS."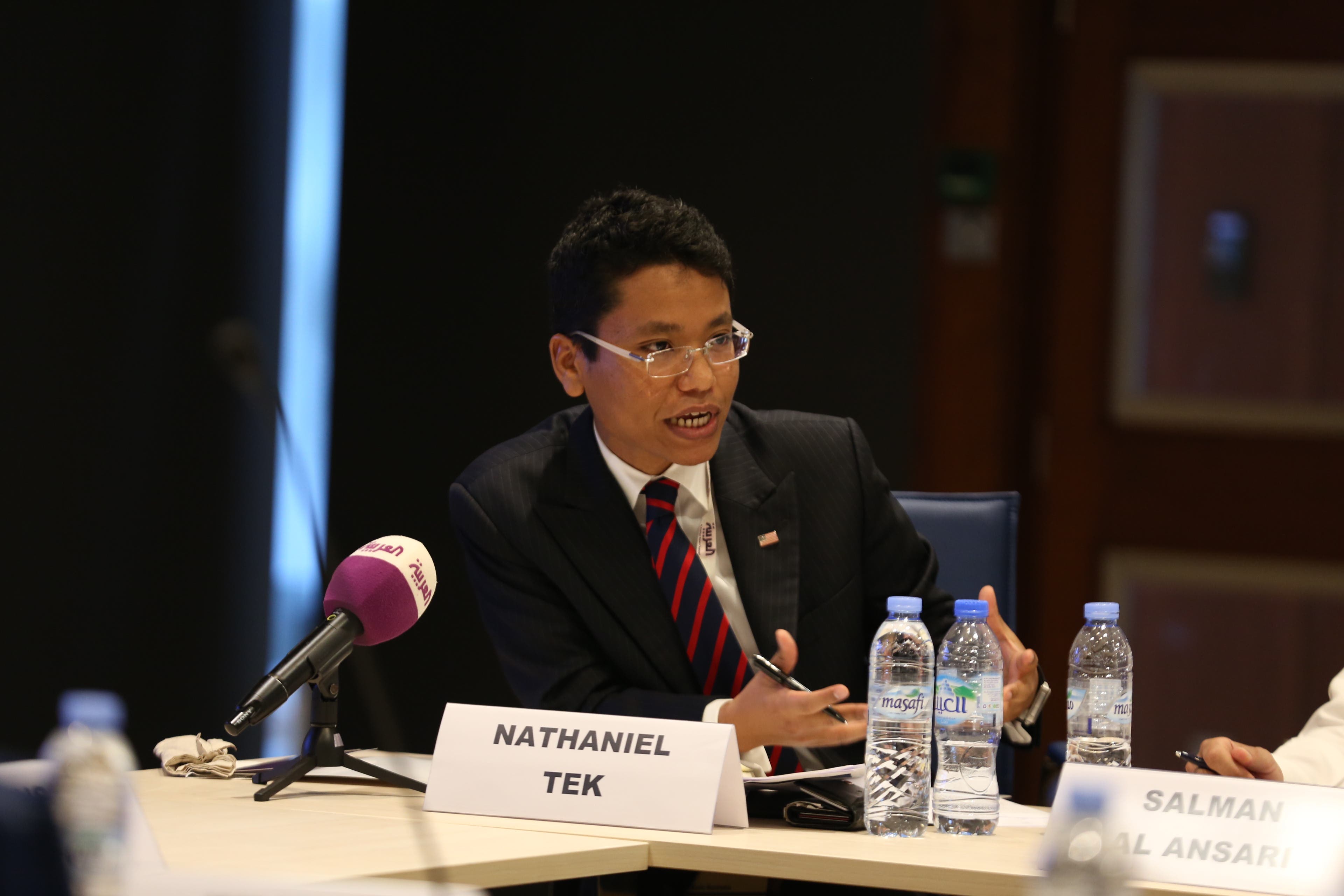 Nathaniel Tek, Regional Spokesperson – U.S. Government. (Al Arabiya News)
He added: "It's become fashionable to say the United States has become disengaged with the region. I disagree with that, and our administration disagrees with that.
Causes and symptoms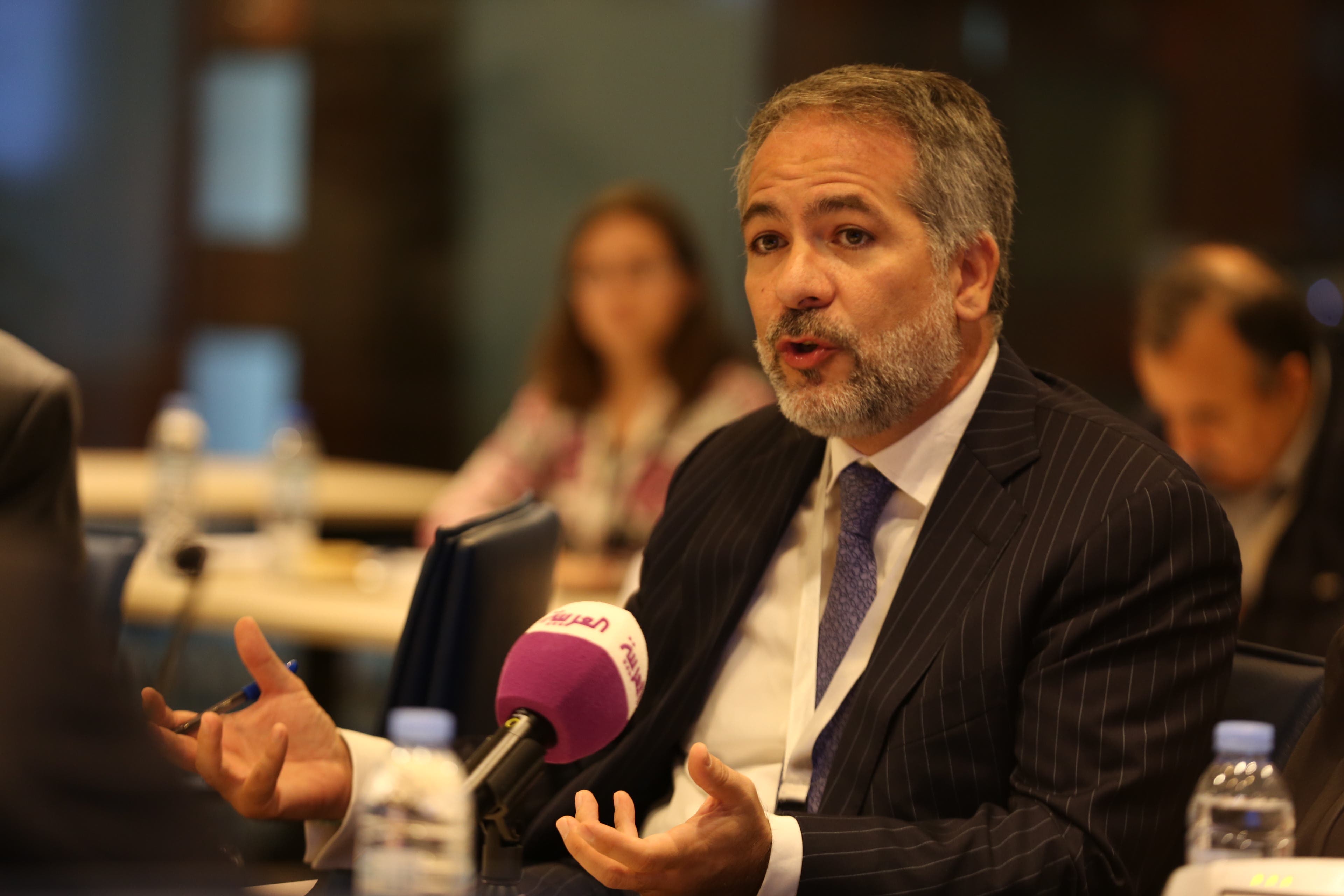 Julien Hawari, Co-CEO – MediaQuest. (Al Arabiya News)
Hawari said racism in Europe has exacerbated security issues, but "this isn't a new phenomenon that started with the Charlie Hebdo and Paris attacks.
SHOW MORE
Last Update: Wednesday, 20 May 2020 KSA 13:57 - GMT 10:57