Statements issued by Egypt's Interior Ministry about security precautions for the fifth anniversary of the Jan. 25 revolution have left many wondering about the magnitude of anticipated unrest. "The ministry will not allow any faction to ruin Egyptian people's celebrations at the anniversary of the revolution, and terrorist groups involved in any attempts at spreading chaos will be severely penalized," said the statement.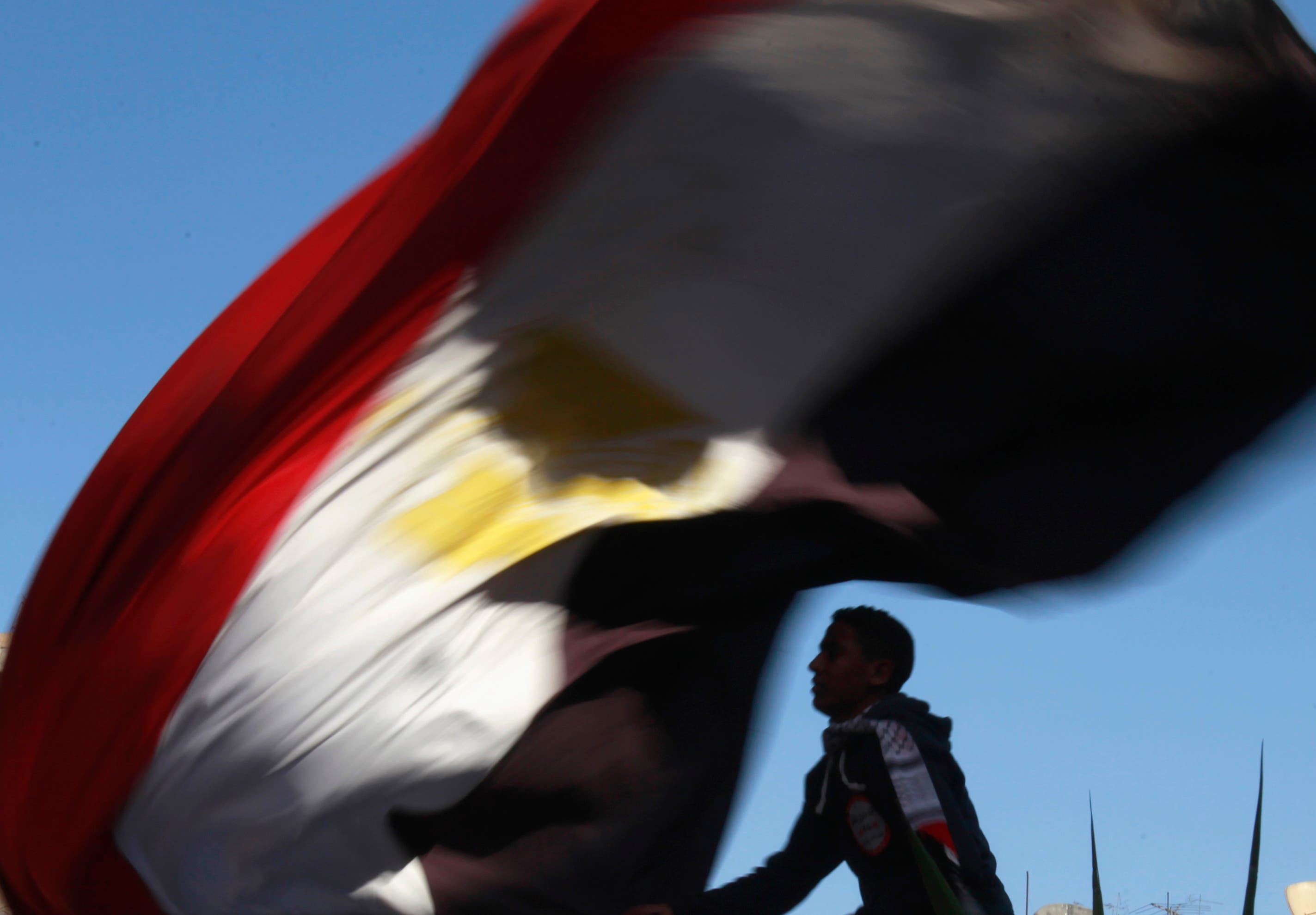 A demonstrator carries an Egyptian flag near Tahrir square where demonstrators are gathering to mark the first anniversary of Egypt's uprising, January 25, 2012.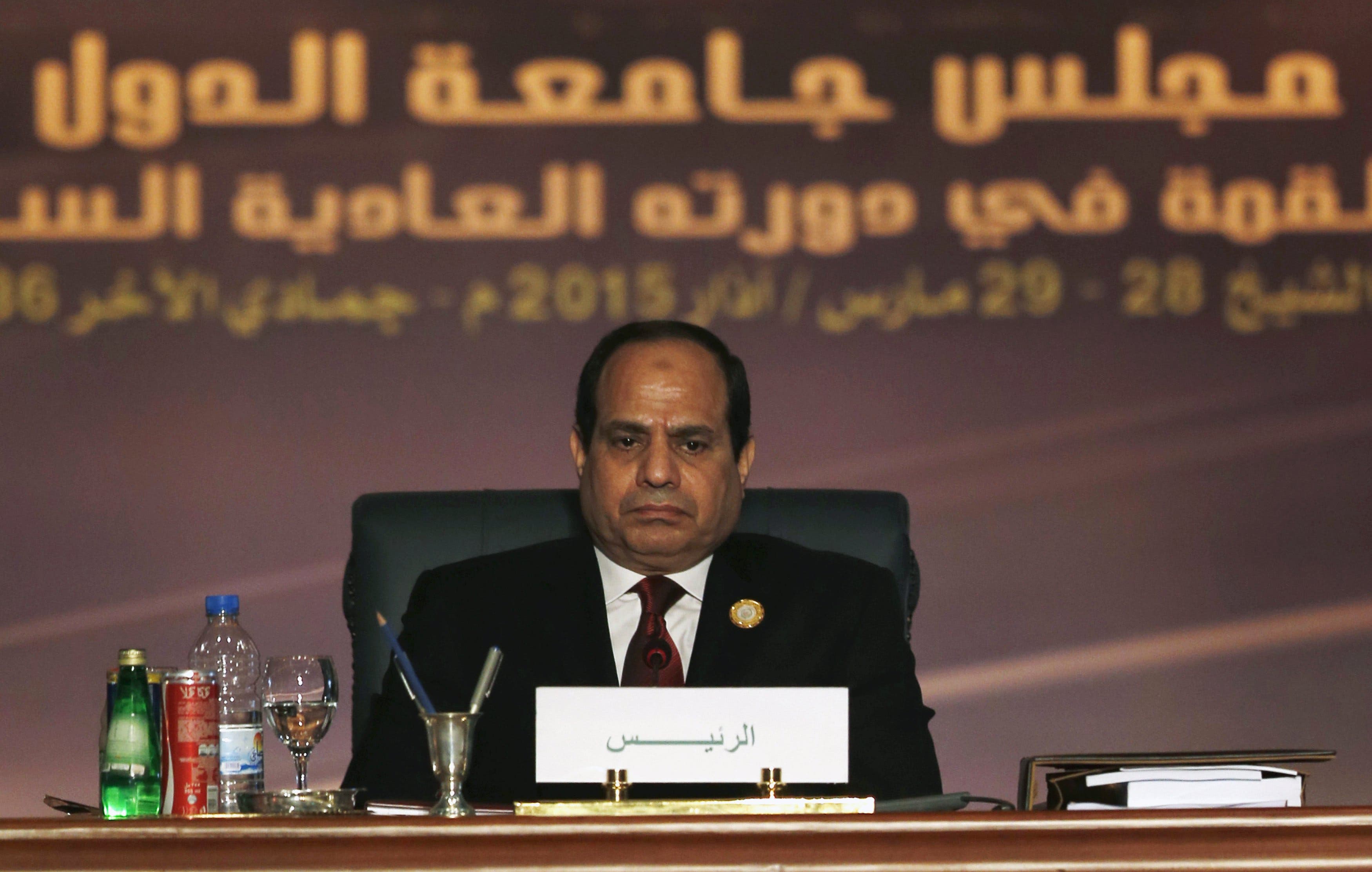 Egyptian President Abdel Fattah al-Sisi attends the opening meeting of the Arab Summit in Sharm el-Sheikh, in the South Sinai governorate, south of Cairo, March 28, 2015. (Reuters)
Exaggerated fears?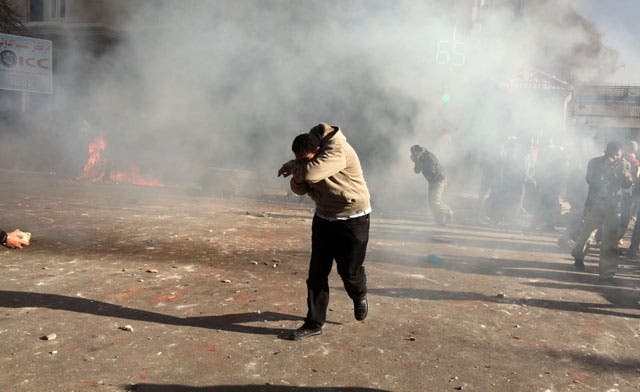 A protester runs from tear gas used by police on protesters during clashes in Alexandria, January 25, 2013. (Reuters)
SHOW MORE
Last Update: Wednesday, 20 May 2020 KSA 09:46 - GMT 06:46