Nabil Shurafa's travel agency in Gaza was once packed with clients booking flights to London, Paris, New York or cities across the Arab world. These days, he's lucky if anyone comes in, as so few people can get out.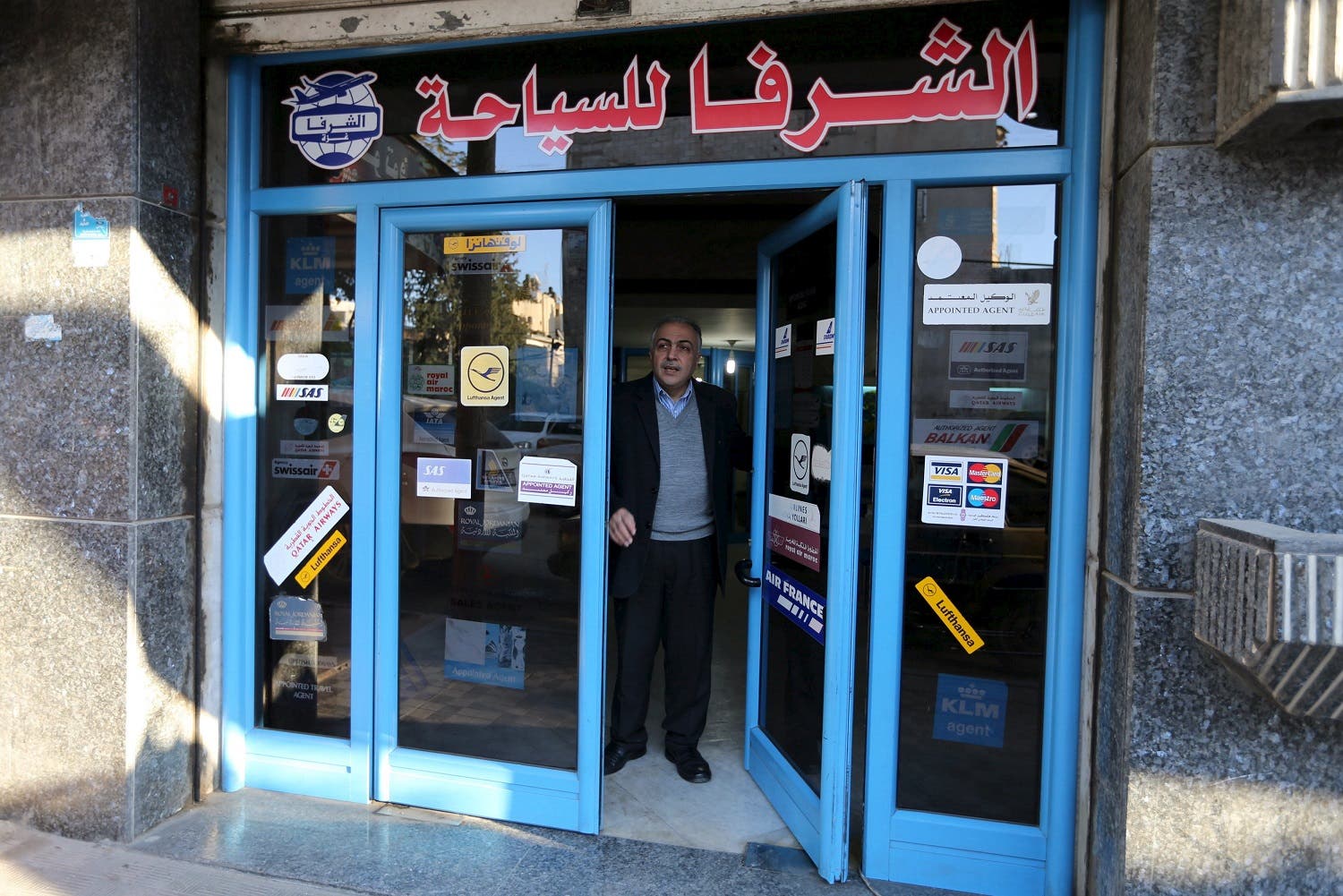 Palestinian travel agent Nabil Shurafa stands at the entrance of his office in Gaza City. (Reuters)
When Shurafa's father opened the bureau in 1952, it quickly earned a reputation as a helpful and reliable agency.
It may sound like satire to talk about a travel agency in a place like Gaza. But someone has to have hope because this is a history we can't abandon.

Nabil Shurafa
"Gaza was like a duty-free zone, with Egyptians coming to buy goods brought by merchants from Lebanon," he recalled.
Links to the world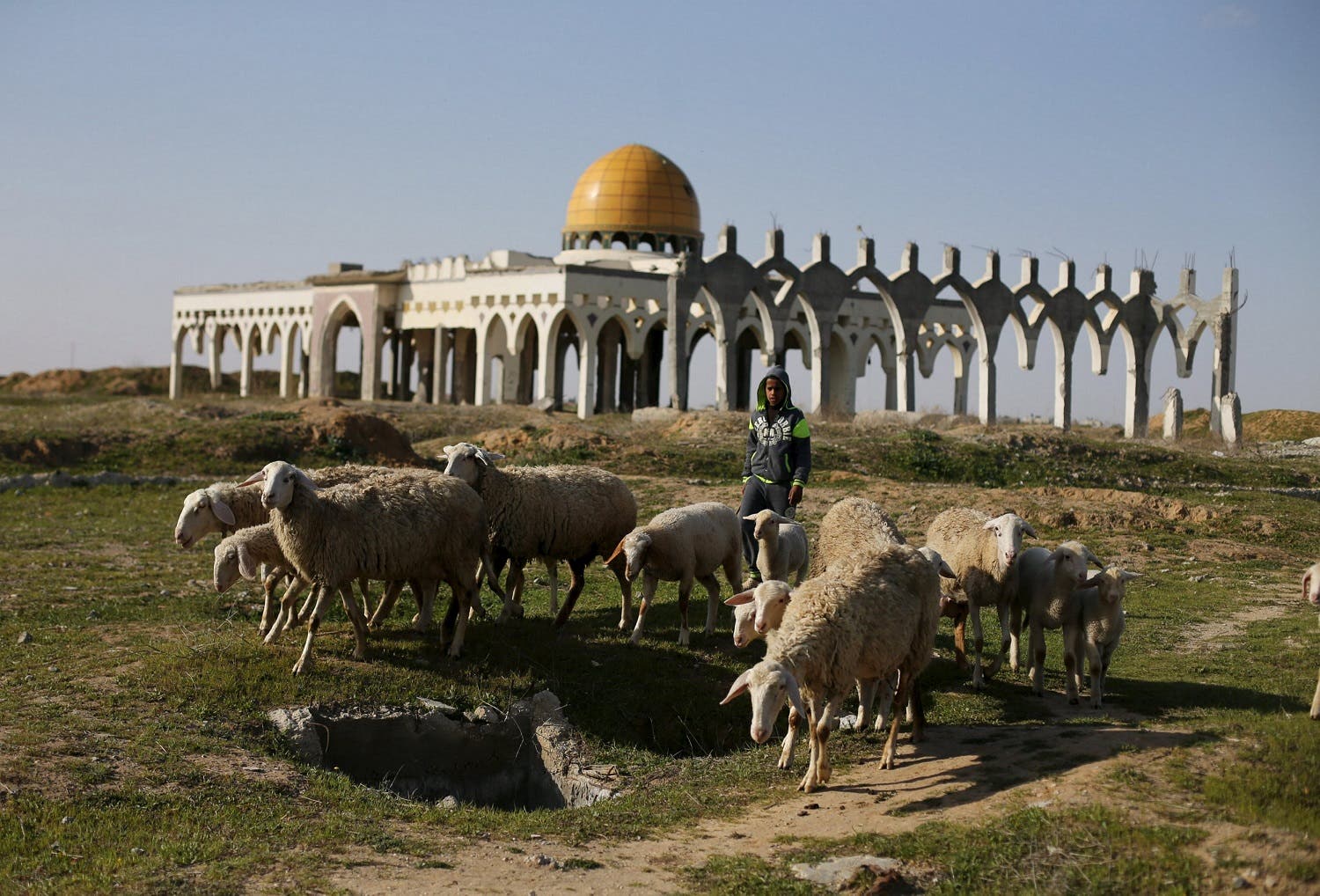 Palestinian boy herds sheep in front of the ruins of Yasser Arafat International Airport, which was bombed by Israel in the past, in Rafah in the southern Gaza Strip. (Reuters)
Every few months, Egypt lets around 3,000 Gazans leave via Rafah, but the arrangements are a lottery. The crossing stays open only for two or three days, so no one can be sure they will get across. They call Shurafa once they are over the border and the agency then scrambles to book them flights or hotels.
SHOW MORE
Last Update: Wednesday, 20 May 2020 KSA 09:50 - GMT 06:50