Panelists at the World Government Summit in Dubai on Tuesday discussed what was described as sad state of science in the Arab world, and how to save the situation – adding that the UAE's plan to send a mission to Mars by 2020 could help restore regional pride.

Islam's golden age centuries ago was synonymous with science and discoveries, said Saeed Gergawi, researcher at the Mohammed Bin Rashid Space Centre (MBRSC), which plans to send a probe to the Red Planet in five years.

"Unfortunately we just remember a few names and individuals but it was this entire ecosystem that provided those results," Gergawi said.

The session, entitled Science, Technology and Policy, was held by Al Arabiya English and anchored by its Editor-in-Chief Faisal J. Abbas.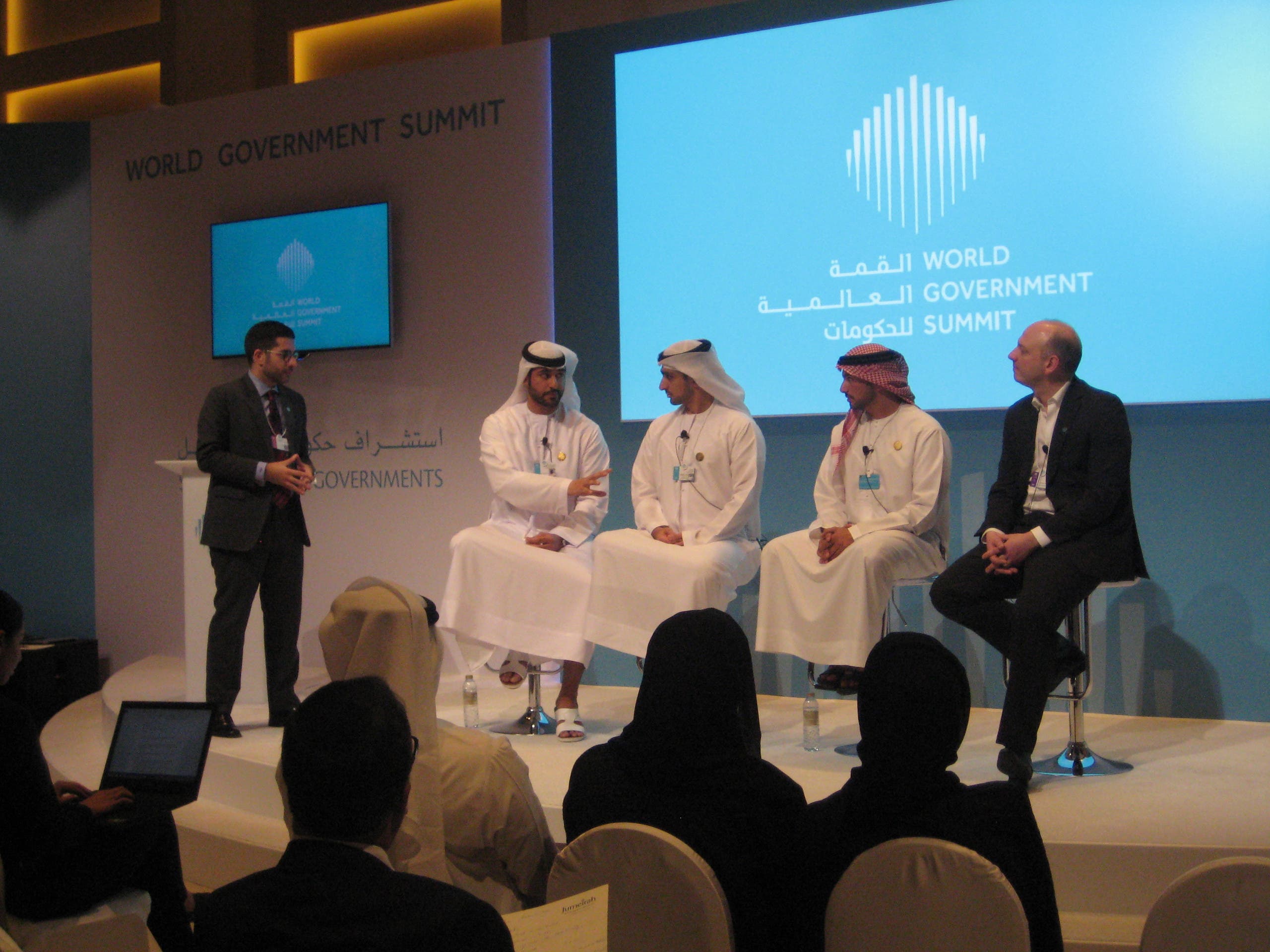 SS_10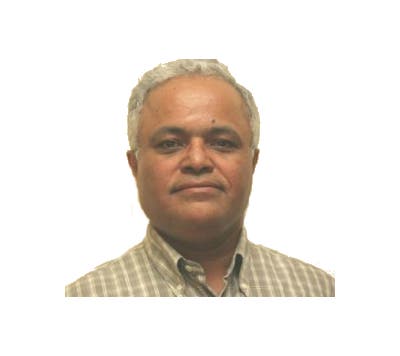 fshgnjmgjn
Users, not creators
Inspiring youth
SHOW MORE
Last Update: Wednesday, 20 May 2020 KSA 09:50 - GMT 06:50