It's one of the most powerful positions in British politics and looks set to be led by a son of a Pakistani-born bus driver who grew up on a council estate in London.

Sadiq Khan, the 45-year-old MP for Tooting, has been leading in opinion polls all year to clinch the Mayor of London title, with bookmakers making him the firm favorite.

Labour candidate Khan has himself described the historic moment if he were elected as mayor of one of most powerful western city's in the world: "The idea that the mayor of London could be the son of an immigrant, son of a bus driver, ethnic minority – and by the way, of Islamic faith – would speak volumes."

London currently boasts a record high population of 8.6 million, with 44 percent of the capital's inhabitants being of black or ethnic minority origin.
I've just launched my official campaign video - I'll be a Mayor for all Londoners.

Spread the word - RT this now.https://t.co/twqnwdUvZX

— Sadiq Khan MP (@SadiqKhan) April 4, 2016
Racial politics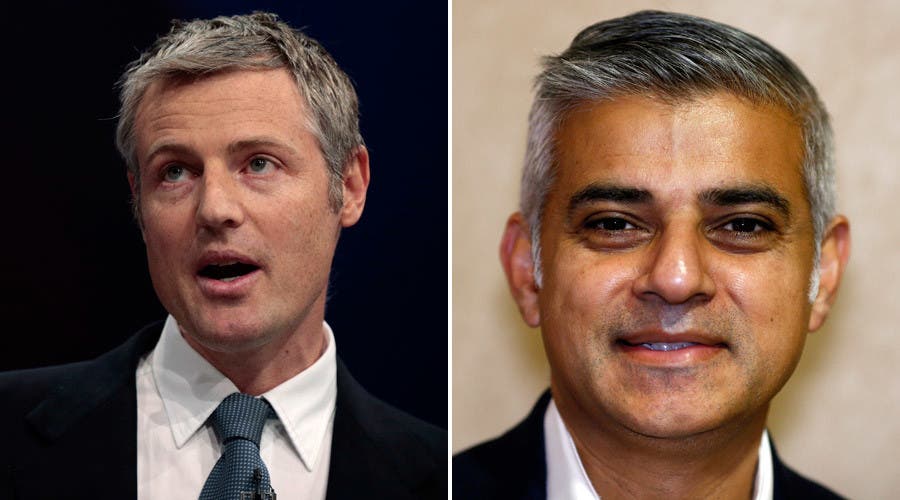 sadiq khan
Infographic: Who is Sadiq Khan?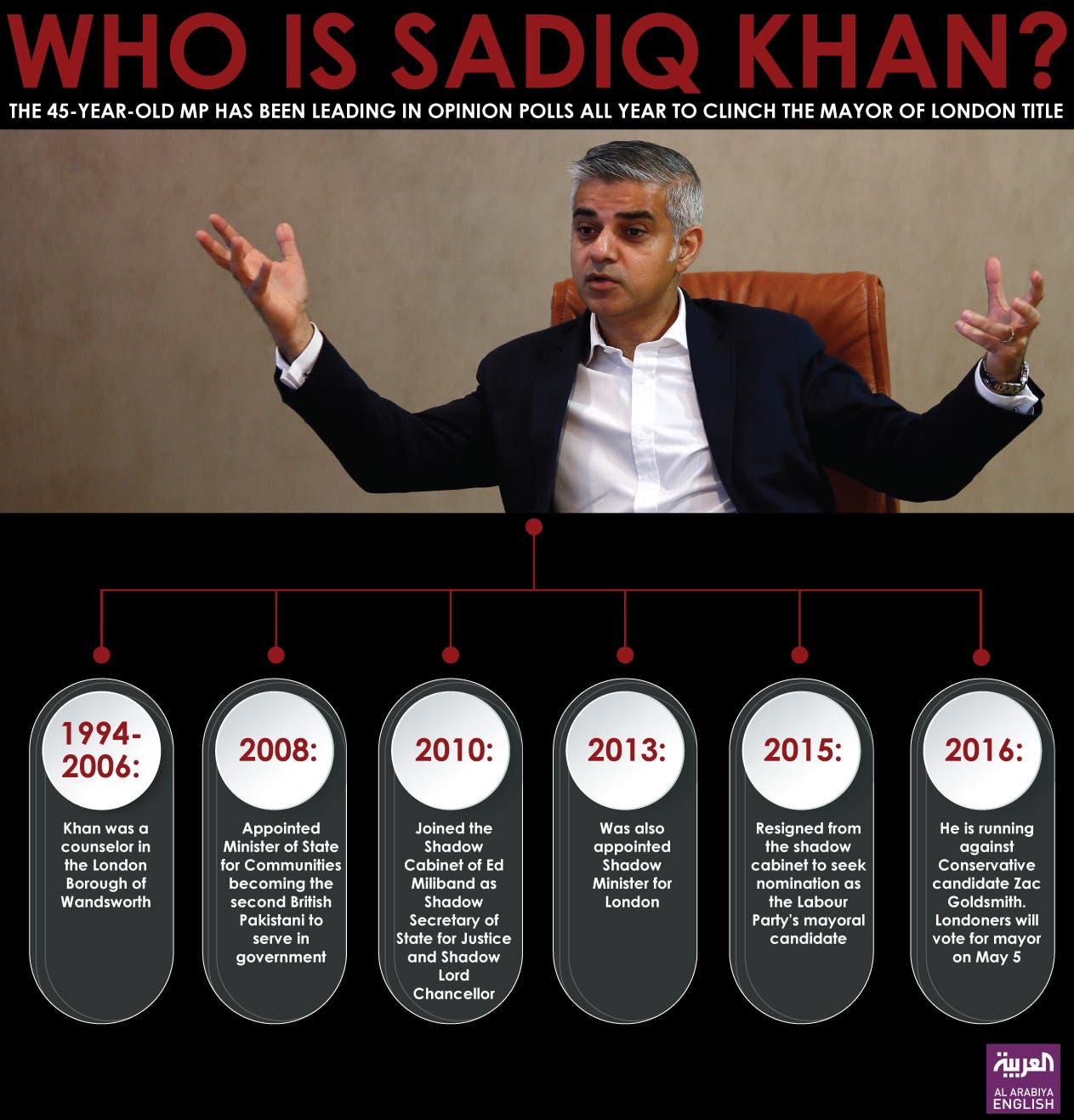 Infographic: Who is Sadiq Khan?
SHOW MORE
Last Update: Wednesday, 20 May 2020 KSA 09:51 - GMT 06:51