More than 60 years ago, a bicycle thief in Louisville, Kentucky, unknowingly set in motion one of the most amazing sports careers in history.

An angry 12-year-old Cassius Clay went to a policeman on that day in 1954, vowing he would find the thief who took his bike and have his revenge. The policeman's advice was to learn to box first so Clay, who would later change his name to Muhammad Ali, went to a gym, where he learned quite well.

He would go on to be a record-setting heavyweight champion and also much more. Ali was handsome, bold and outspoken and became a symbol for black liberation as he stood up to the US government by refusing to go into the Army for religious reasons.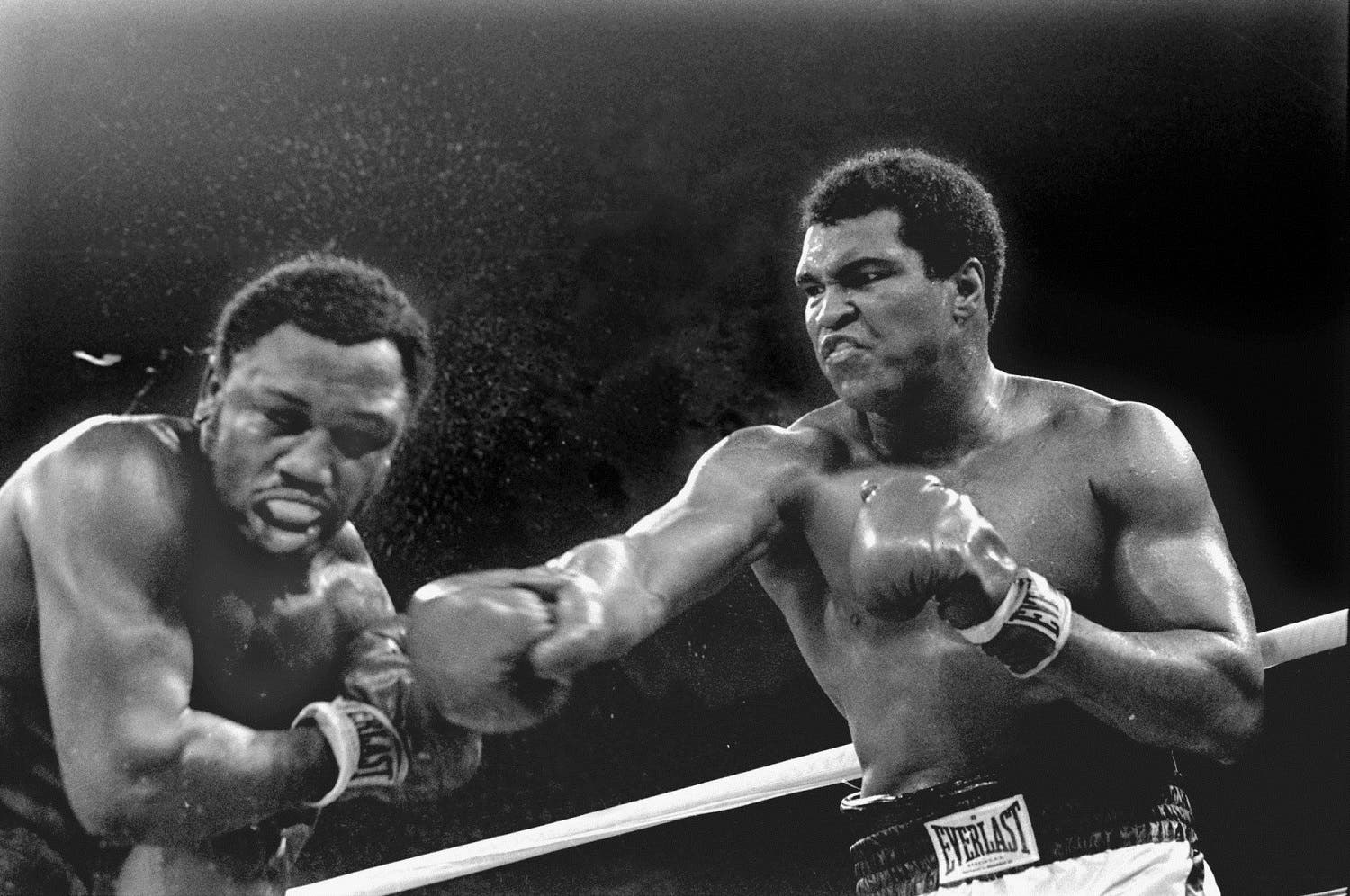 In this Oct. 1, 1975, file photo, spray flies from the head of challenger Joe Frazier as heavyweight champion Muhammad Ali connects with a right in the ninth round of their title fight in Manila, Philippines. Ali, the magnificent heavyweight champion whose fast fists and irrepressible personality transcended sports and captivated the world, has died according to a statement released by his family Friday, June 3, 2016. He was 74. (AP)
'Float like a butterfly'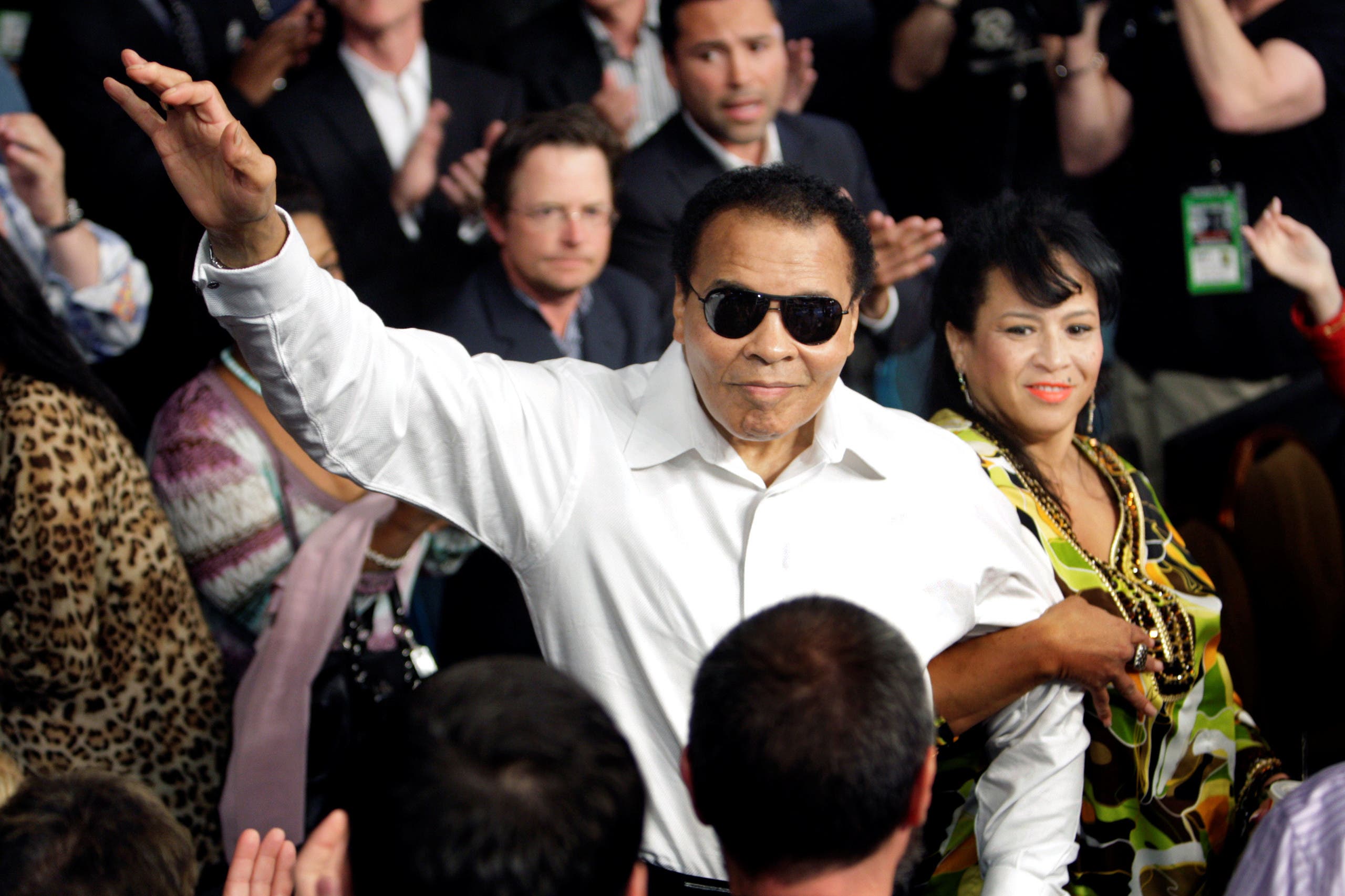 File photo of boxing legend Ali standing with his wife Yolanda as he is introduced at the MGM Grand Garden Arena in Las Vegas. (Reuters)
The Ali-Frazier battles
After the ring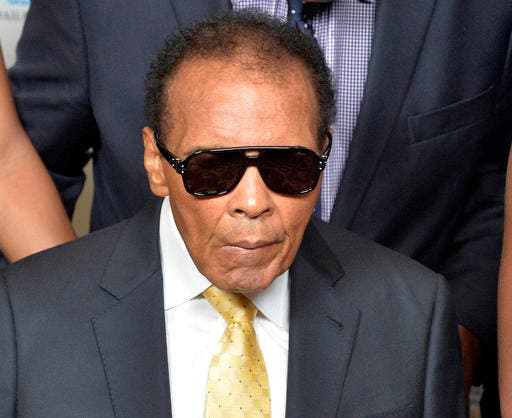 A spokesman for boxing great Muhammad Ali says the former heavyweight champion is being treated in a hospital for a respiratory issue. AP
SHOW MORE
Last Update: Wednesday, 20 May 2020 KSA 09:46 - GMT 06:46