Come Ramadan, many age old traditions in the Islamic world are revived. One of such interesting traditions, especially in the Arab world, is the "mesaharaty", or the night caller, who takes upon him the task of walking around the village or city, waking people for suhur, the light meal Muslims take before they begin the dawn-to-dusk fasting.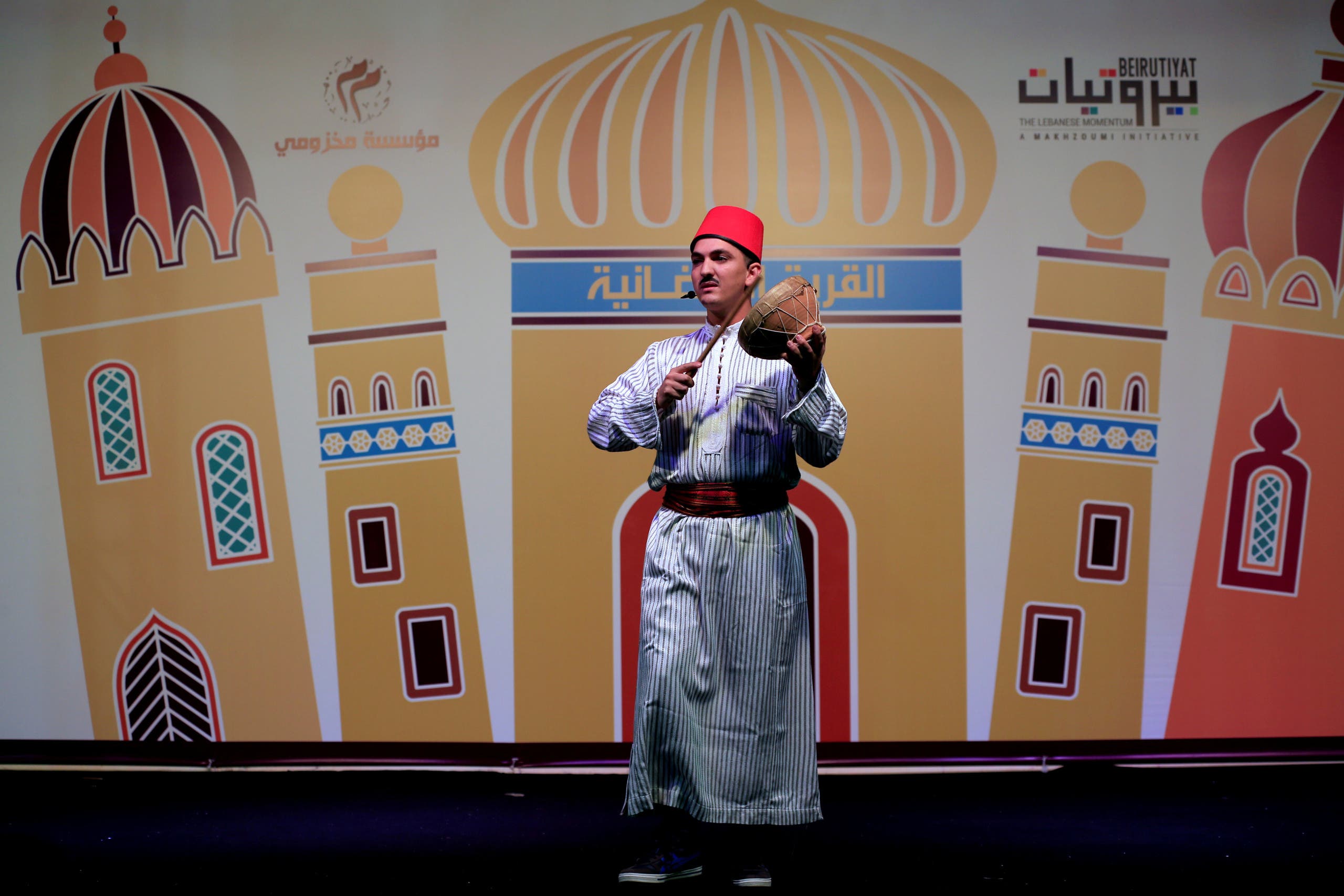 A man plays traditional drums as he takes a part in the Mesaharaty, a Ramadan tradition where drummers wake people for the meal before the day's fast, during a festival in Beirut, Lebanon June 9, 2016. (Reuters)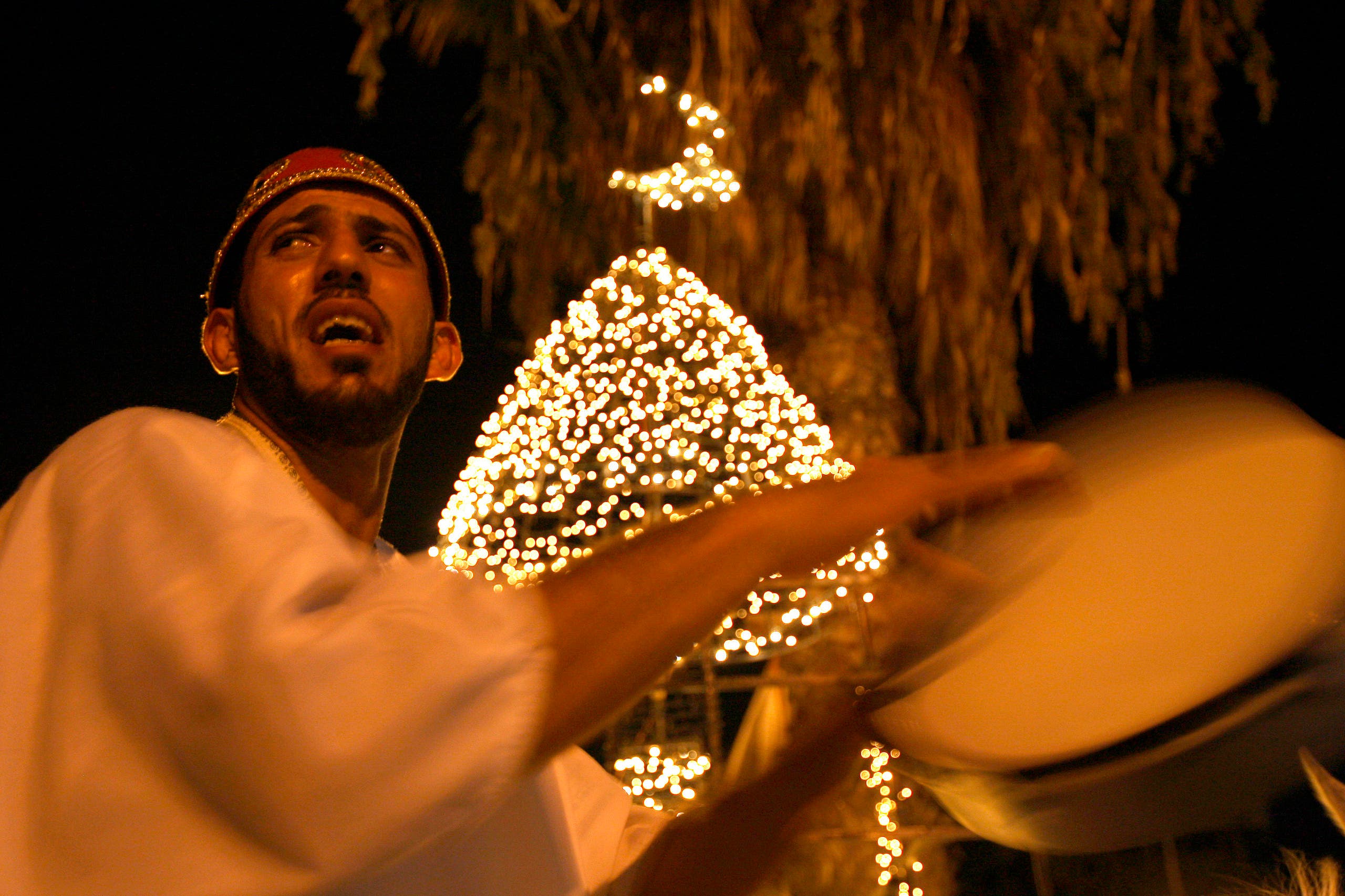 A Mesaharaty, or dawn awakener, strikes his drum to wake observant Muslims for their overnight 'sahur', or last meal, before the day's fast in Sidon's Old City in southern Lebanon just before dawn August 27, 2010.
SHOW MORE
Last Update: Wednesday, 20 May 2020 KSA 09:51 - GMT 06:51