In Boris Johnson, Britain has appointed a liar with his back against the wall as its new foreign secretary at a time when somebody reliable is needed in the role, his French counterpart Jean-Marc Ayrault said on Thursday.

Johnson campaigned successfully for Britons to vote to leave the European Union last month. In France, a founding EU member, he is seen as a key player in the departure and in the setback to European integration it represents.

"I am not at all worried about Boris Johnson, but... during the campaign he lied a lot to the British people and now it is he who has his back against the wall," said Ayrault on Europe 1 radio.
On Iraq's Saddam and stealing from his #2: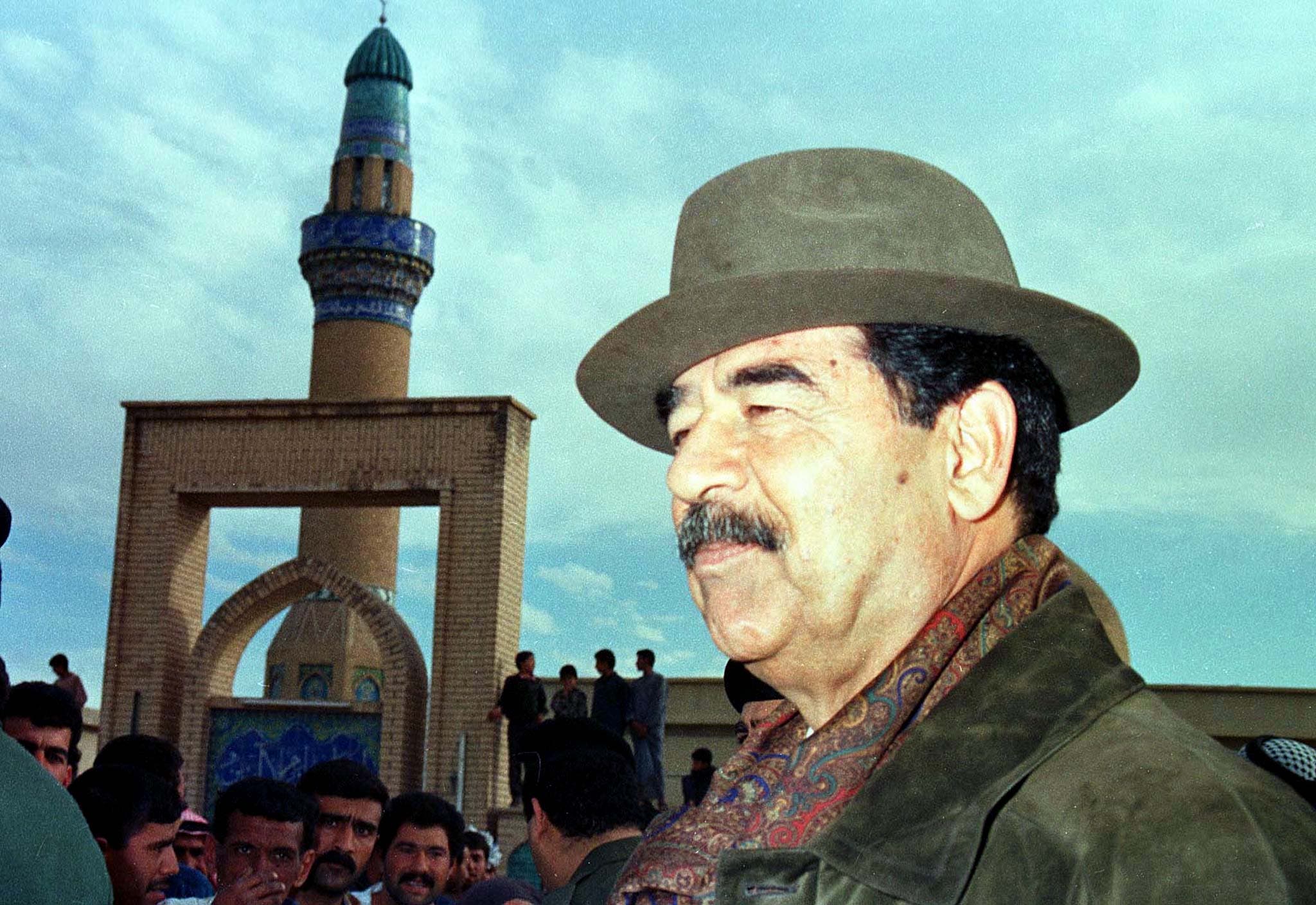 Iraqi President Saddam Hussein greets people of the village of al-Budoor, 180 km (110 miles) from Baghdad, March 29. Saddam regaled villagers with daring tales from his youth while U.N. weapons inspectors scoured his hometown palace. (Reuters)
On being the eighth Emirate mayor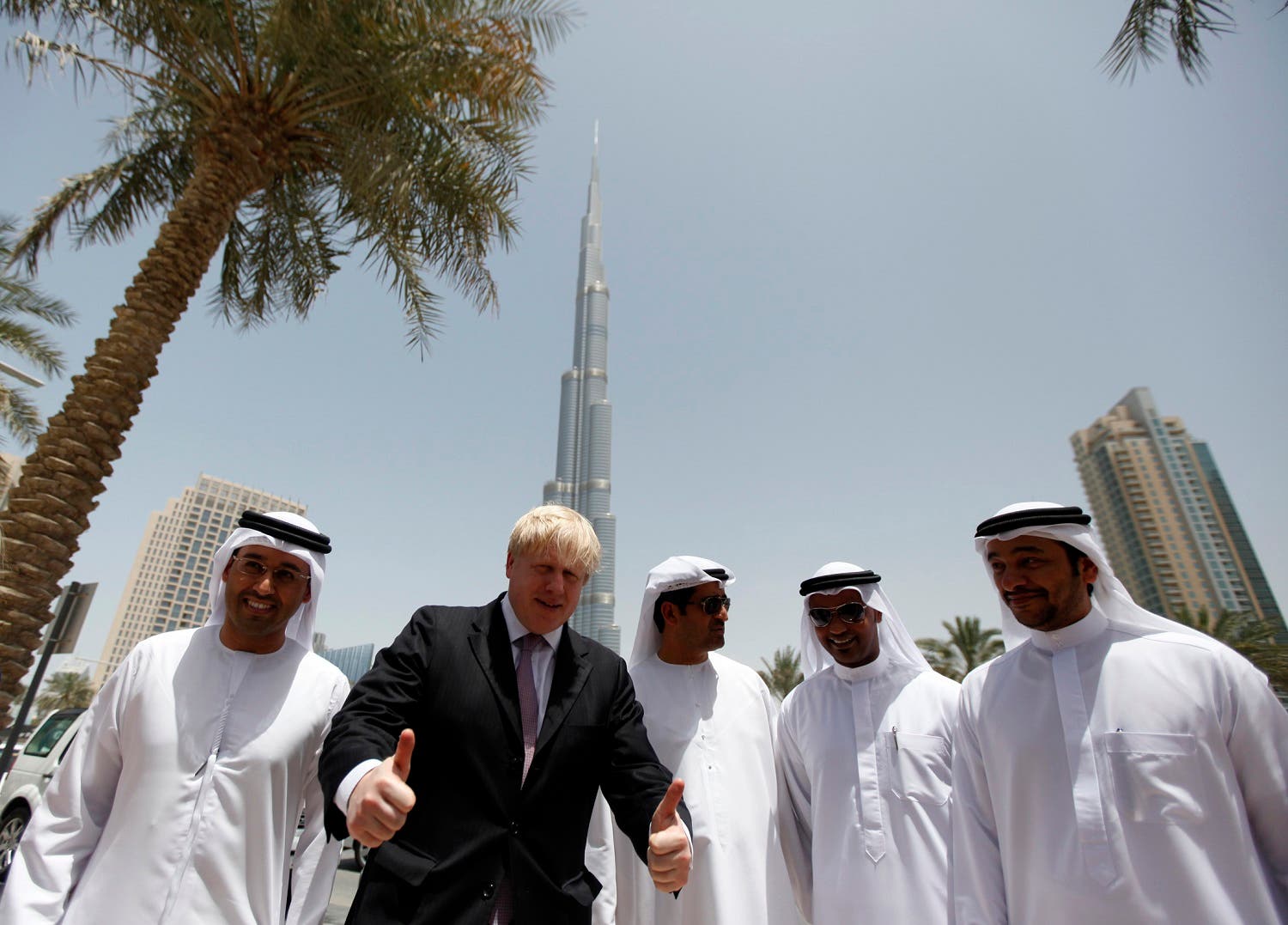 London Mayor Boris Johnson (2nd L) gestures as he arrives for a photo opportunity at Burj Khalifa boulevard in downtown Dubai, during his visit to the Emirate April 16, 2013. (Reuters)
Hooray – and Bravo... for Assad?
On Turkey's Erdogan: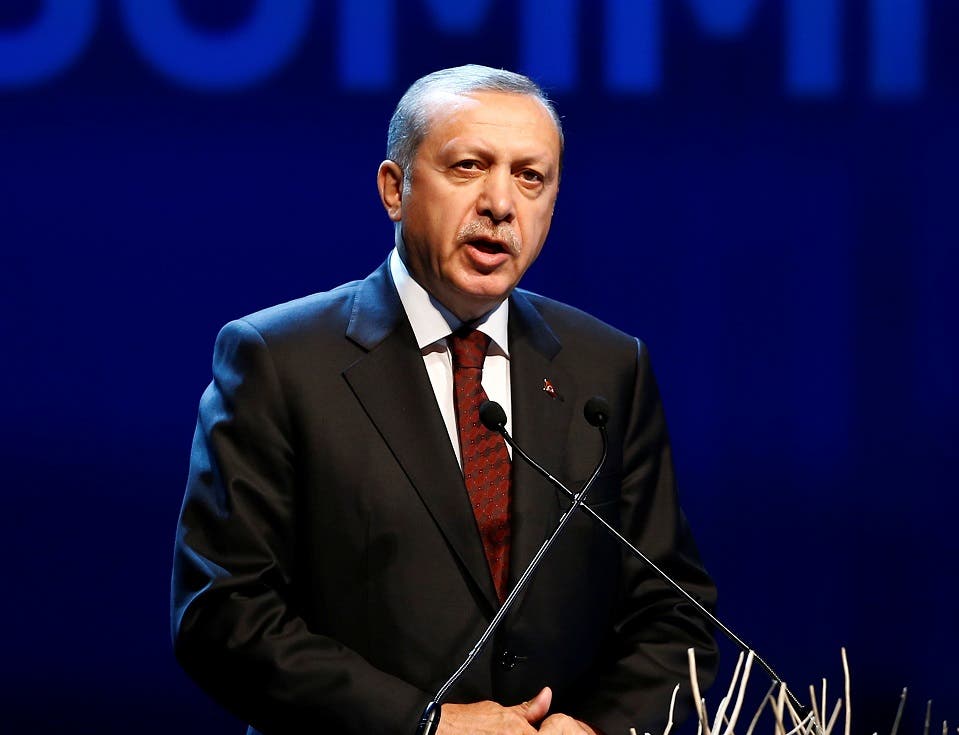 Erdogan warns Germany genocide vote could harm ties REUTERS
On Malaysian Muslim girls – just for marriage?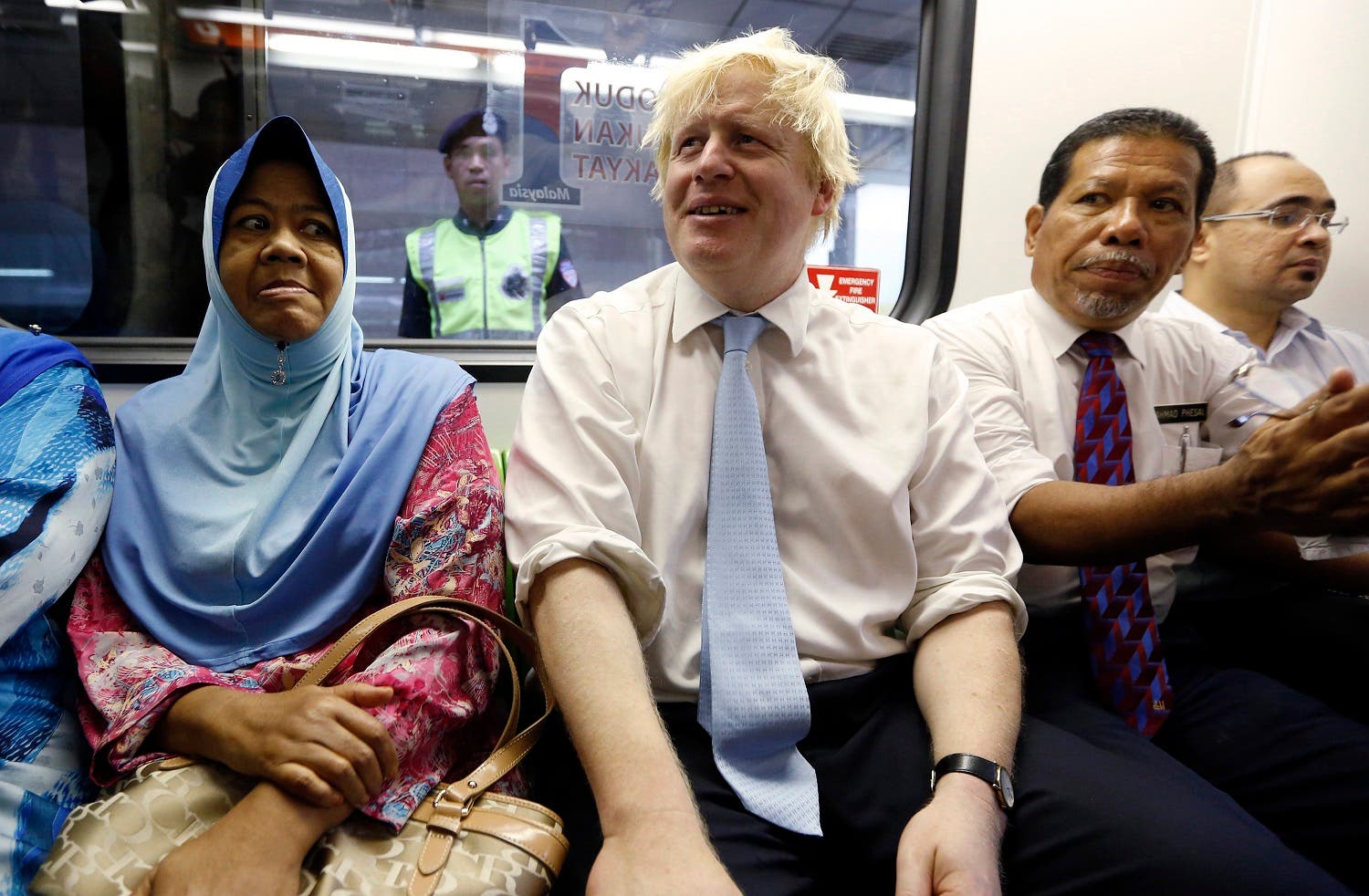 London's Mayor Boris Johnson rides on the monorail during an official visit to Kuala Lumpur. (File photo: Reuters)
Descendent of Turkish Muslims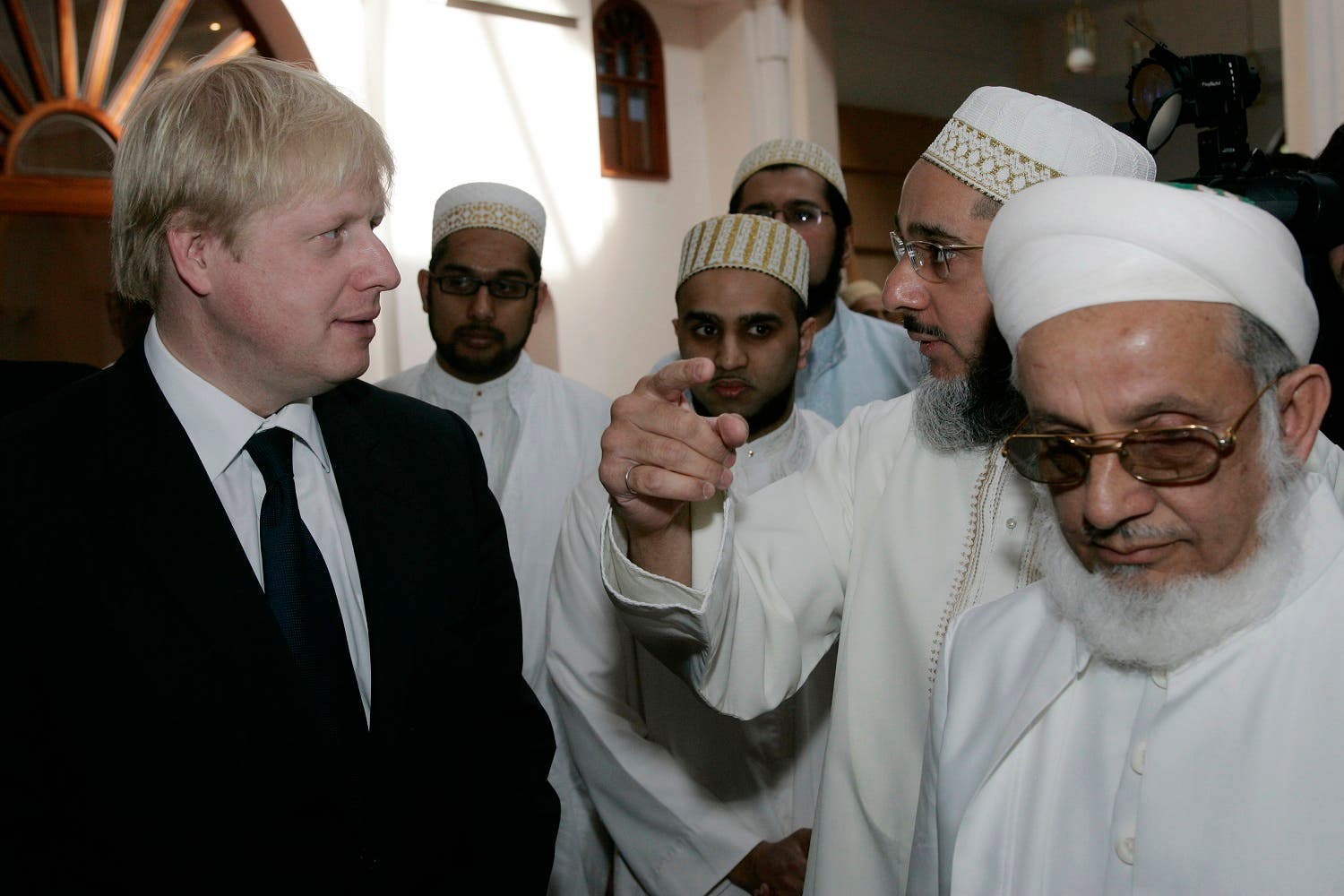 Boris Johnson talks to members of Dawoodi Bohra community during a visit to Husseini Mosque in west London during his mayoral campaign, Friday, April 4, 2008. (File photo: AP)
SHOW MORE
Last Update: Wednesday, 20 May 2020 KSA 09:51 - GMT 06:51