The foggy weather has been the main topic of conversation in the UAE not only among office goers who have to take to the roads early in the day, but air travelers have been forced to adjust to flight cancellations at the last minute, sometimes even after they have checked out of their hotel.

This happens during this part of the year with notorious punctuality and apparently, despite preparations, a large number of flights still get affected.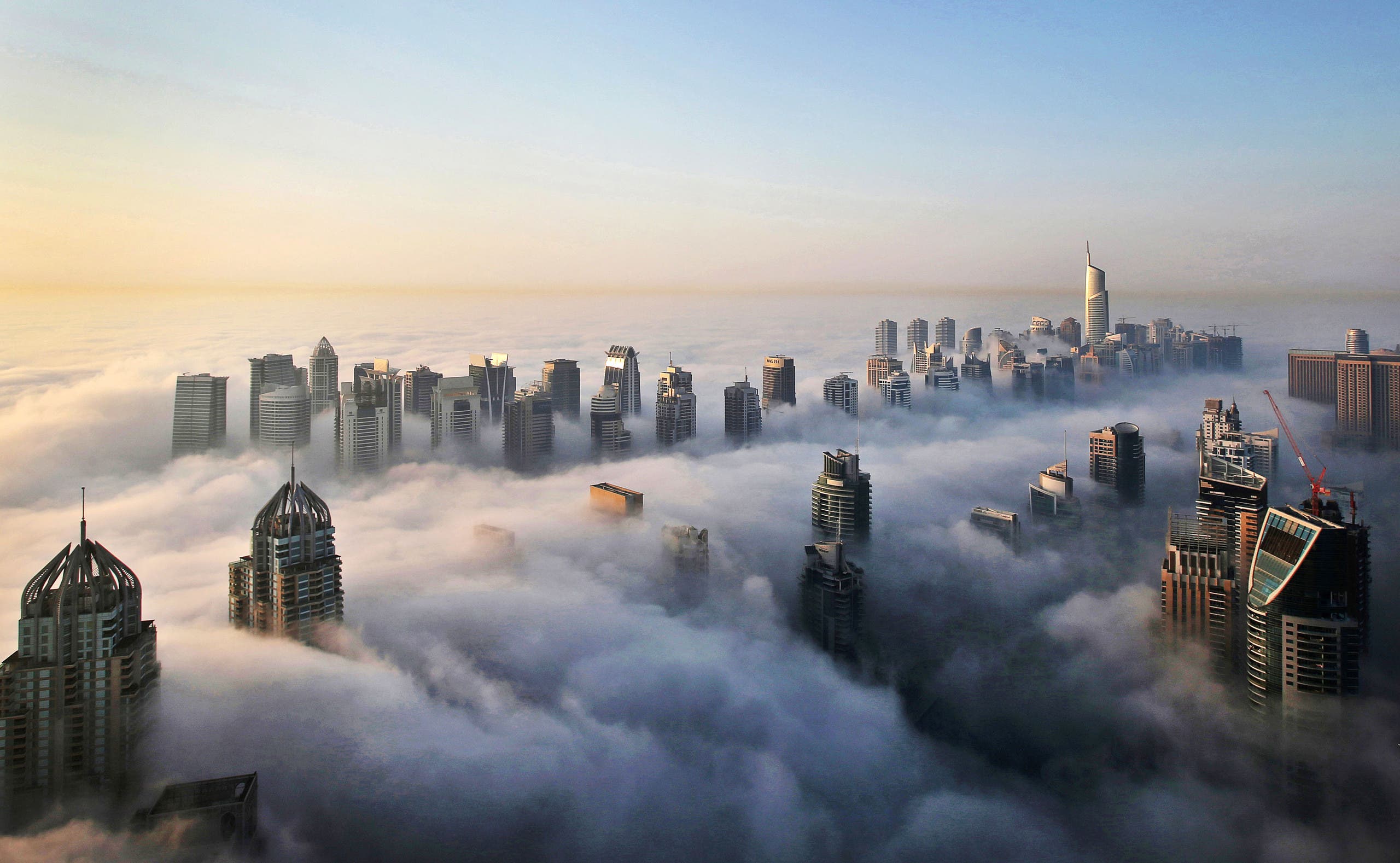 In this Monday, Oct. 5, 2015 photo, a thick blanket of early morning fog partially shrouds the skyscrapers of the Marina and Jumeirah Lake Towers districts of Dubai, United Arab Emirates. (AP)


Dubai International Airport, the world's busiest for international travel, in the midst of handling the high volume of outgoing and incoming holiday travelers preceding and following the New Year, has been hit particularly hard.

On New Year's eve, Dubai International Airport received 105,326 passengers in one day reaching a new record, according to Dubai's General Directorate of Residency and Foreigners' Affairs (GDRFA).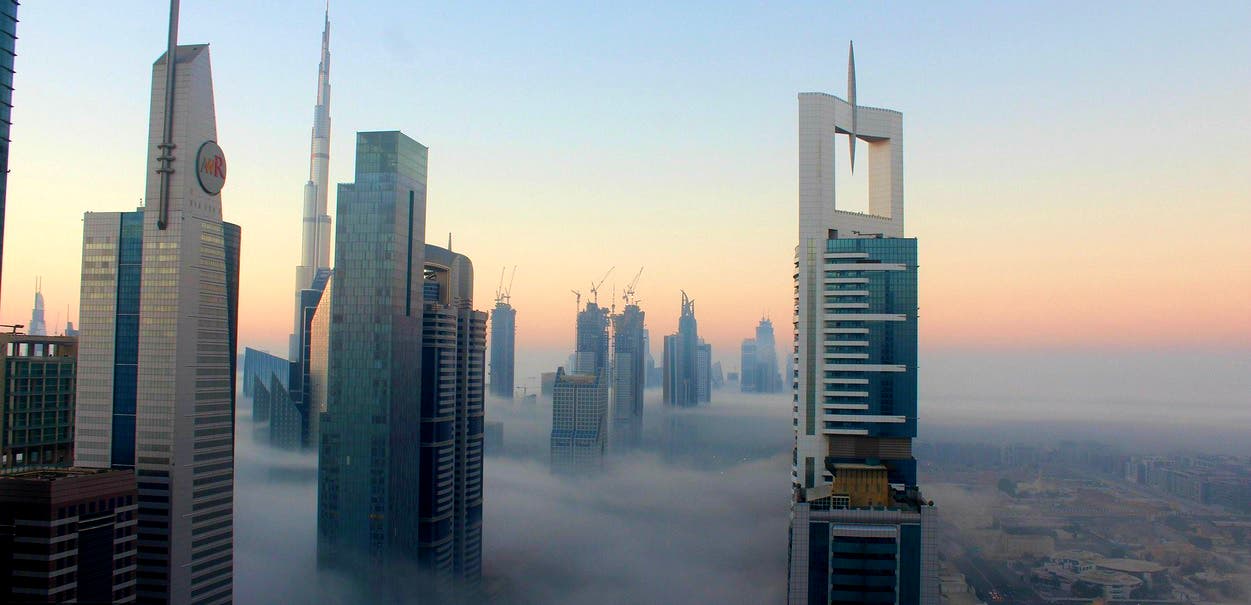 fog dubai
Knock-on effects
Fog threshold
SHOW MORE
Last Update: Wednesday, 20 May 2020 KSA 09:48 - GMT 06:48