As the world nears the six-year anniversary of the Syrian revolution, many will be reminded once again of the atrocities committed by the regime against its people.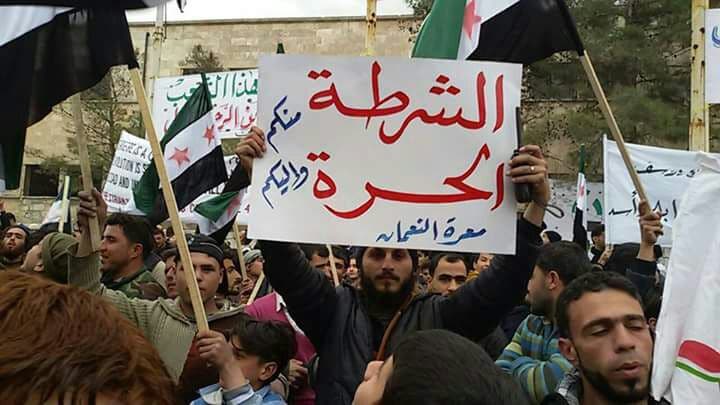 fsp
Who are the Free Syrian Police?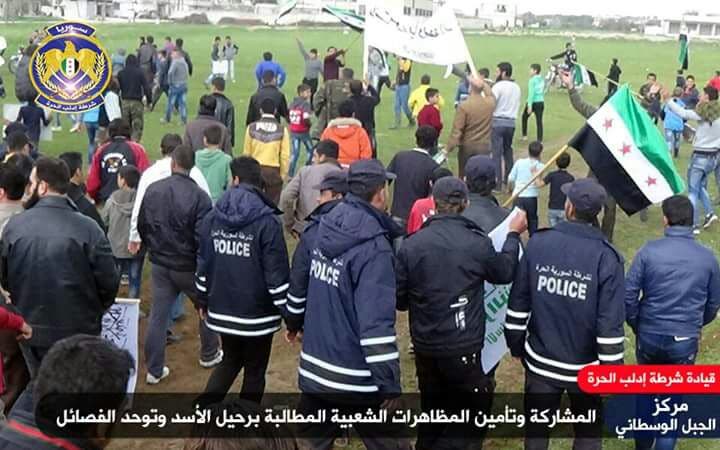 fsp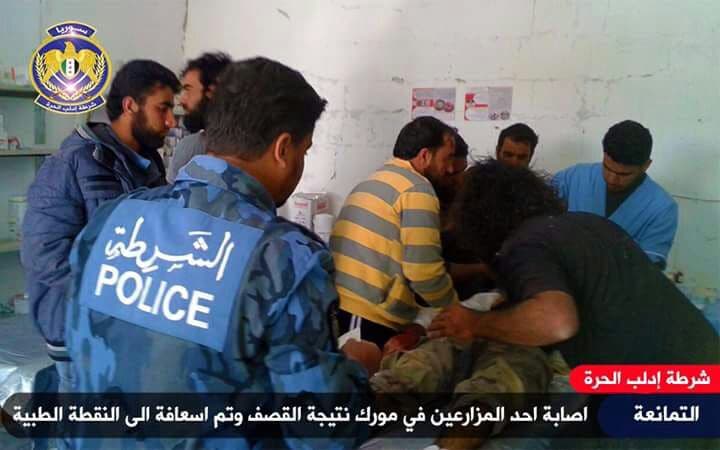 fsp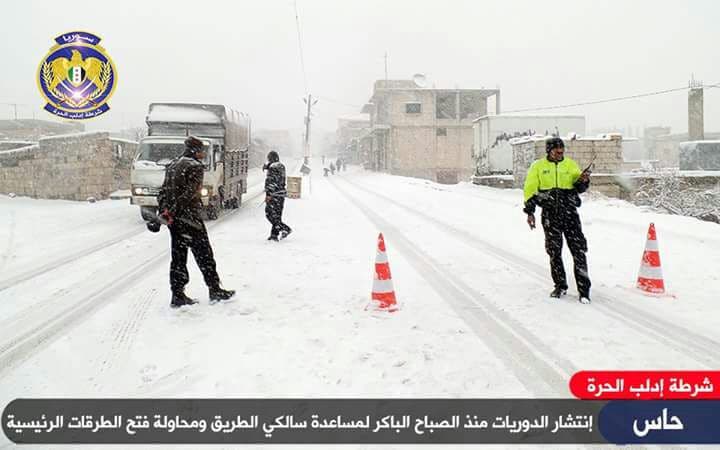 fsa
Assisting the White Helmets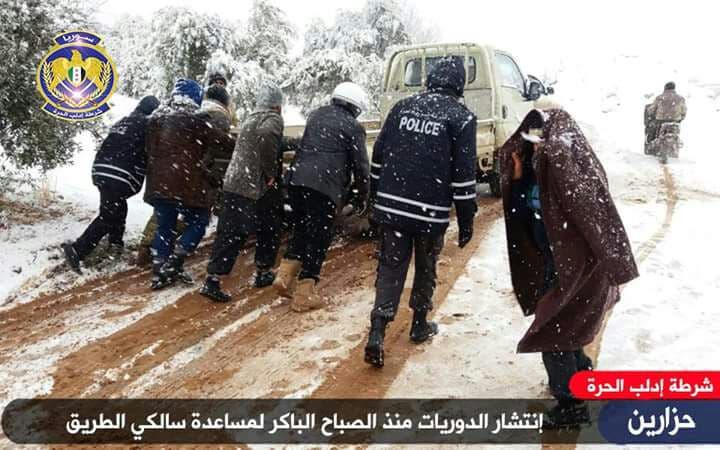 fsp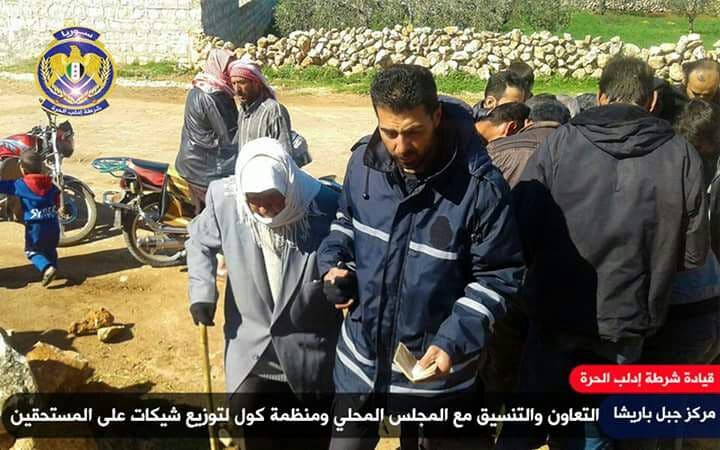 fsp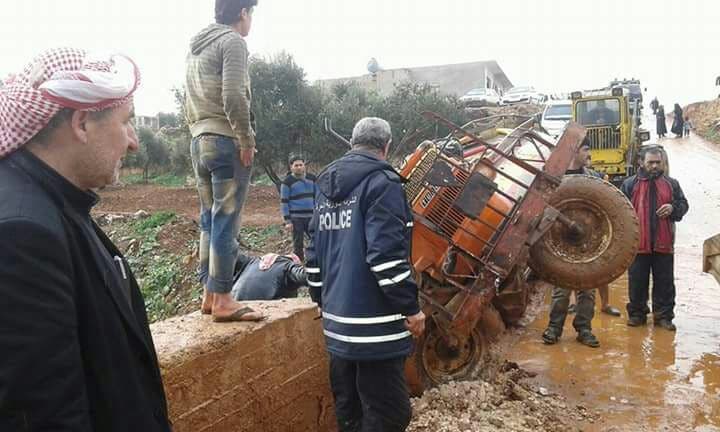 fsp
Where is the support coming from?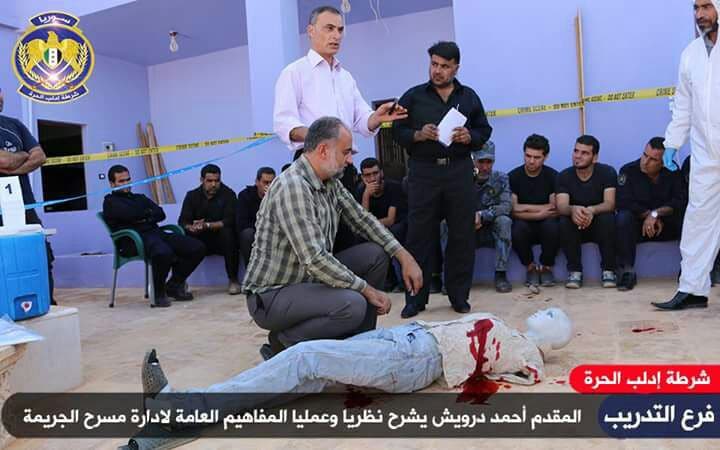 fsp
Difficulties FSP face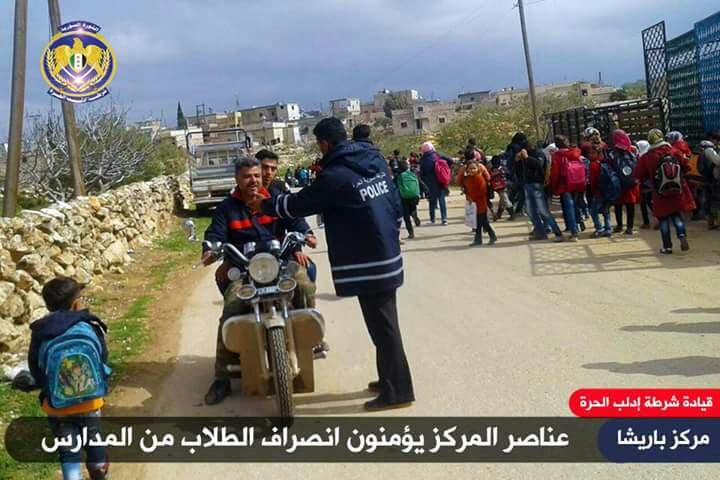 fsp
Increasing crimes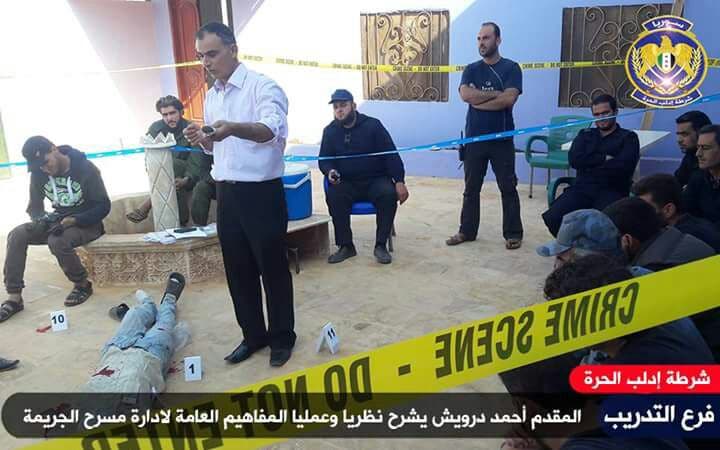 fsa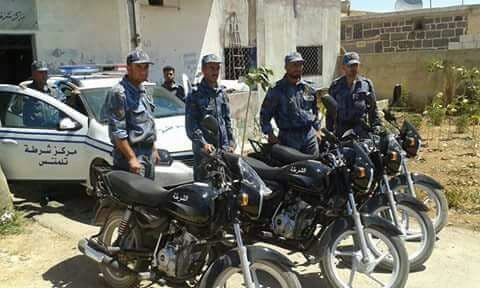 fsp
What's next?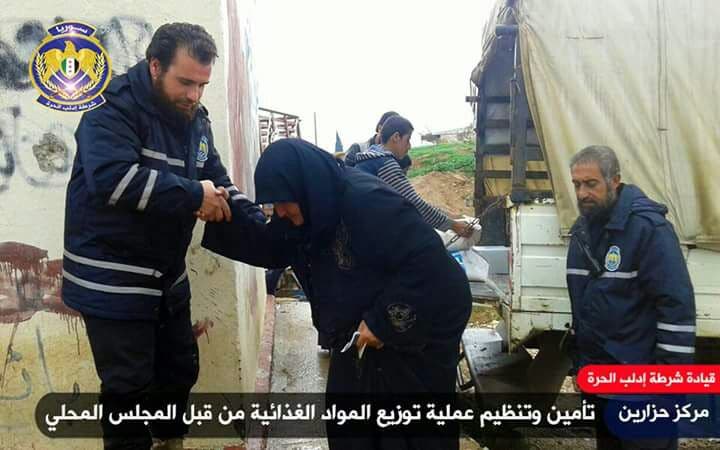 fsp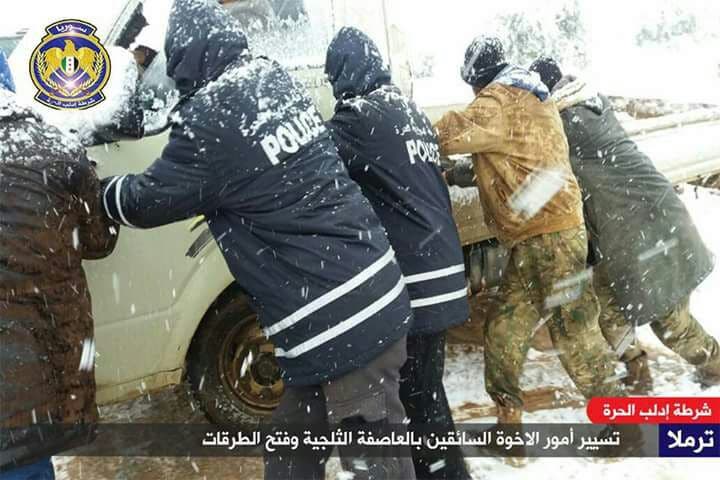 fsp
SHOW MORE
Last Update: Wednesday, 20 May 2020 KSA 09:53 - GMT 06:53