The subject of "safe zones" in Syria has been debated for years even as civilians continue to die and flee at the hands of Bashar al-Assad's regime and other forms of violence. Experts and politicians continue to remain divided over its feasibility while the victims of carnage watch with bated breath.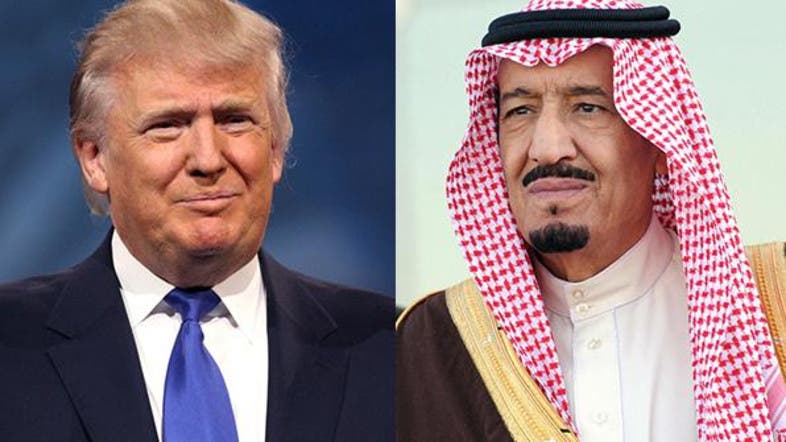 King Salman and Trump
What does a safe zone mean?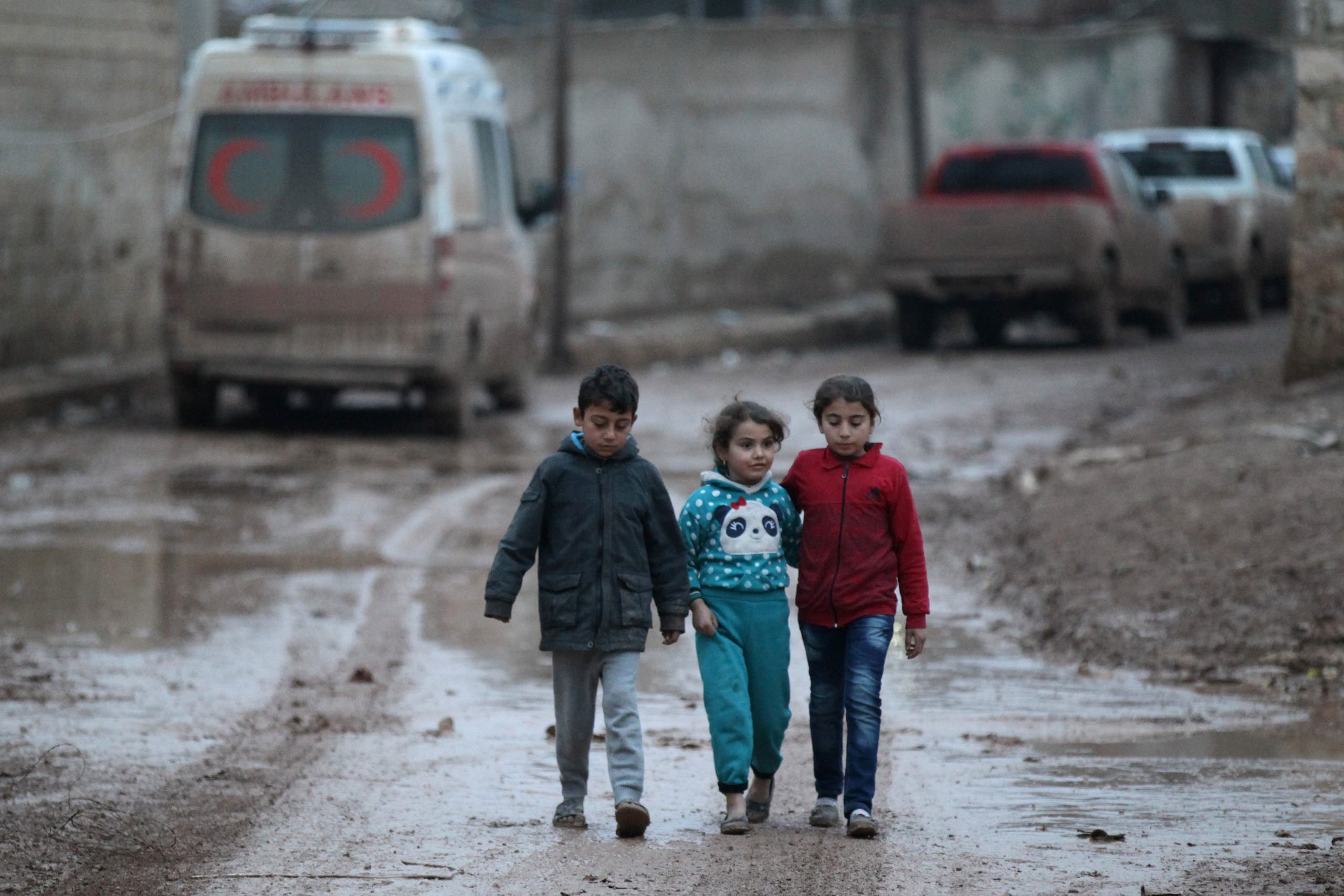 Children walk near a parked ambulance in al-Rai town, northern Aleppo province, Syria December 27, 2016. REUTERS/Khalil Ashawi
Where could it be established?
SHOW MORE
Last Update: Wednesday, 20 May 2020 KSA 09:48 - GMT 06:48