Hundreds of ethnic Yemeni business owners running New York City neighborhood corner shops reminded the American society of the important role foreigners play when they closed shops earlier this month to protest against the travel ban imposed by President Donald Trump.

The Executive Order that barred people from seven Muslim-majority countries – including Yemen – to enter the US led to widespread debate.

The rally in New York, where at least 1,000 Yemeni-run small businesses shut down in protest, brought back memories of the contribution Yemeni immigrants have made to the American society over several decades, especially related to worker and farmer rights.
A celebrated figure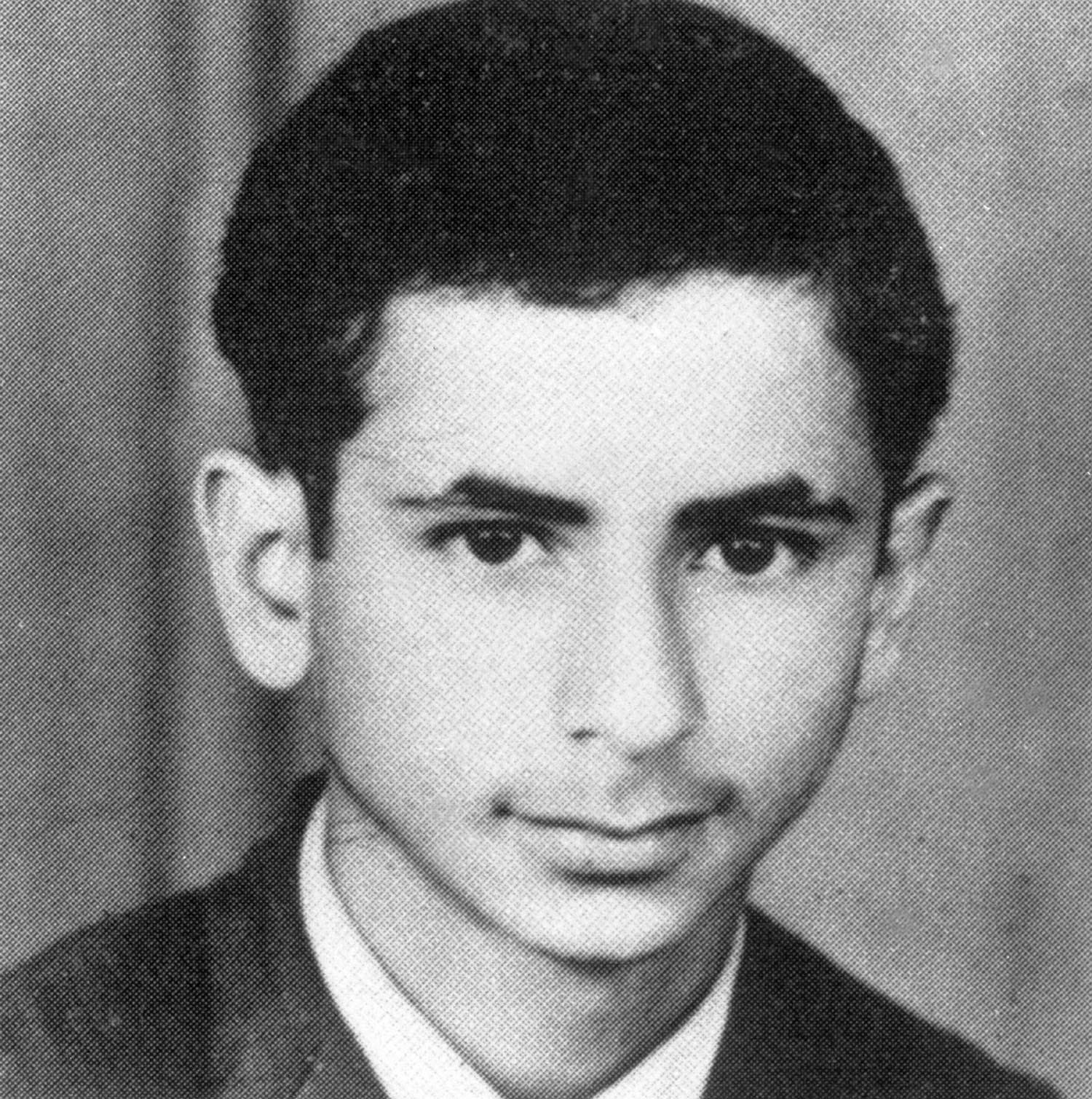 nagi US YEmen
Brutal killing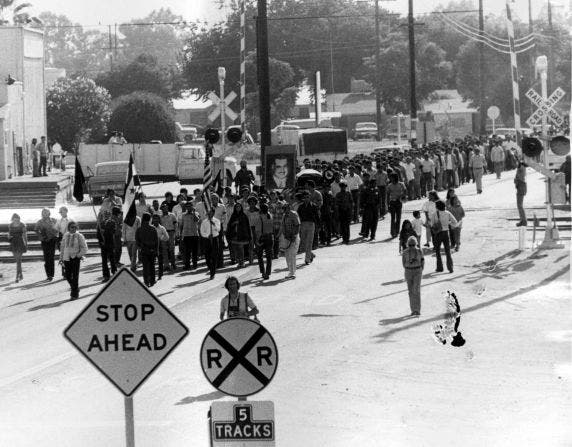 nagi US YEmen
Commemoration
SHOW MORE
Last Update: Wednesday, 20 May 2020 KSA 09:48 - GMT 06:48