For most analysts and watchers of Pakistan, the appointment of General Raheel Sharif as head of the Saudi-led military coalition continues to be shrouded in mystery. They either see little progress since the announcement or cannot comprehend what it really entails.
Army protocol
Work in progress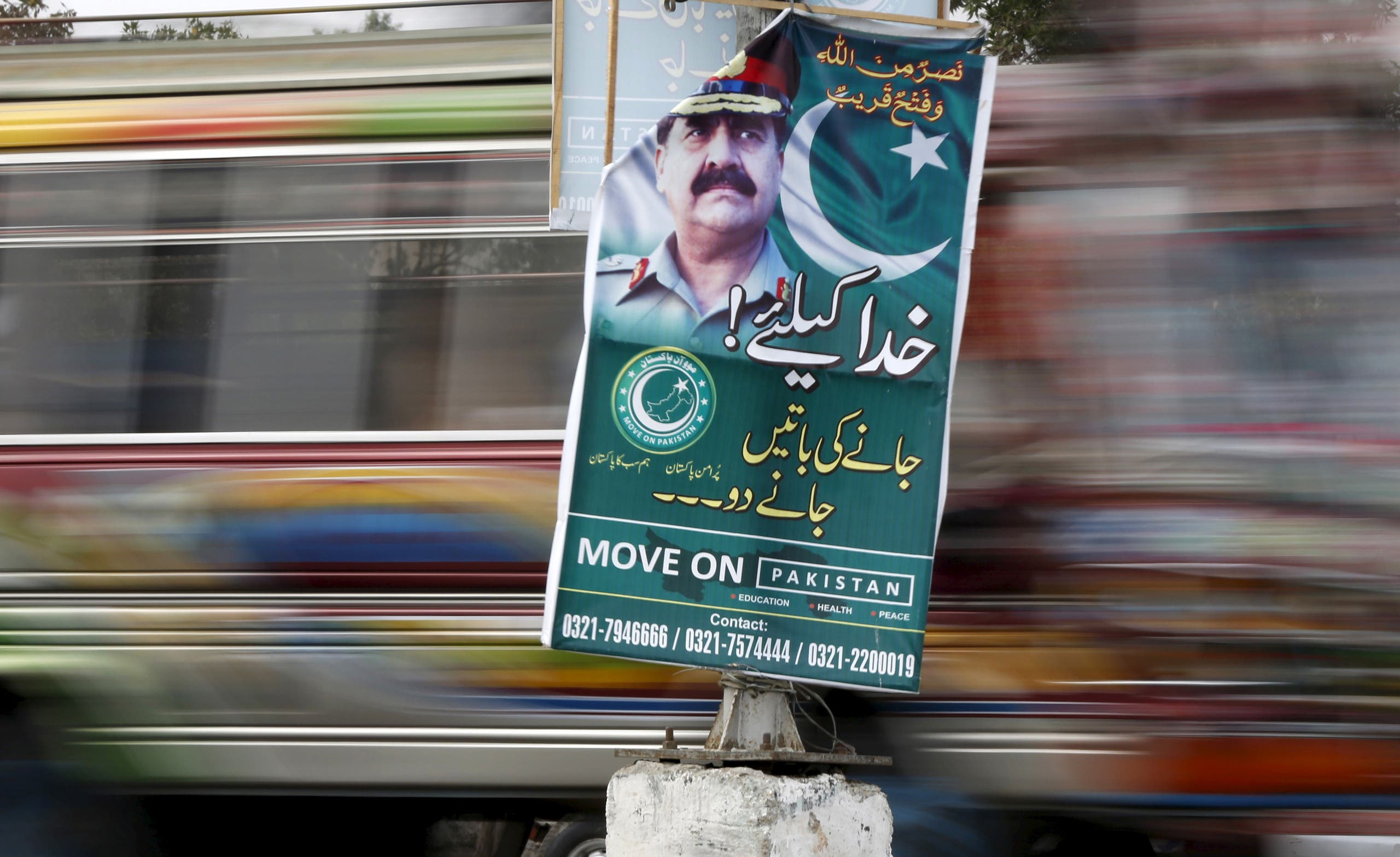 A bus moves past a banner hanging on a light pole with the picture of Pakistan's Army Chief of Staff General Raheel Sharif along a road in Karachi, Pakistan February 25, 2016. (Reuters)
A strategic relationship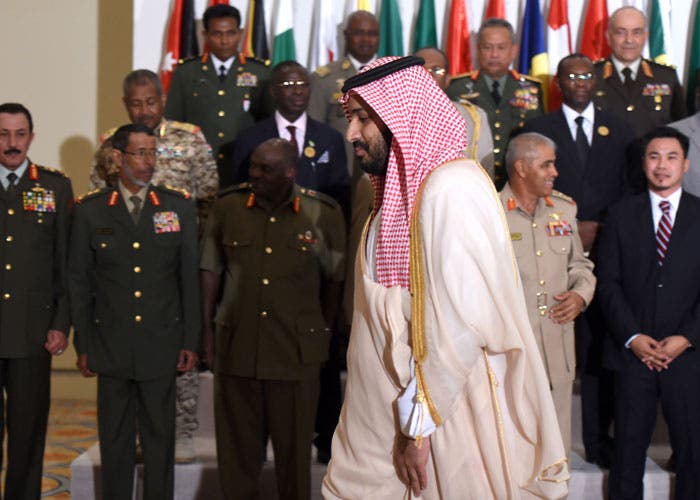 Saudi Arabia announced the alliance in December 2015 which has urged greater regional involvement in the campaign against ISIS. (Al Arabiya)
The quartet?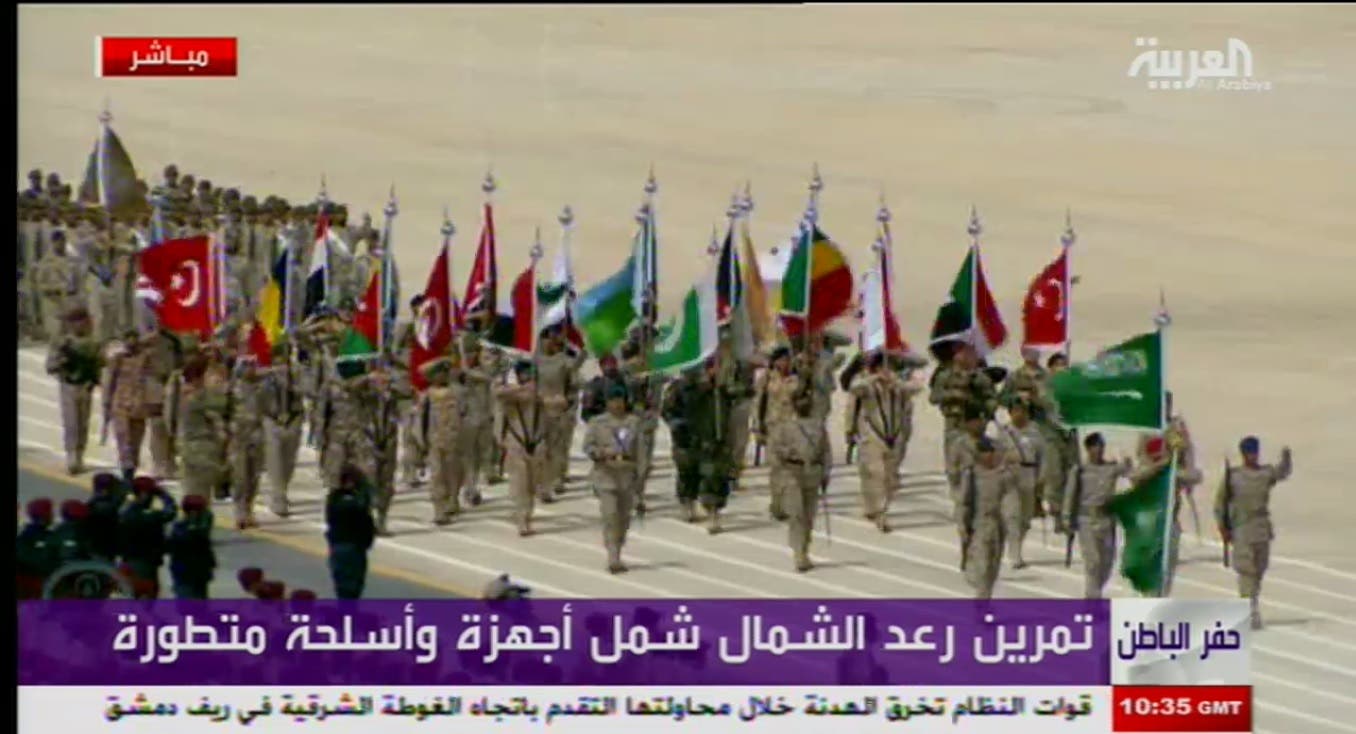 Last year, joint military exercises brought together 20 Arab and Islamic countries, aimed at encouraging armed cooperation. (Al Arabiya)
SHOW MORE
Last Update: Saturday, 18 February 2017 KSA 16:44 - GMT 13:44