In Saudi Arabia, a group of women are preparing an event to mark International Women's Day - a campaign to highlight the their changing role and economic potential.

In 2011 the late King Abdullah declared women could join the government advisory Shura Council, and the situation for women has witnessed in line with moves to diversify the economy, get more women working, and cut reliance on oil.

In light of the changes, Alwaleed Philanthropies, a charity aiming to help empower women, is running a conference on March 11, creating a website, and planning other initiatives under the banner "Saudi Women Can" to promote women's evolving role.

"It is the right time ... we are more aware of the importance of women's participation in jobs, in different sectors," Princess Lamia bint Majed Al Saud, secretary general of Alwaleed Philanthropies, told the Thomson Reuters Foundation.
Three things you didn't know about Saudi women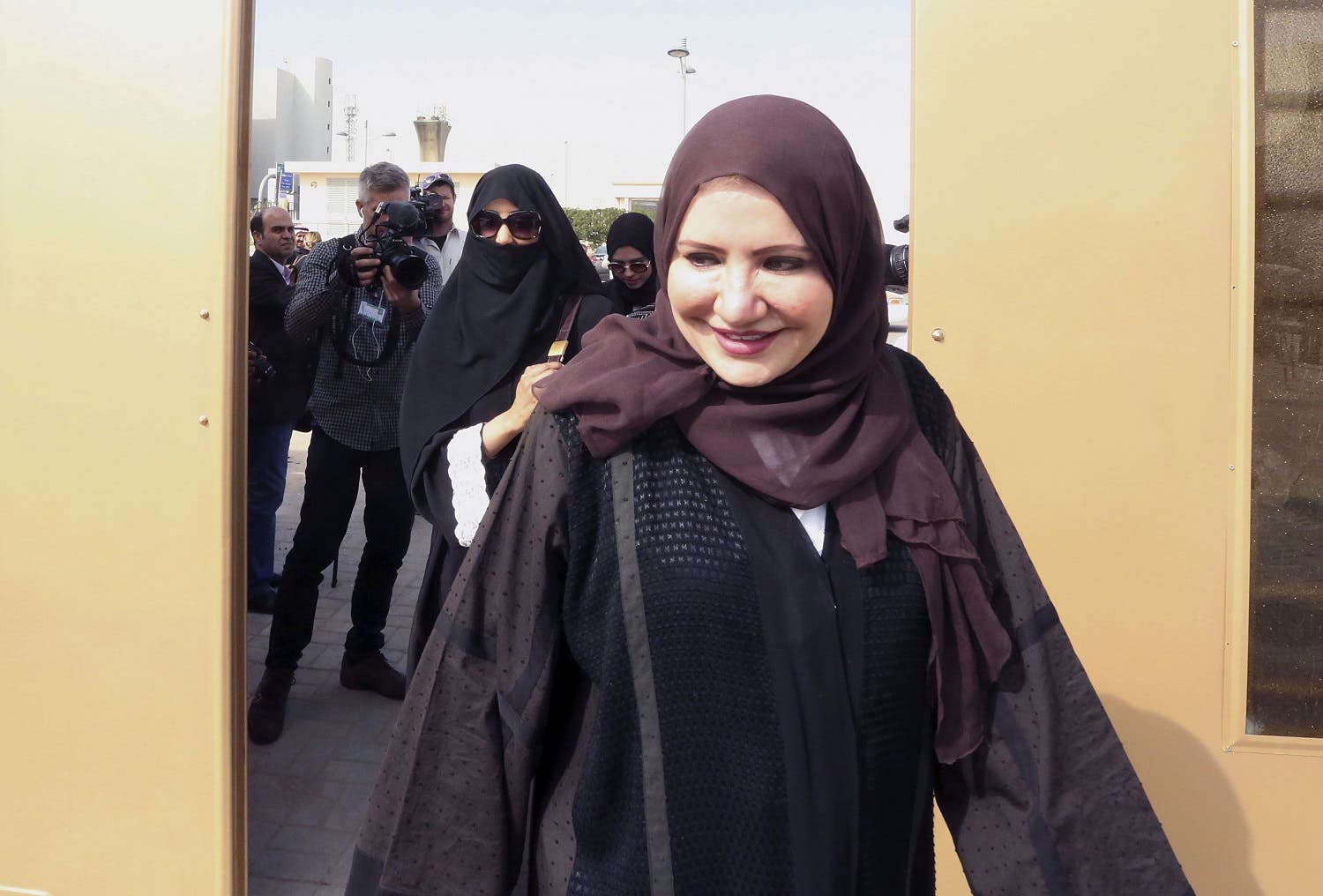 Saudi women prepare to vote at a polling center during the country's municipal elections in Riyadh, Saudi Arabia, Saturday, Dec. 12, 2015. (AP)
SHOW MORE
Last Update: Wednesday, 20 May 2020 KSA 09:48 - GMT 06:48