Rome, Italy - People living in Europe say they are now clear in the mind that when it comes to terrorism, the enemy is already inside their territories. What they are now taking in consideration is the idea that terrorism threat could come right from the heart of Europe, from the Balkans.
Concerns over returning militants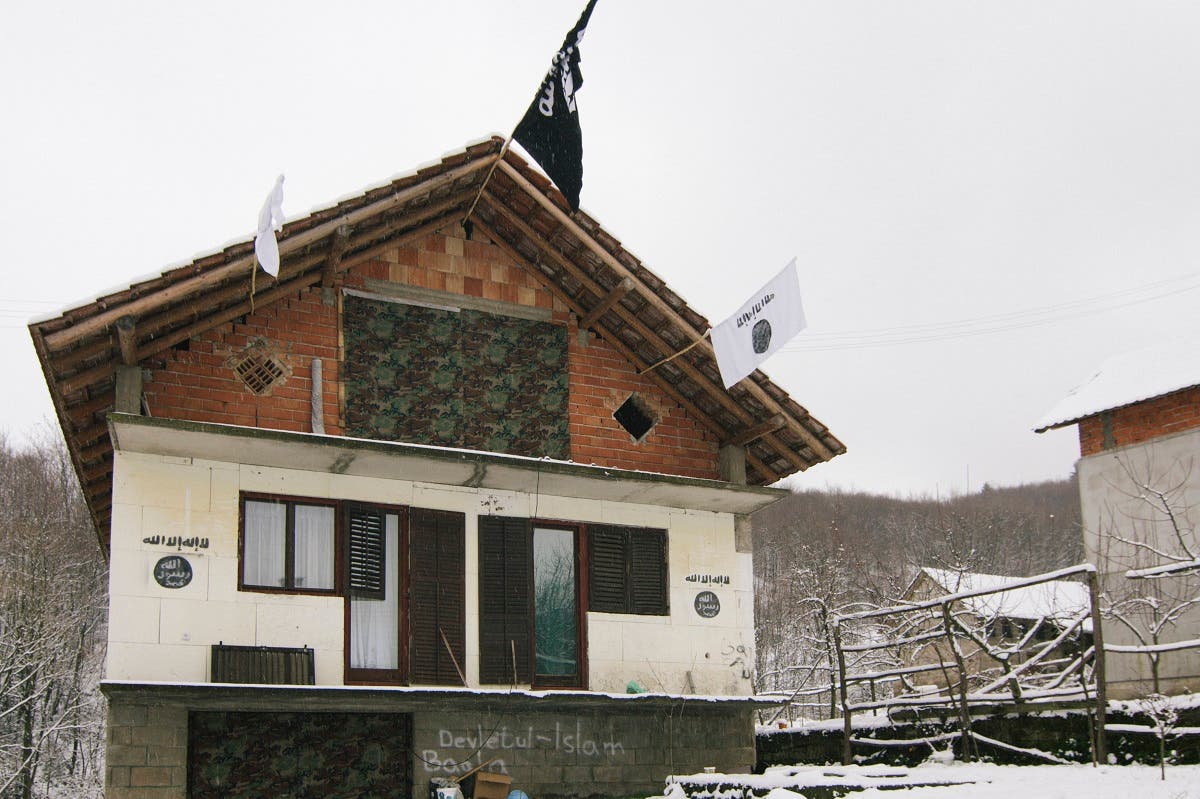 A house in the Bosnian village of Gornja Maoca decorated with ISIS flags, January 26, 2015. (Reuters)
Fixing poverty, fixing terrorism?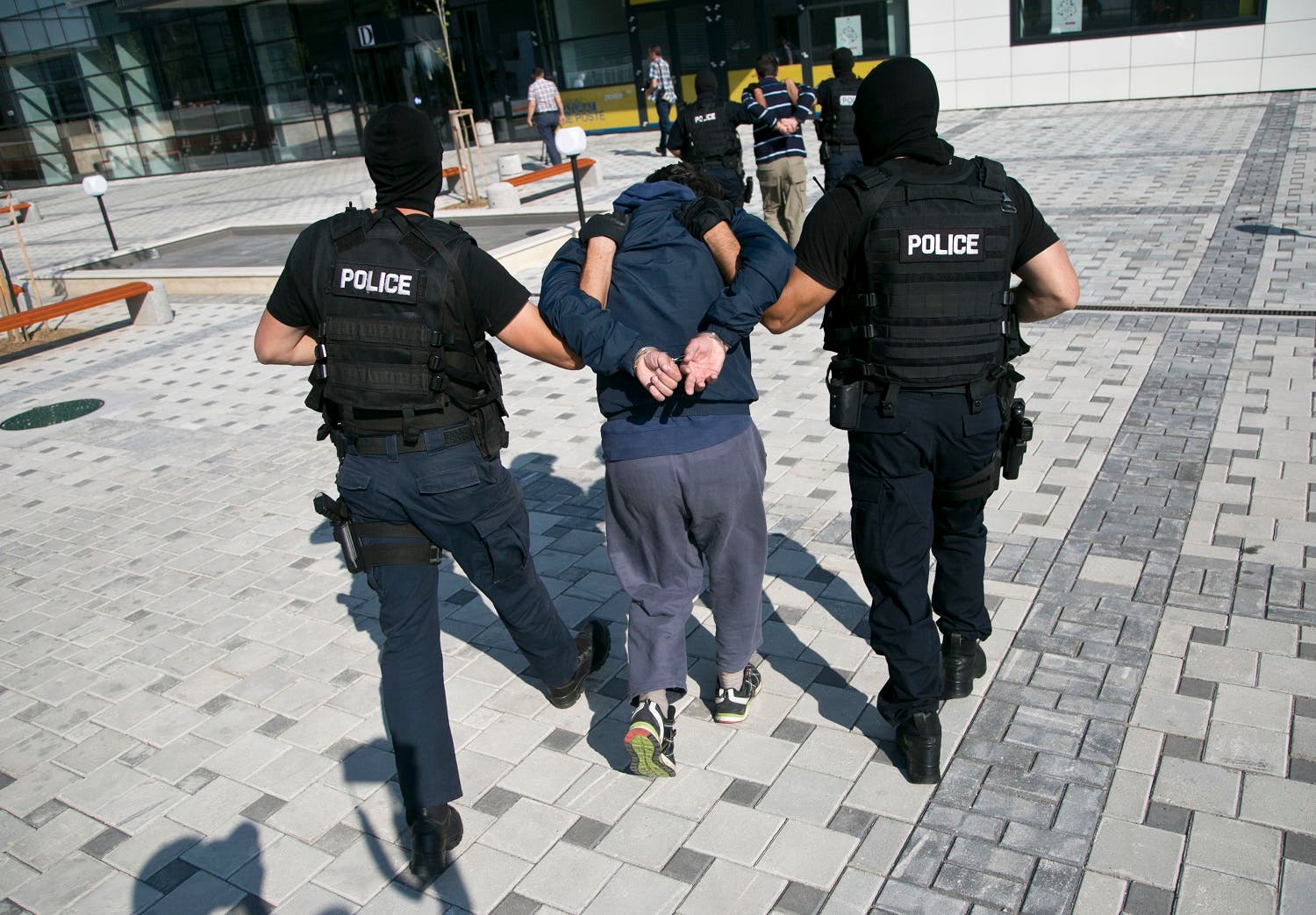 Kosovo police officers escort unidentified Kosovo Albanian men who are suspects in a terror plot, to a court in Kosovo's capital Pristina, Sunday, July 12, 2015. (AP)
SHOW MORE
Last Update: Saturday, 8 April 2017 KSA 02:30 - GMT 23:30