Kassem Eid , a survivor of the 2013 Syrian chemical attack in Ghouta caught US President Trump's attention after he gave an interview on CNN, thanking him for ordering the missile strike on the Al Shayrat airbase in Syria in response to the sarin gas attack by the Syrian regime in Khan Shaykhun.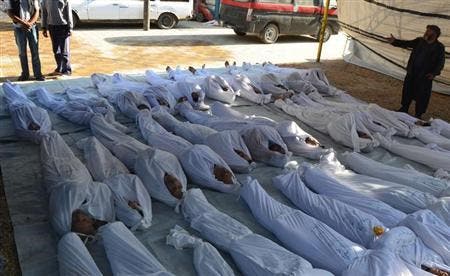 ATTENTION EDITORS - VISUALS COVERAGE OF SCENES OF DEATH AND INJURY Syrian activists inspect the bodies of people they say were killed by nerve gas in the Ghouta region, in the Duma neighbourhood of Damascus August 21, 2013. REUTERS/Bassam Khabieh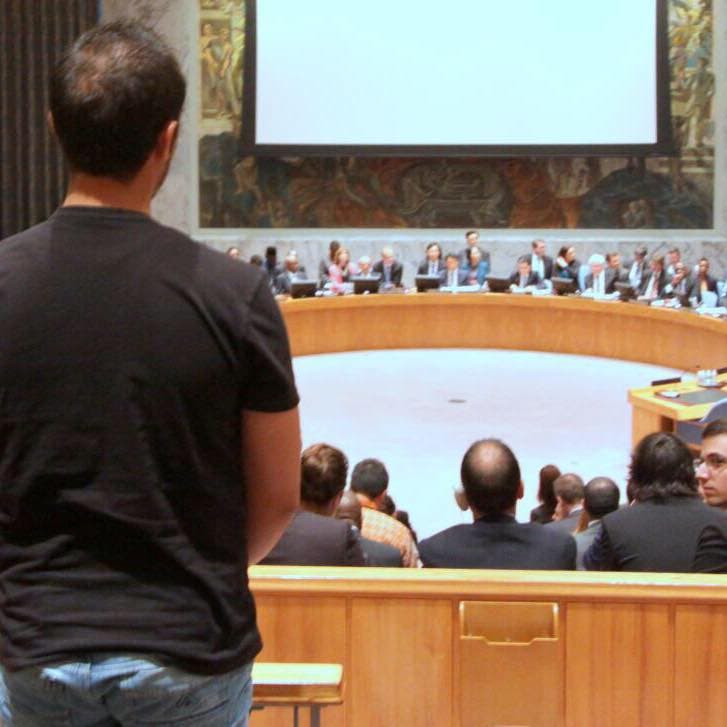 kassem
"I knew for sure Obama would never change his mind. He would never do anything to help Syrians. I felt disappointment and I was frustrated, I felt guilty for living safely in the US while Syrians are still being slaughtered," Kassem admitted.
SHOW MORE
Last Update: Wednesday, 20 May 2020 KSA 09:51 - GMT 06:51