Signaling a major buzz topic in Washington these days, with the international community waiting anxiously, the new US administration is on the verge of implementing a significant Iran policy overhaul.

America nearly lost all of its influence in the Middle East as a result of a devastating engagement policy captained by the Obama-Kerry team, all in a desperate effort to obtain Tehran's consent in completing the 2015 Iran nuclear deal, known as the Joint Comprehensive Plan of Action (JCPOA).

The impact of the support by the Obama Administration of the Arab Spring did the rest, as main Arab allies came under immense pressure.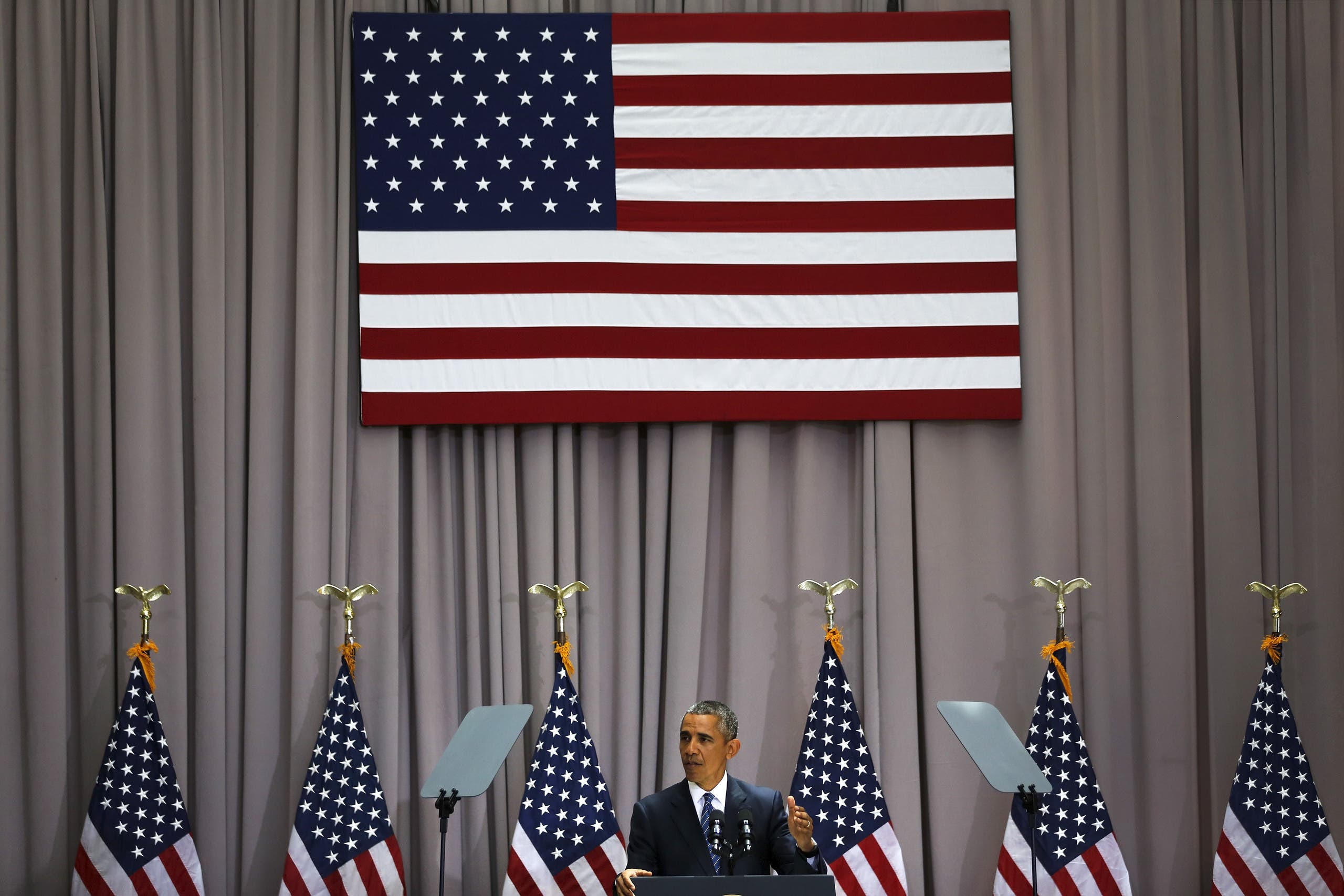 US President Barack Obama delivers remarks on nuclear deal with Iran at American University in Washington August 5, 2015. (File photo: Reuters)
Selling a false deal
Fresh sanctions
Missed opportunity
SHOW MORE
Last Update: Wednesday, 20 May 2020 KSA 09:49 - GMT 06:49