Doctors in India's 35,000-odd cacophonous, overcrowded government hospitals are learning martial arts to protect themselves after a string of murderous assaults by angry relatives in the none-too-distant past.
Worst incident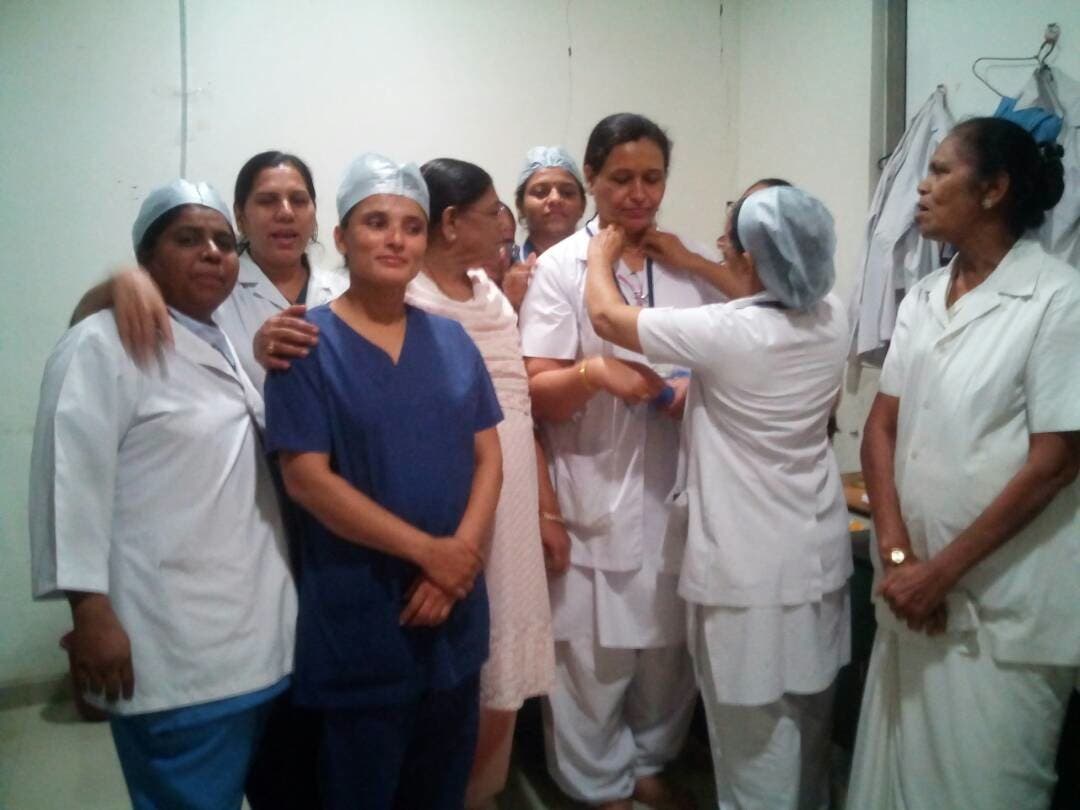 The nurse-population ratio is 1:700 but this is just not adequate for India's 1.32-billion population.
The root cause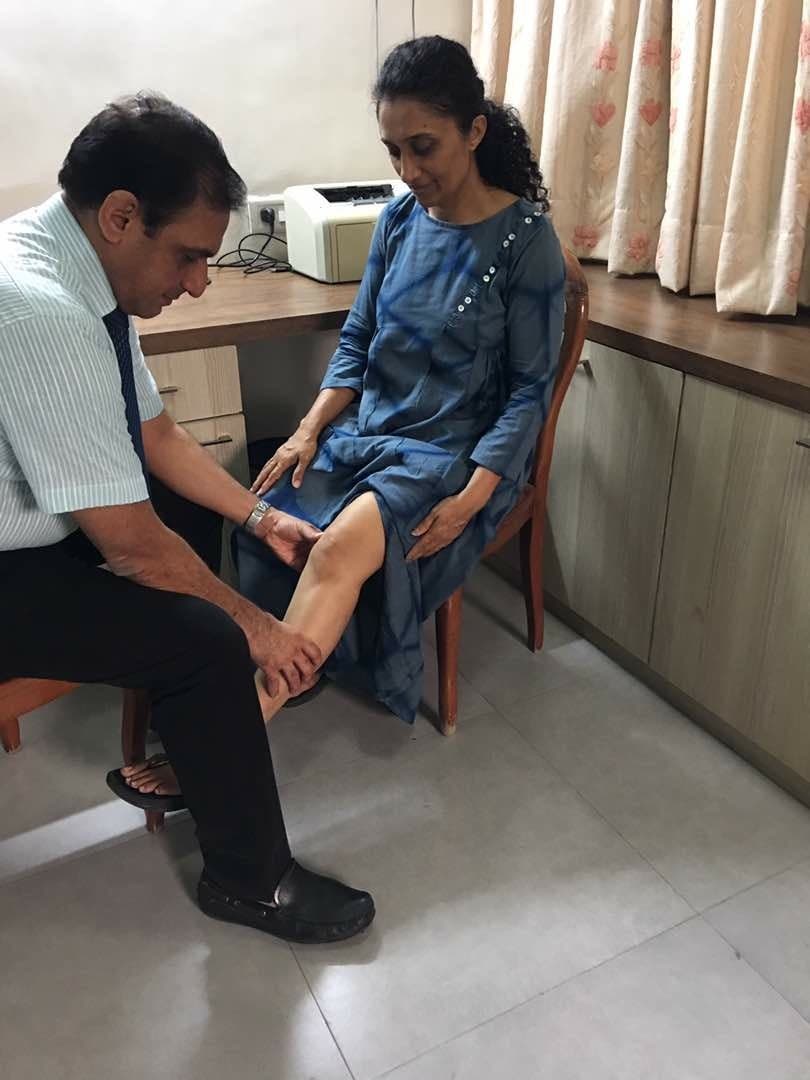 Some hospitals have decided to henceforth ask senior physicians to deal with sensitive cases and save juniors from public fury.
Tighter security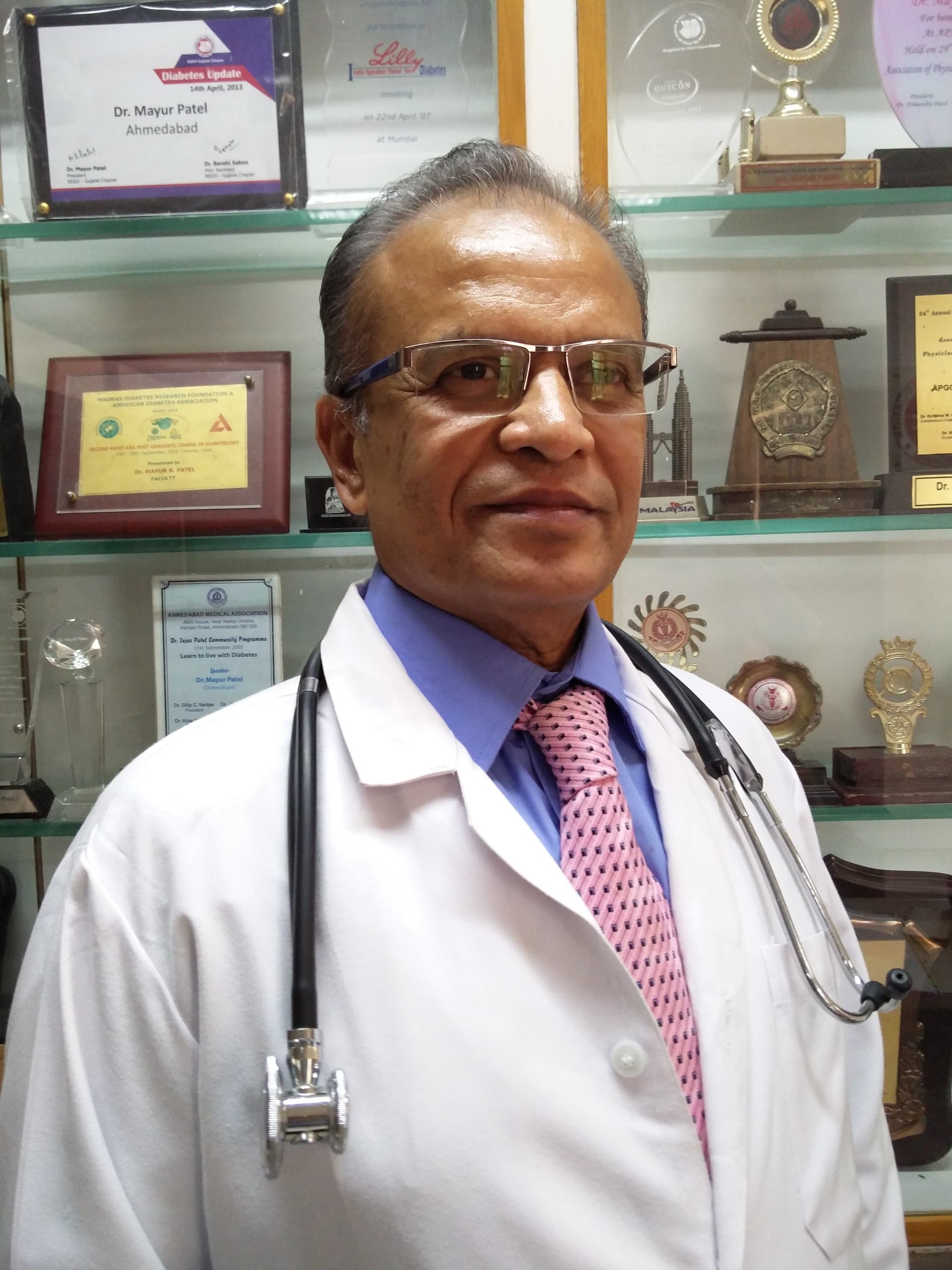 Medical experts like Dr Mayur Patel admit that assaults on doctors have assumed frightening proportions.
SHOW MORE
Last Update: Monday, 8 May 2017 KSA 08:26 - GMT 05:26