Geroge al-Far, a philosophy lecturer at the University of Jordan, who abandoned the life of a Christian priest and became a man of philosophy talked with Al-Arabiya.net about the pain he went through to liberate himself from what he called the chains of the church.

Far said he abandoned his life as a priest in the Catholic Church as a result of an independent decision.

"It was a confrontation between two ideas, theology and philosophy. I thus abandoned the former because I wanted to be a thinker and a philosopher and not a priest or a theologian," Far said, adding that he decided to get married about a year later and start a family.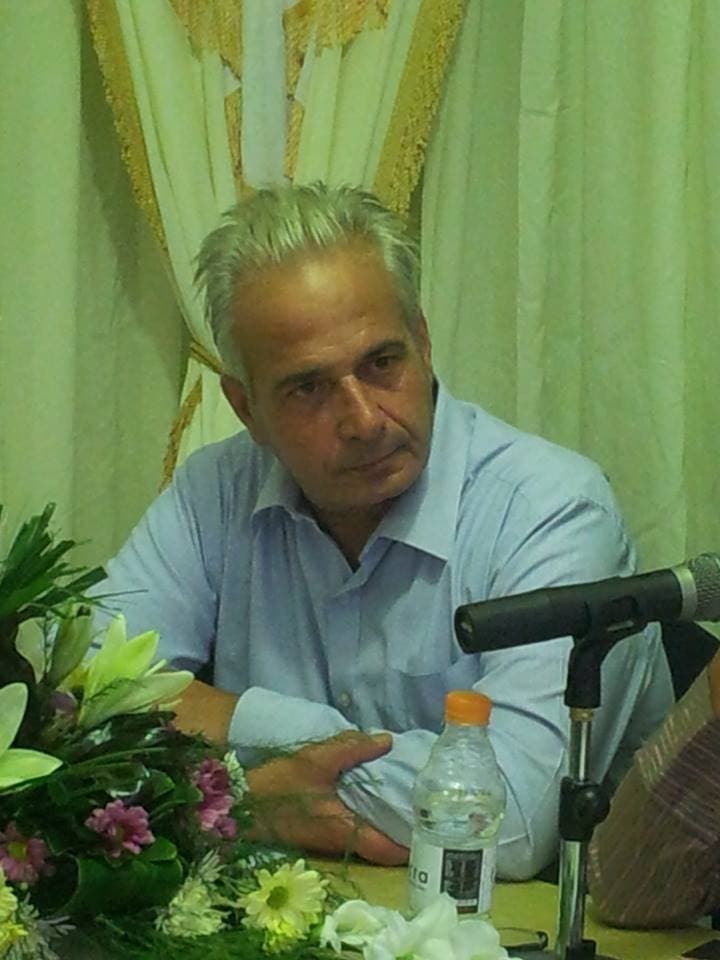 جورج الفار
SHOW MORE
Last Update: Wednesday, 20 May 2020 KSA 09:54 - GMT 06:54