Qatari media outlets this week circulated US reports of hacked e-mails allegedly belonging to the UAE ambassador to the US, Yousef Al-Otaiba.

Arab observers speaking to Al Arabiya have blasted this as a Qatari attempt to increase tensions in the region following last month's rift between Gulf states.

Qatari media outlets, citing The Intercept, reported Otaiba's e-mail inbox as being hacked, and published the e-mails.

The report said that the hackers provided The Intercept, the Huffington Post – whom Qatar funds its Arabic version – and the Daily Beast with the content of the e-mails.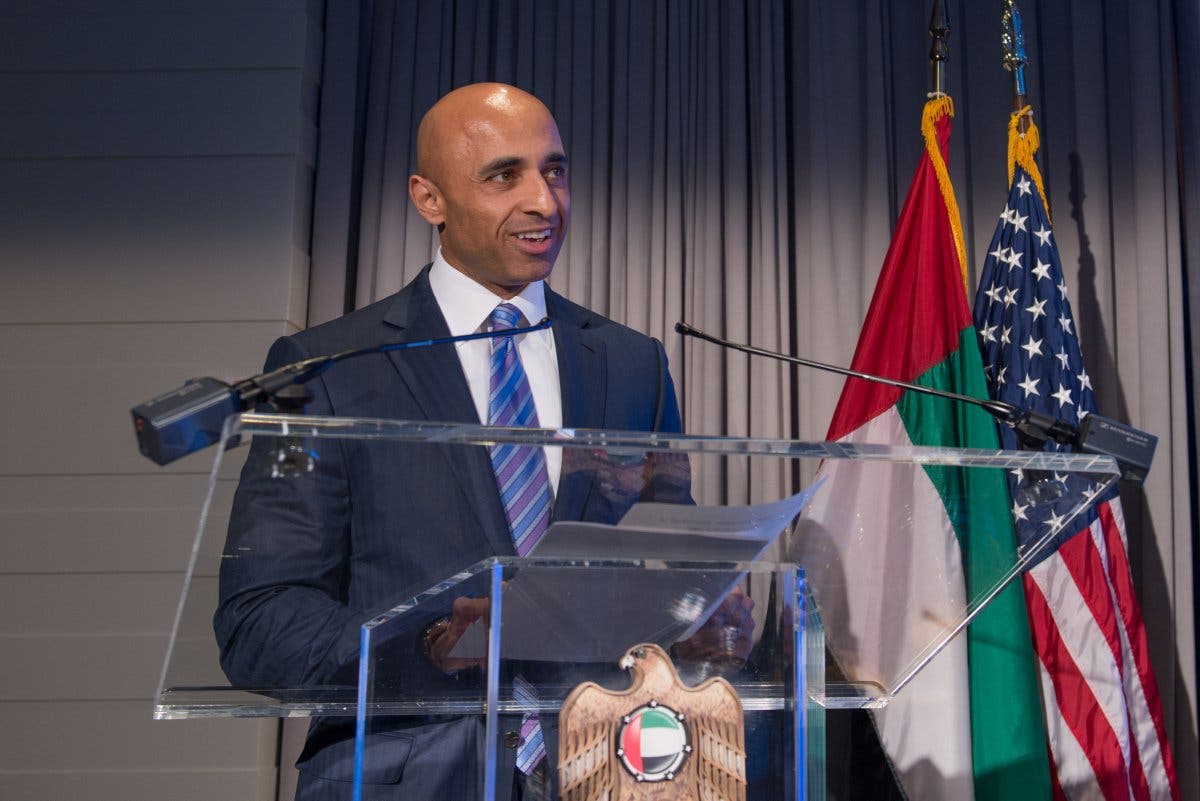 UAE Embassy in Washington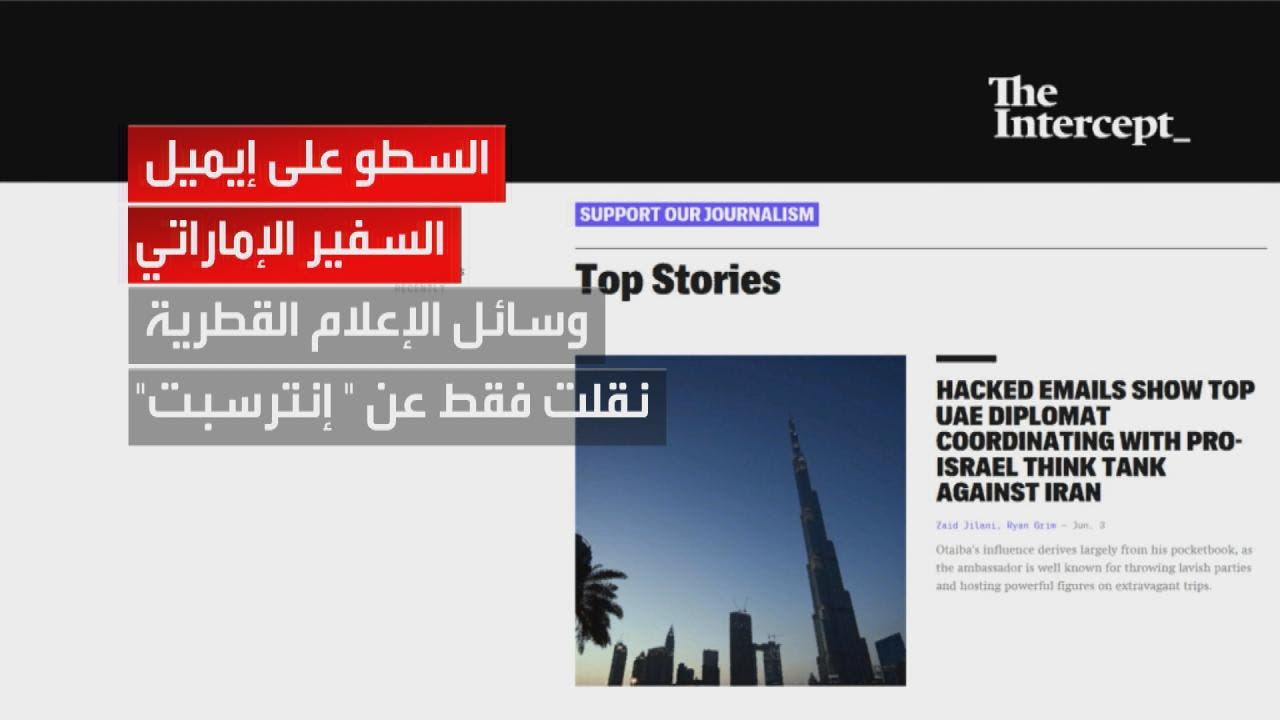 THUMBNAIL_ تسريبات لمواقف إماراتية معلنة من موقع اميركي مغمور
SHOW MORE
Last Update: Wednesday, 20 May 2020 KSA 09:49 - GMT 06:49