According to warnings from security experts, the exemption of Lebanese citizens from pre-entry visas to Qatar may have negative consequences that would affect Qataris and the region.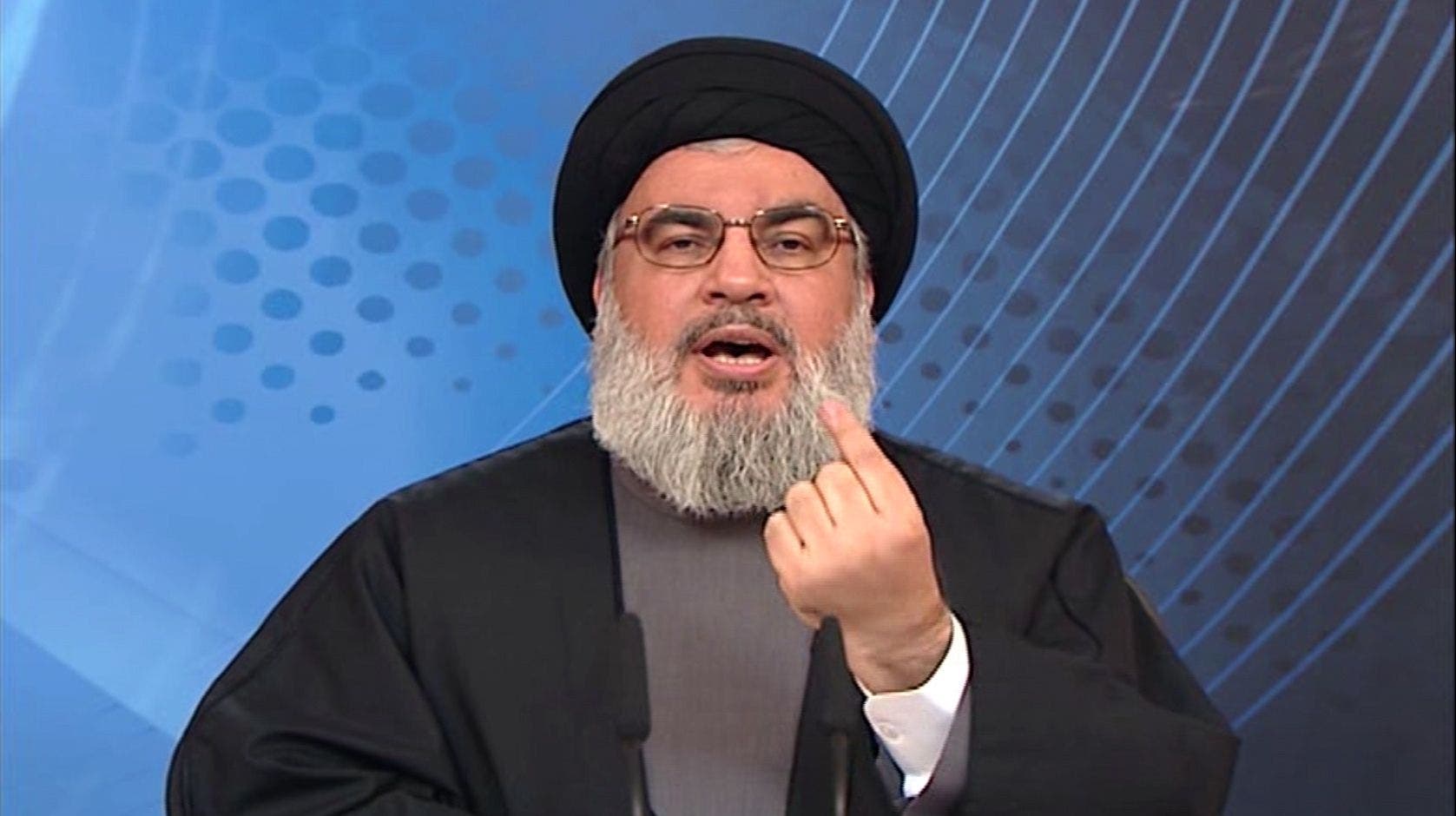 An image grab taken from Hezbollah's al-Manar TV shows Hassan Nasrallah, the head of Lebanon's Hezbollah. (File photo: AFP)
However, the relationship between Qatar and Hezbollah has not been interrupted over the past years, but has remained open through links to the Nusra Front in Syria and the Popular Mobilization Militias in Iraq.
SHOW MORE
Last Update: Wednesday, 20 May 2020 KSA 09:51 - GMT 06:51