Two men accused of cooperating with al-Qaeda and who are on the designated terror list which the four countries boycotting Qatar announced have been arrested in Hadhramaut, east of Yemen.

Local security sources said Hadrami elite forces detained Abdullah Mohammed Ali al-Yazidi and Ahmad Ali Ahmad Baraoud as part of a security campaign to pursue and detain all members accused of facilitating al-Qaeda's work and supporting terrorism particularly after the recent terror lists announced by Saudi Arabia, the United Arab Emirates, Bahrain and Egypt.

The terror lists included three Yemeni people and three Yemeni entities which are Al-Balagh Charitable Foundation, Al-Alhsan Charitable Society and Rahma Charitable Organization.
Who is Abdullah Mohammed Ali al-Yazidi?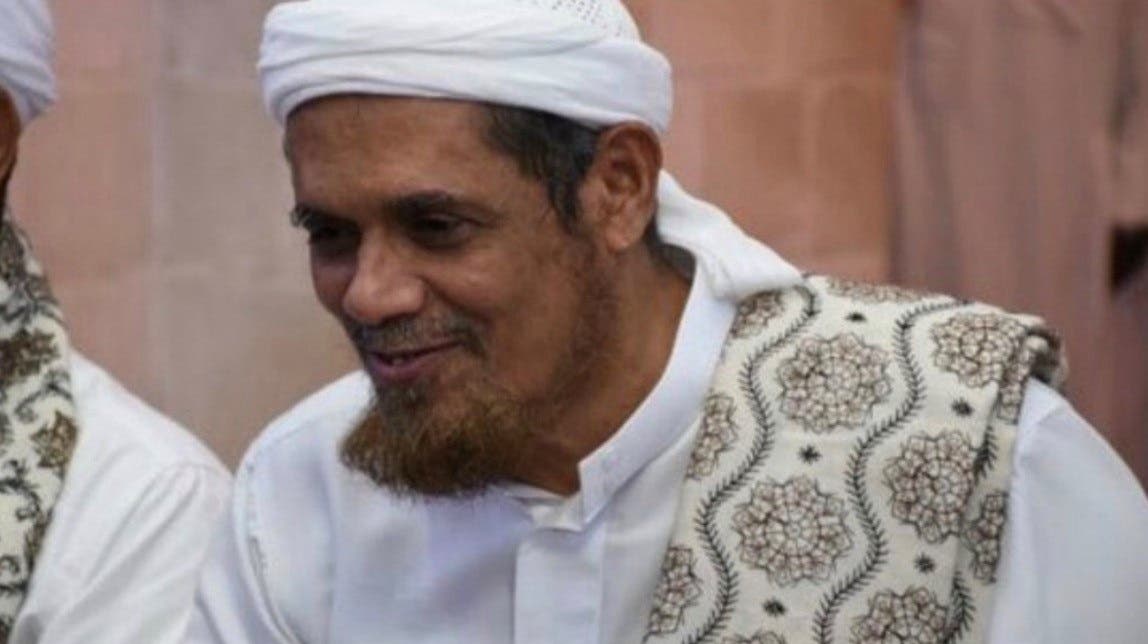 Yemen arrests two suspects on terror list backed by Qatar
Who is Ahmad Ali Ahmad Baraoud?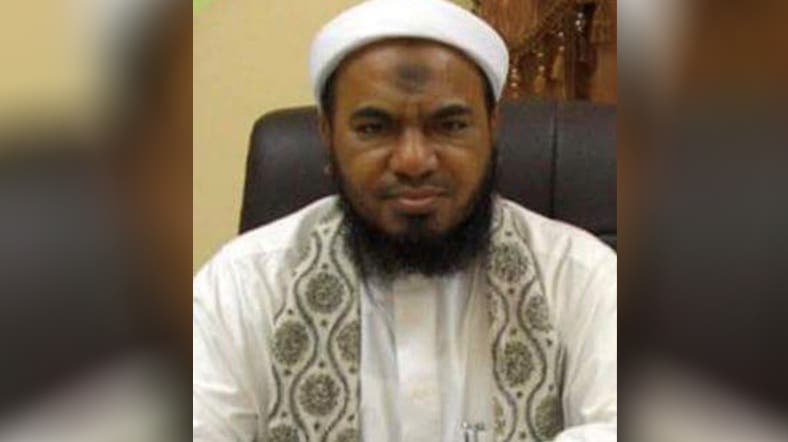 Yemen arrests two suspects on terror list backed by Qatar
SHOW MORE
Last Update: Wednesday, 20 May 2020 KSA 09:49 - GMT 06:49