As part of Vision 2030, Saudi Arabia has taken a historic decision to grant licenses for cinema houses in the kingdom. This has brought spotlight on the tale of Saudi Sheikh who made it to Hollywood but lost his son in America.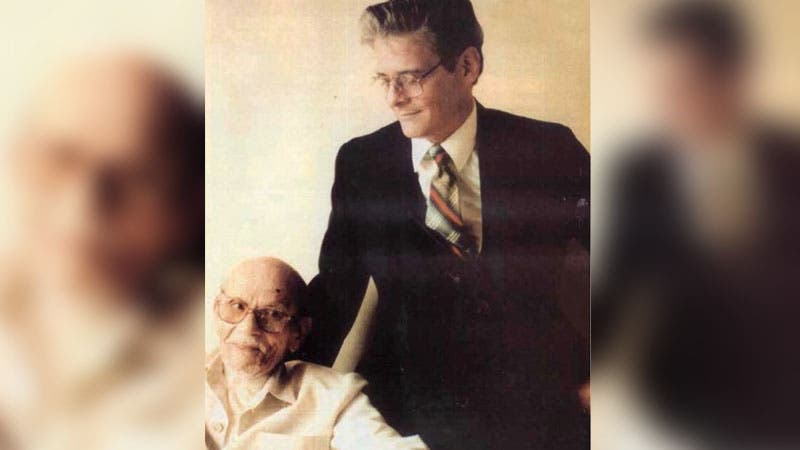 خليل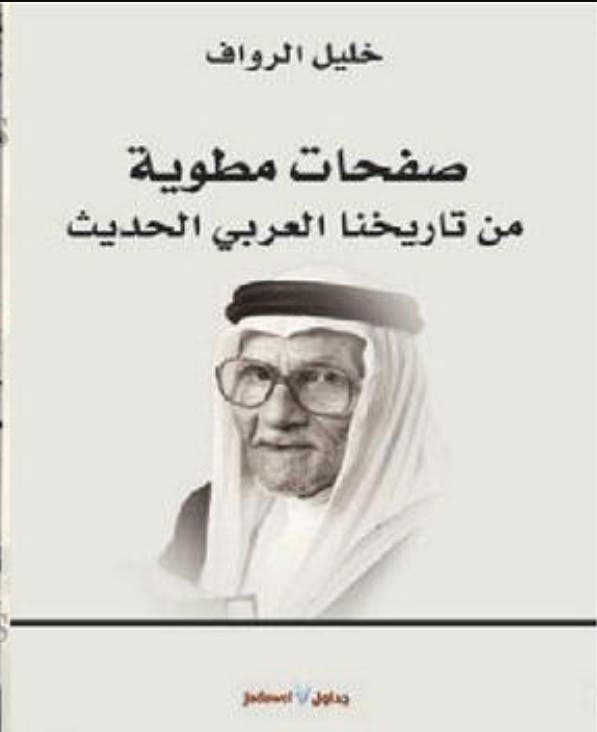 قصة سعودي مثل في هووليود.. وشارك ابنه بحرب فيتنام

Then he became acquainted with a young American woman named Constance Wilman who has visited Europe and became interested in Arab civilization, which intrigued her to research Arabic language. She ended up at al-Rawaf's School and soon after they got married in 1946. They had a son that they named "Nawaf".
The search for Nawaf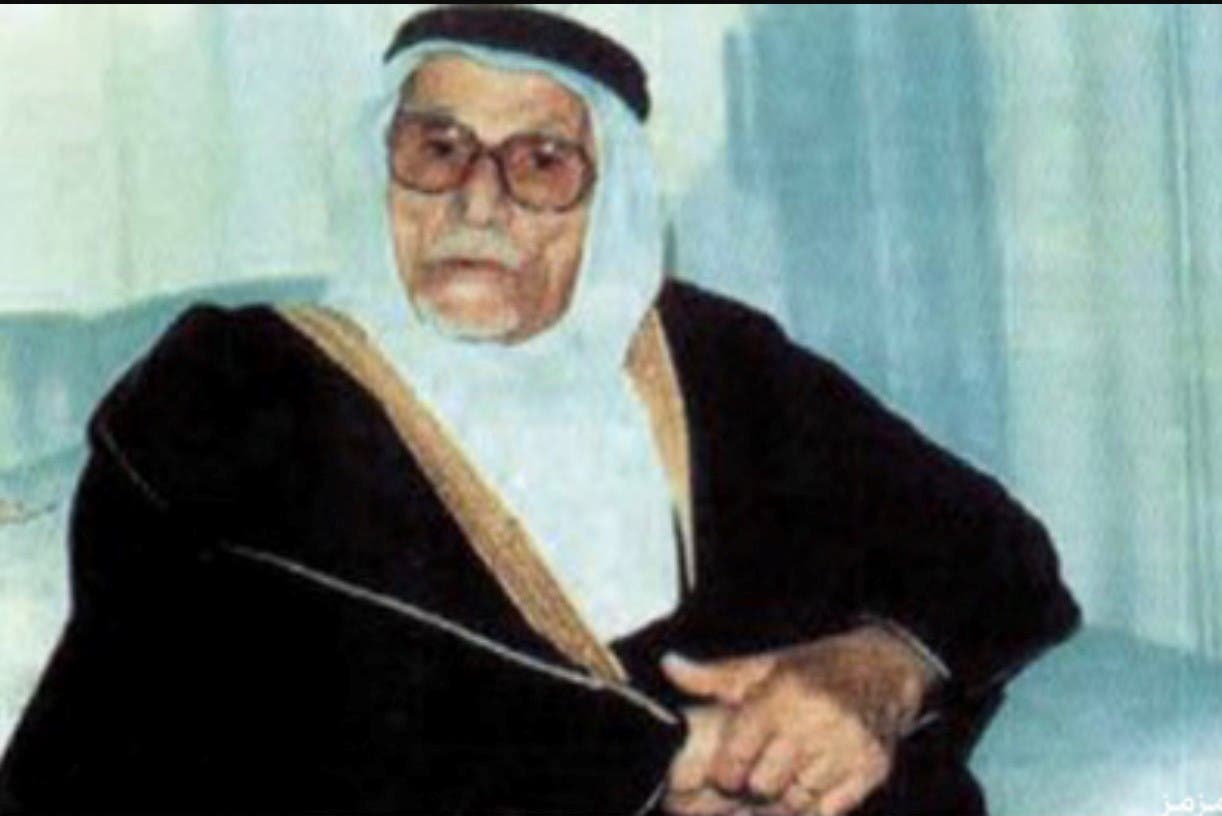 قصة سعودي مثل في هووليود.. وشارك ابنه بحرب فيتنام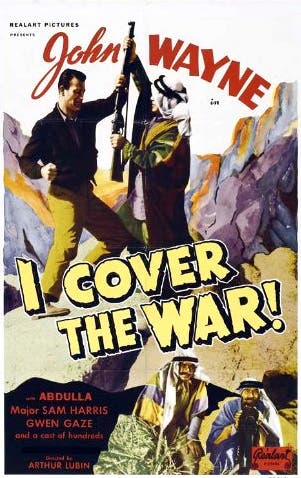 Khalil
SHOW MORE
Last Update: Wednesday, 20 May 2020 KSA 14:01 - GMT 11:01