Mocha, that sweet chocolaty coffee we enjoy in winter months, has a history far richer than the drink itself.
Port of Mokha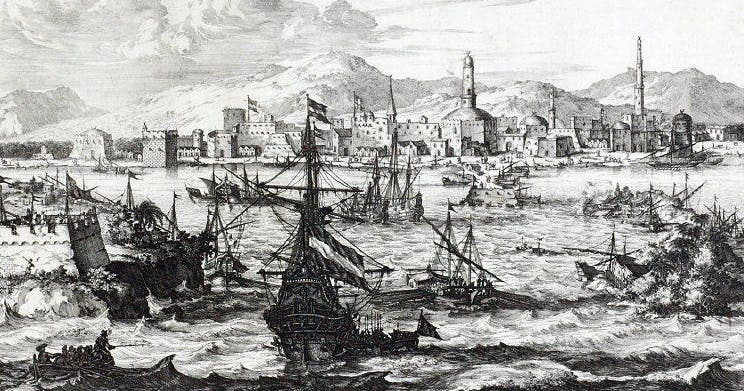 View of the Port of Mokha during the second half of the 17th century by Dutch geographer-mapmaker Olfert Dapper made in 1680
According to the World Coffee Research, the first archaeological evidence of beverage coffee consumption was found in the Yemeni city of Zabid.
'Wild, rustic and winey'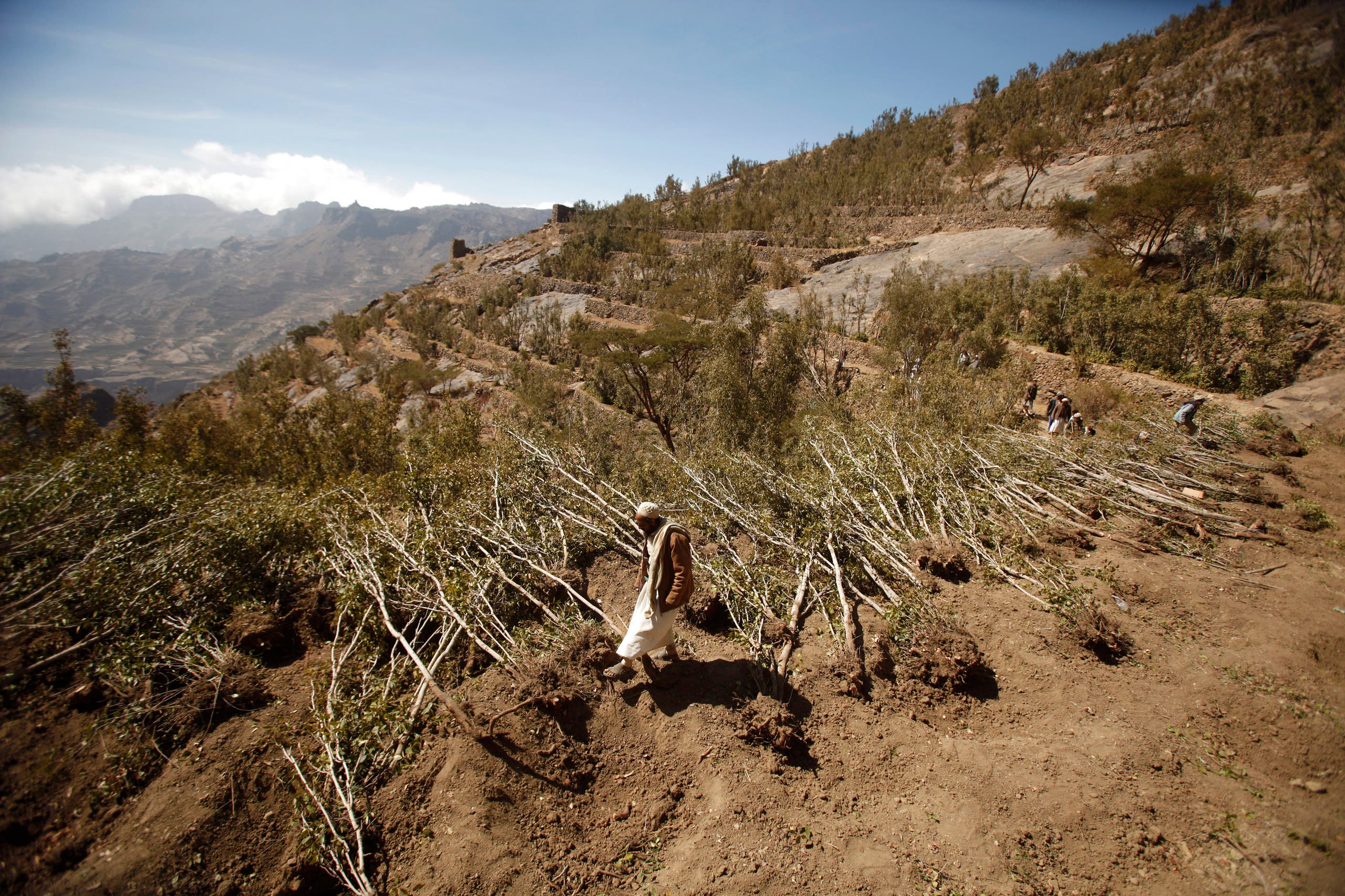 A farmer walks past trees of qat, a mild stimulant, cut down as part of a local campaign aimed at uprooting qat and replacing it with coffee and almond plants in Haraz mountains, around 100km (62 miles) west of the Yemeni capital Sanaa January 3, 2013.reuters
Some believe that the drying process gives the coffee sweet and intense fruity notes. The flavor is often described as complex, very earthy and deep with a distinct taste.
From Mokha to Mocha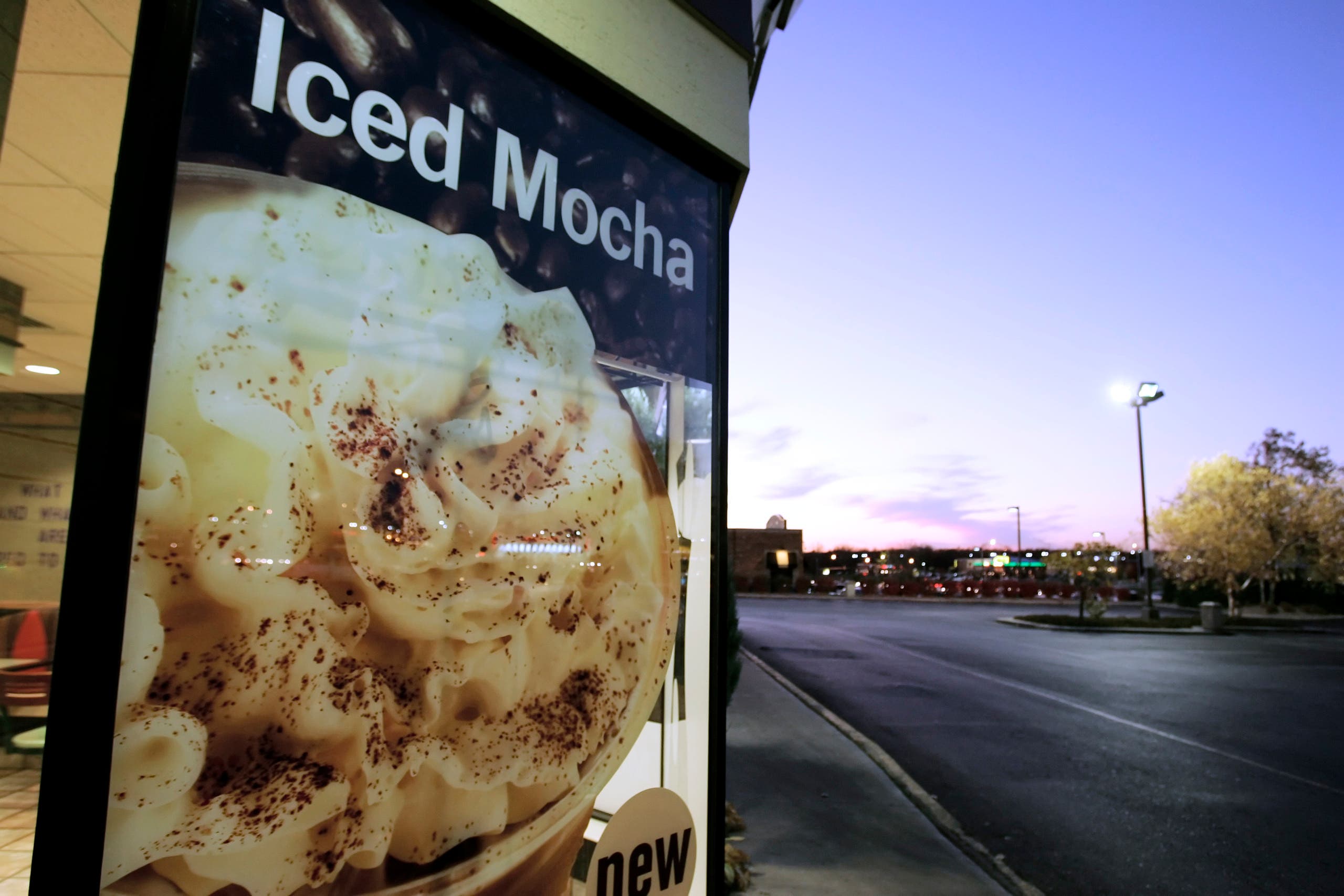 A sign advertising an Iced Mocha beverage is seen at a McDonald's restaurant in Kansas City, Mo., Friday, Nov. 16, 2007. AP
The second reference appears in 1920 when the Washington Post published a recipe for a "Chilled Mocha" which had milk, coffee, cocoa, sugar and vanilla.
SHOW MORE
Last Update: Wednesday, 20 May 2020 KSA 09:51 - GMT 06:51