Royal Saudi Air Force (RSAF) Commander Major General Mohammed al-Otaibi confirmed that the participation of Saudi forces in Red Flag 2017 exercise in the United States represents a true addition to the latest technology training in joint air combat operations, using sophisticated air control and e-warfare techniques.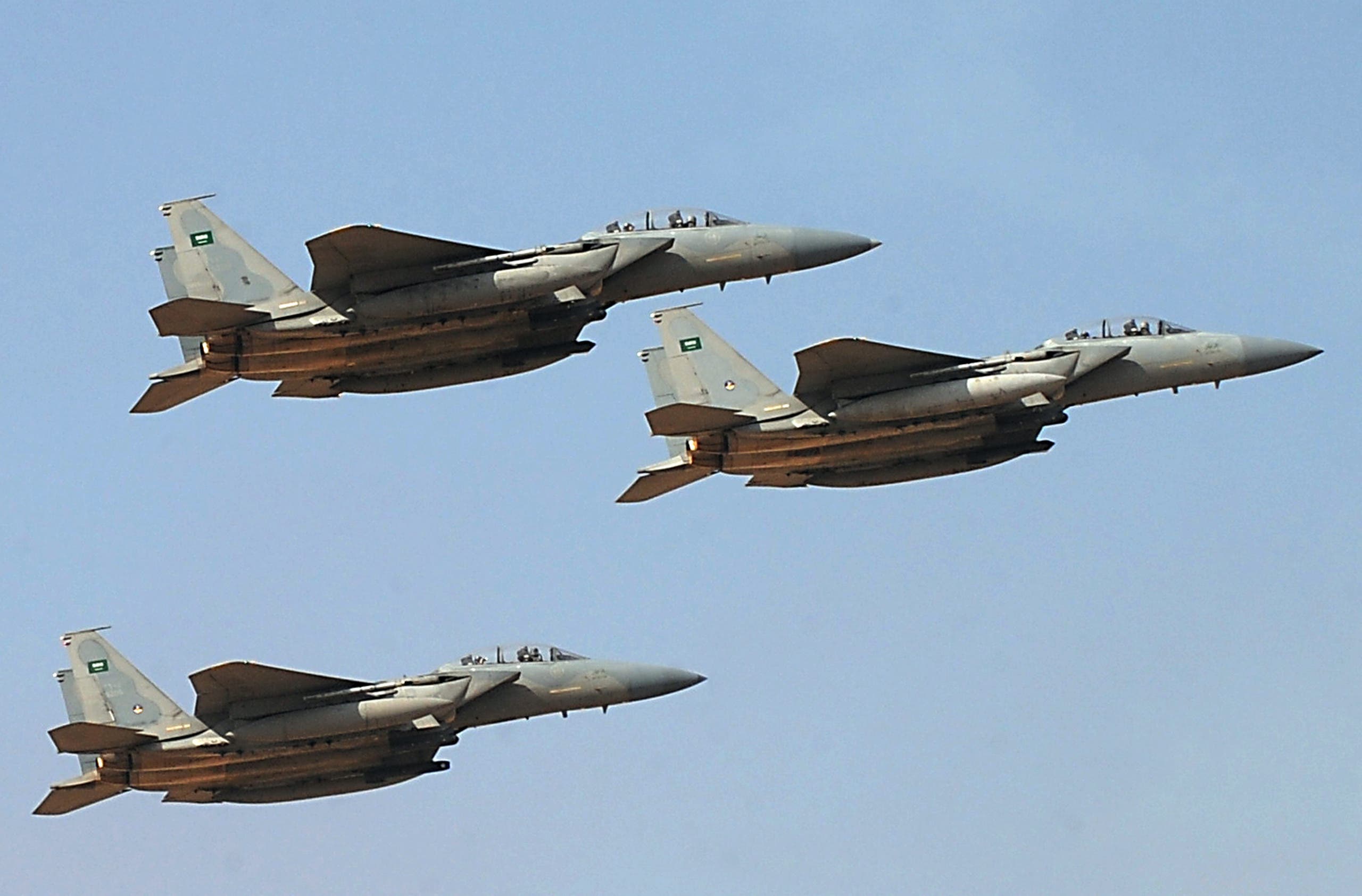 Jet fighters of the Saudi Royal air force performs during the graduation ceremony of the 83rd batch of King Faisal Air Academy (KFAA)


Otaibi said that the Saudi Air Force is carrying out a number of joint exercises, both with friendly and brotherly countries in the framework of the continuous training of the air forces and their inspection of the level of fighter or support aircraft these countries are using.

He pointed out that these exercises contribute to raising the combat readiness and the morale of the aerial and technical crews.

Otaibi checked the preparations for the Royal Saudi Air Force team, which will participate in the Red Flag 2017 exercise on Sunday, along with the team's crews and their readiness in addition to medical, administrative and technical staff and maintenance and supply crews.
Keeping pace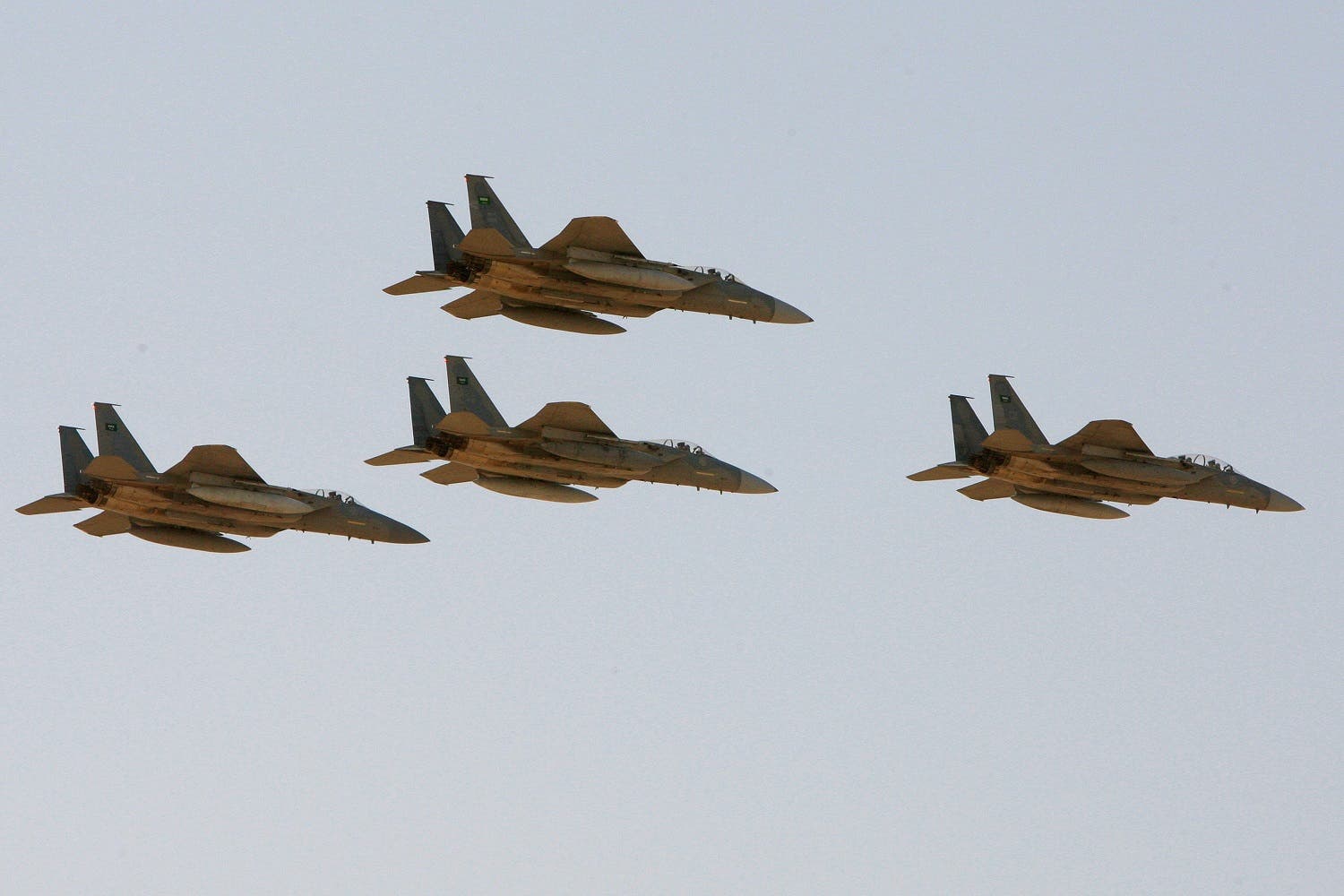 warplanes of the Saudi Air Force fly over the Saudi Arabian capital Riyadh during a graduation ceremony at King Faisal Air Force University. (File photo: AP)


The participation of the RSAF in the Red and Green Flag exercises for the sixth time in a row is a proof of its status and development in the region and the world, Otaibi noted.

For his part, Lt. Col. Khalid al-Yousef, commander of the RSAF team that will participate in the Red Flag exercise, said that RSAF is one of the best air force systems in the Middle East and worldwide, proven by fact that they are the only forces from the Middle East to participate for the sixth time in a row in Red and Green flag exercises.

This article was first published in Asharq Al-Awsat.
SHOW MORE
Last Update: Wednesday, 20 May 2020 KSA 09:49 - GMT 06:49