VENTIMIGLIA, Italy — Gebreel has been sleeping rough under a bridge in the northern Italian town of Ventimiglia for a month, desperate yet so far unable to cross the border into France. Like thousands of others of migrants who risked their lives at sea and are now stuck in Italy, he has all but run out of strength as he struggles to complete the last stretch of his journey.
Dreaming of safety
Gebreel from Nuba Mountains
In transit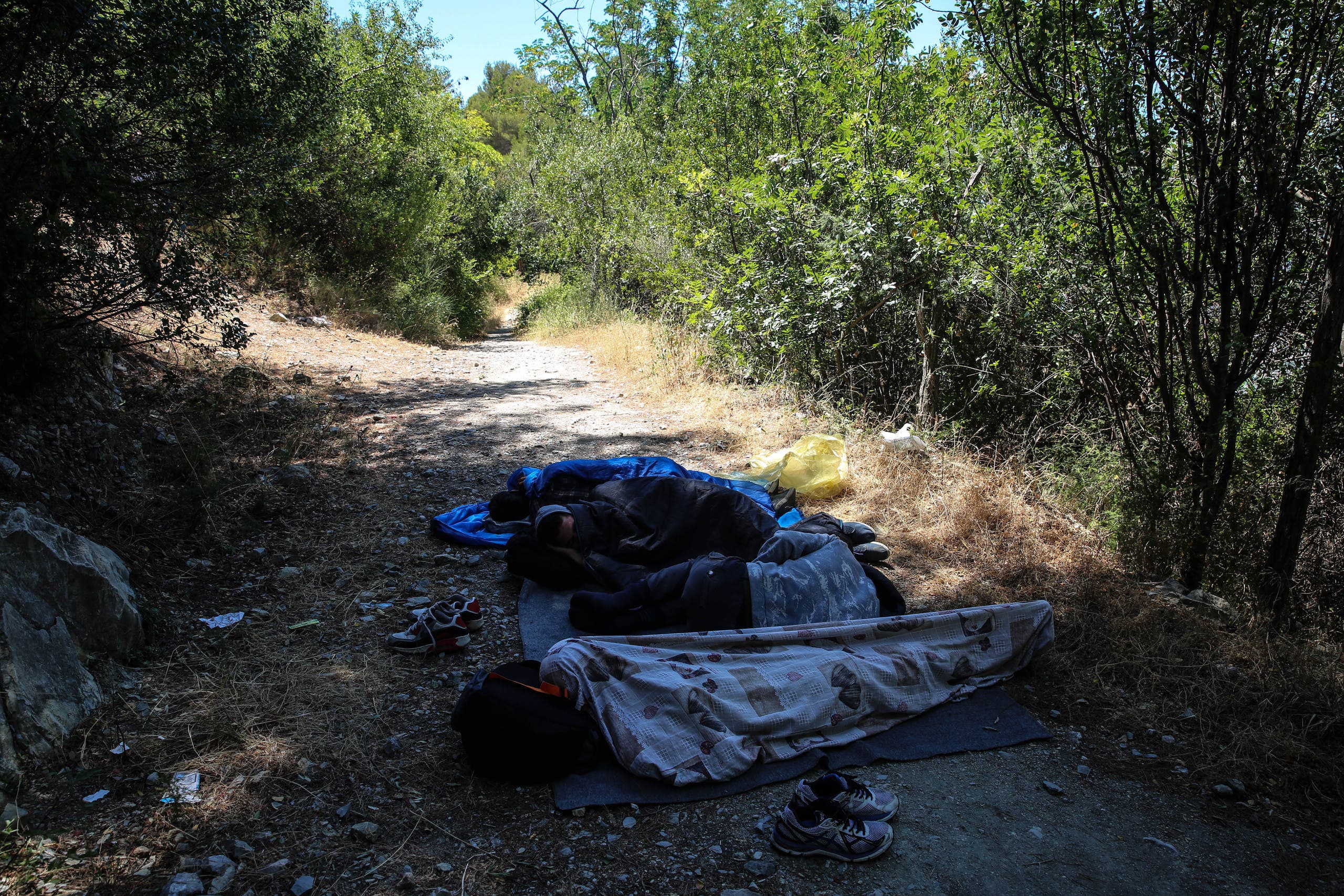 Most of the migrants must try several times before they succeed to get to France, as they are pushed back by French police. They sleep at the foot of the mountains, on the Italian side, waiting for nightfall before they try again. (Mohammad Ghannam,MSF)
Determined to keep trying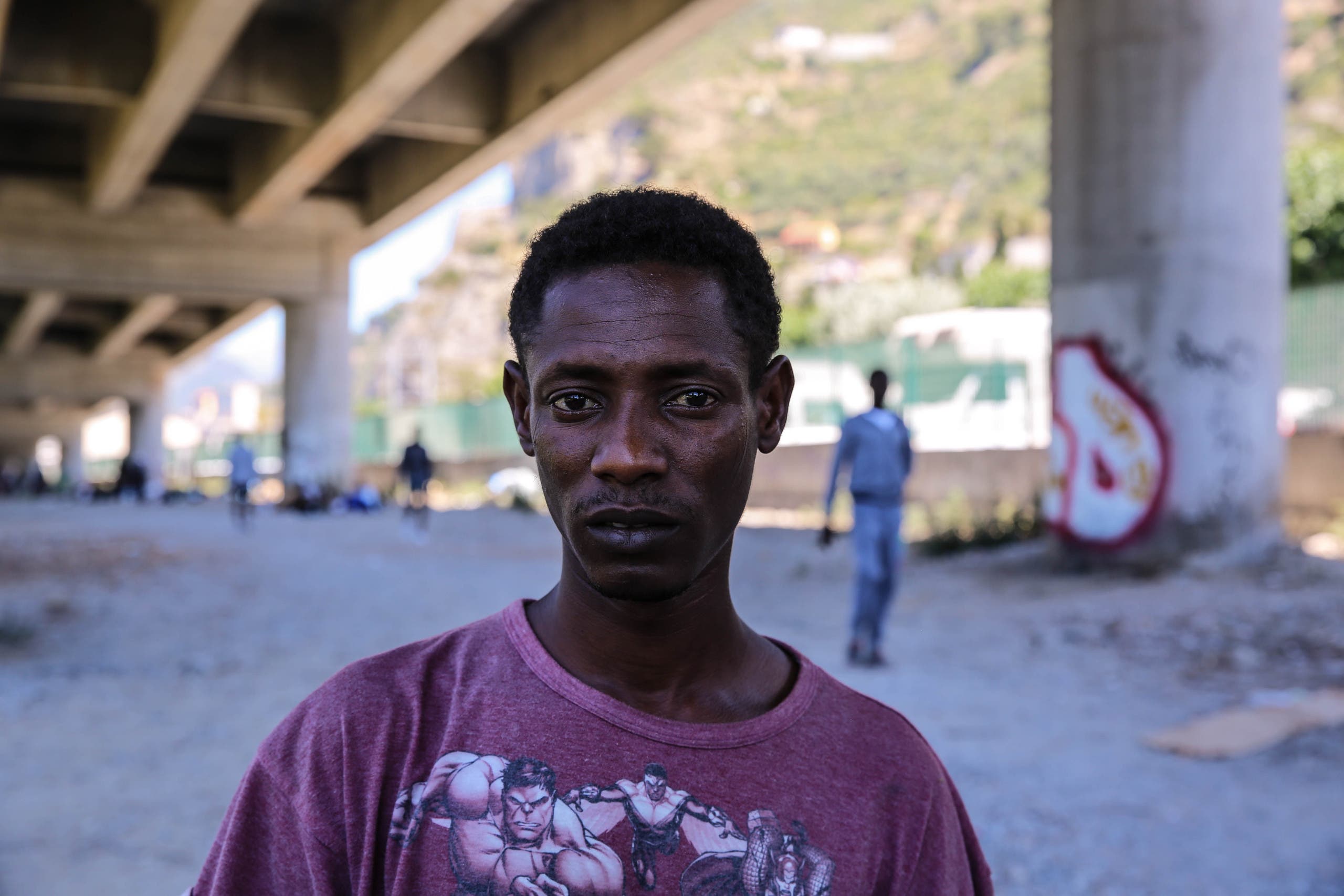 Zakaria a 23-year-old from Sudan who tried to cross to France three times through the deadly mountain road but he got caught.in the end, he had been asked to leave the country and pay a fine.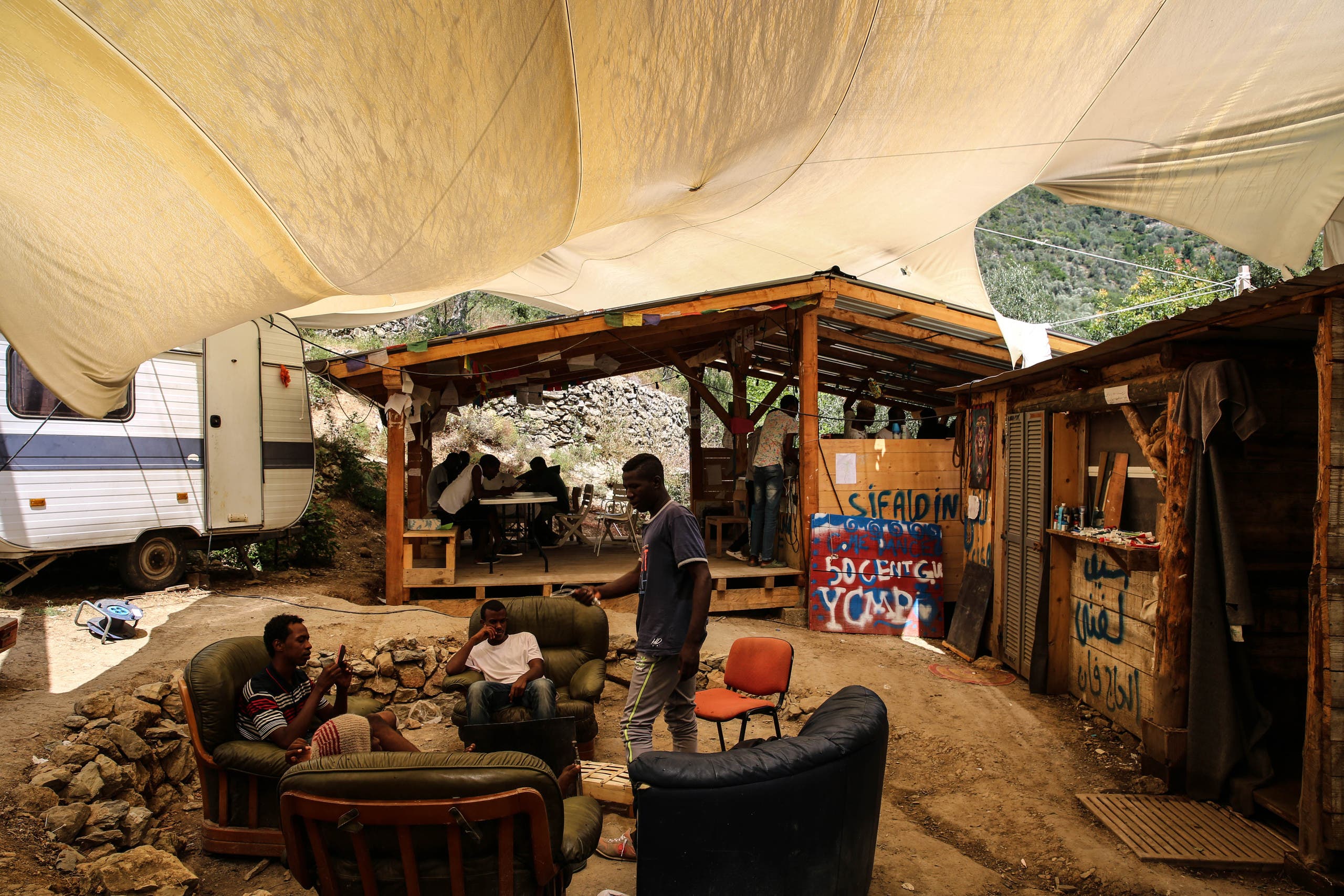 Volunteers from Roya Citoyenne association are providing a temporry shelter on the French side in Roya Valley until people manage to move toward their destination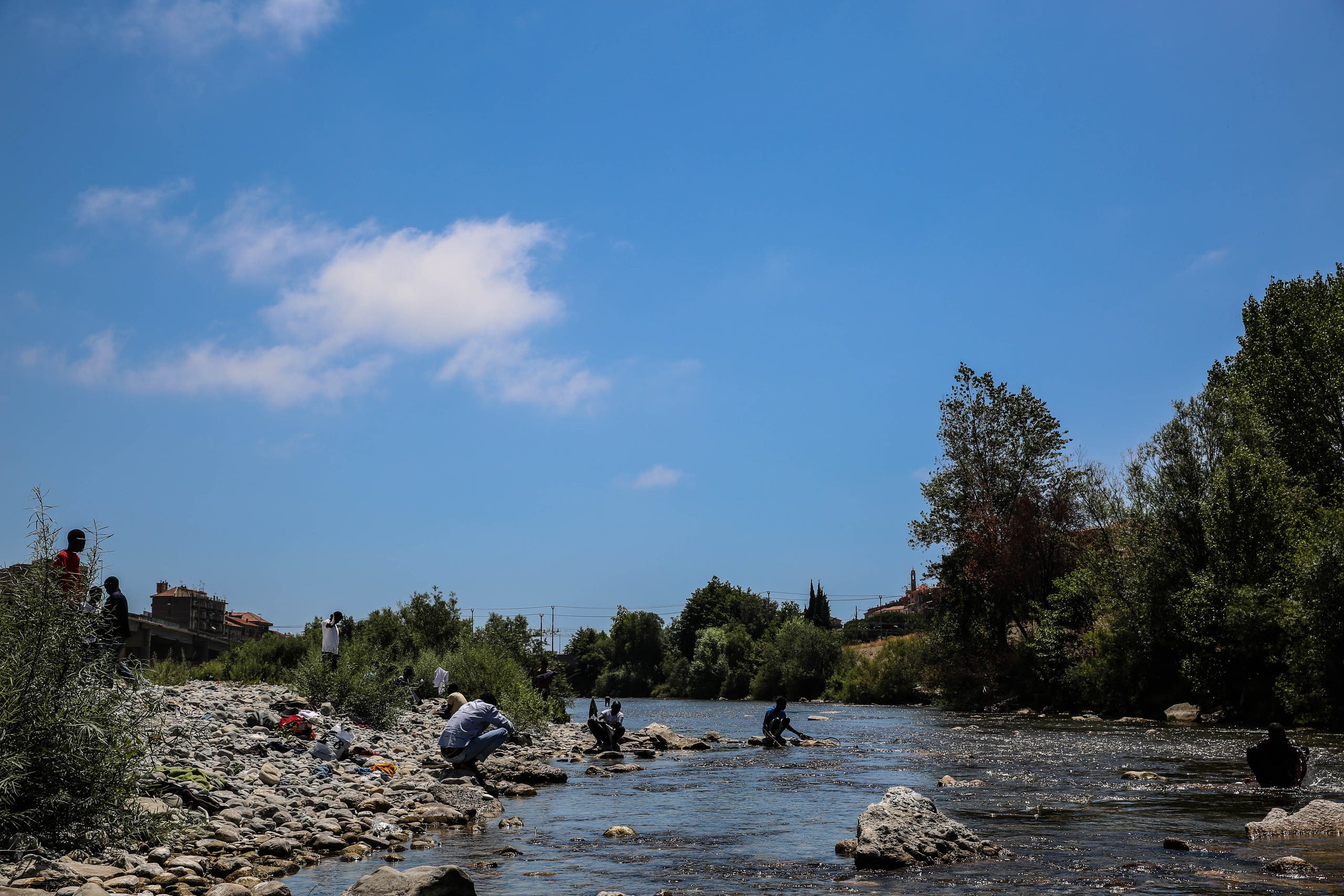 With lack of services, people who are living rough under the bridge are using Roya river to shower and wash.
SHOW MORE
Last Update: Wednesday, 20 May 2020 KSA 09:51 - GMT 06:51