The sun is searing at noon as pilgrims complete their final major rite of the Hajj pilgrimage by the symbolic stoning of the devil in Jamaraat.
Final rites
Shaving the head after completing the #Hajj is a mark of rebirth. A new start, both physically and spiritually, for many. pic.twitter.com/kNjxgXfLqh

— Ismaeel Naar (@ismaeelrn) September 1, 2017
Letting go of the razor blades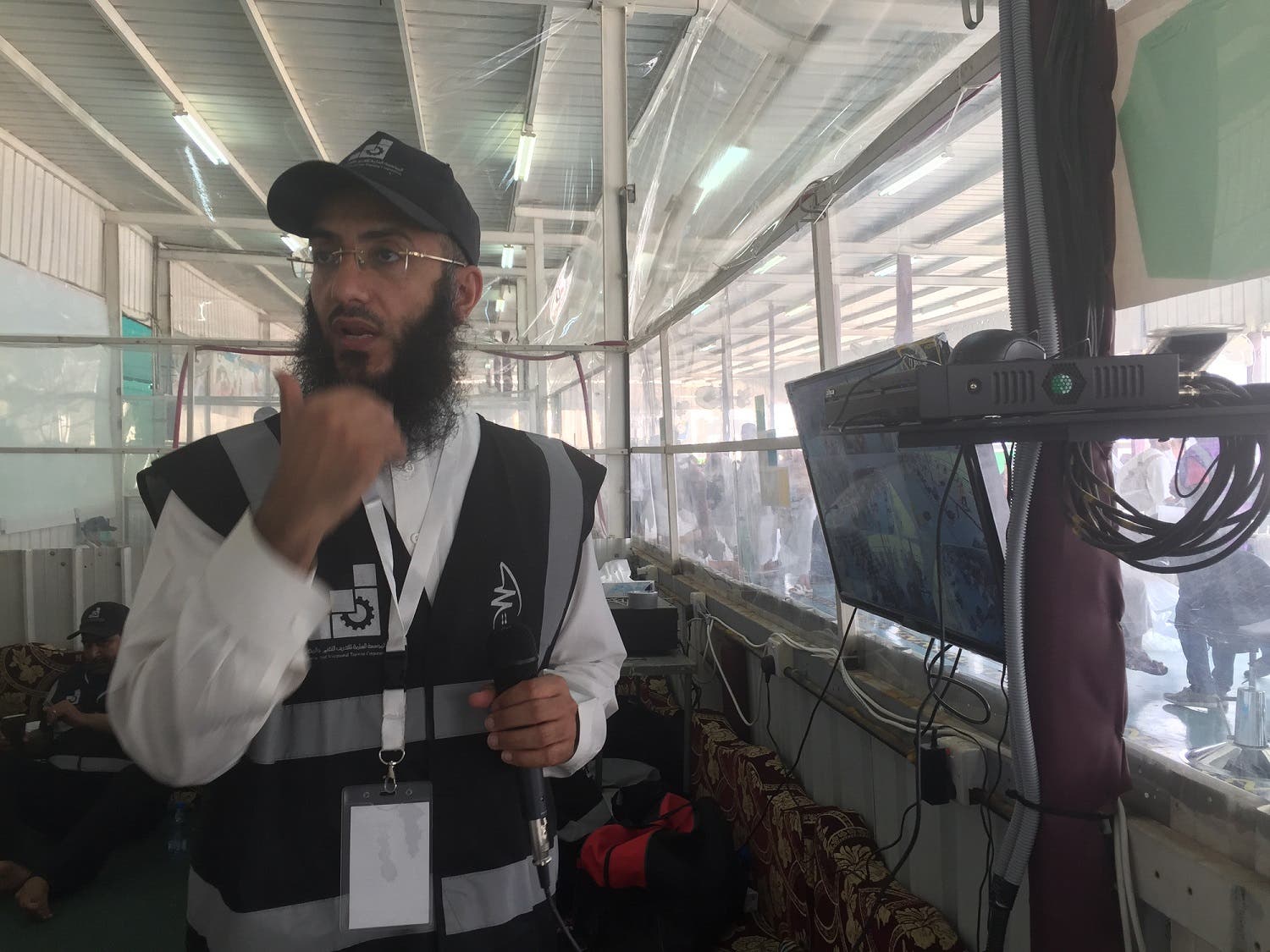 Ismaeel Naar

"In years past, we allowed the use of razor blades but as more fear of diseases pop up and risk of Hajjis bleeding from their head, we decided to ban close-shaving," Saqer al-Ghamdi, the supervisor of barbers trained by Saudi Arabia's Technical and Vocational Training Corporation, told Al Arabiya English.
Vocational training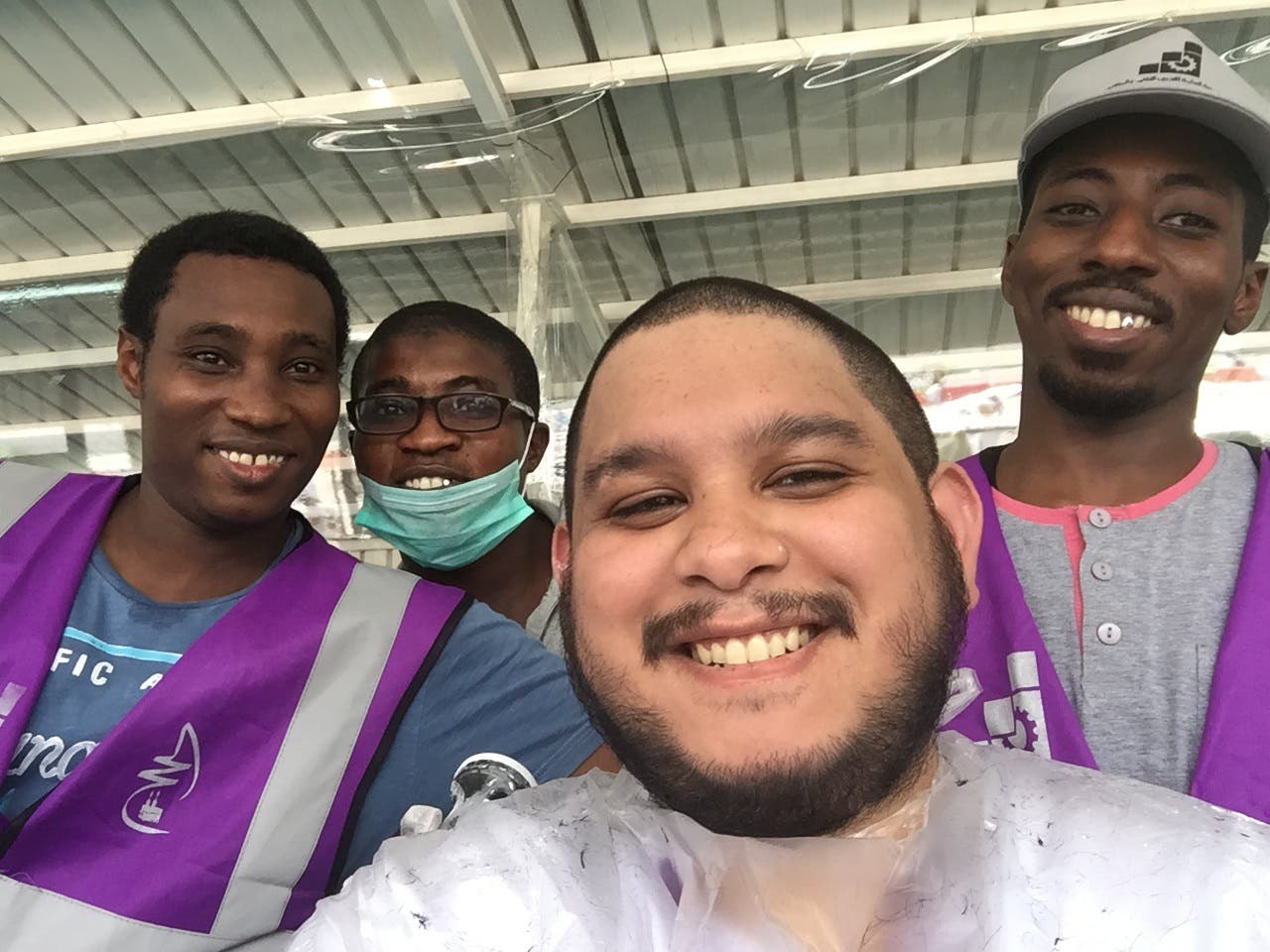 Ismaeel Naar
SHOW MORE
Last Update: Wednesday, 20 May 2020 KSA 09:55 - GMT 06:55