Abu Khaled had lived in the Lebanese town of Miziara for almost 20 years until a woman's suspected murder by a Syrian refugee led to his expulsion alongside several hundred other Syrians.

"They gave us notice to evict at 2 a.m.," said Abu Khaled, standing outside a bare building in a nearby village with some of his 13-strong family, who were all forced to leave on the orders of the local authorities.

"I don't know how we left - we carried our stuff on the road and then found this warehouse and we put ourselves here," he told Reuters.

More than six years into the Syrian war, 1.5 million Syrians account for one quarter of Lebanon's population. But patience is wearing thin with their presence and the strain it has placed on local resources.

The Lebanese army has previously carried out evictions of Syrian refugees, citing security concerns.

At the local level, ill feeling has surfaced intermittently in recent years, with councils imposing curfews, telling Lebanese not to rent houses to Syrians, or outright asking them to leave an area.

The Miziara council went a step further by using trucks to move people out, said George Ghali, programmes manager at the Lebanese rights group ALEF.

The decision was prompted by last week's arrest of a Syrian man for the murder of 26-year-old Rayya Chidiac in Miziara, a wealthy Christian town in north Lebanon.

Chidiac had been found dead in a relative's home on Sept. 22 showing signs of bruising, strangling and sexual assault, security forces said.

The refugee, in his 20s, had worked as the building's caretaker, and confessed to her murder.
"They are devouring us"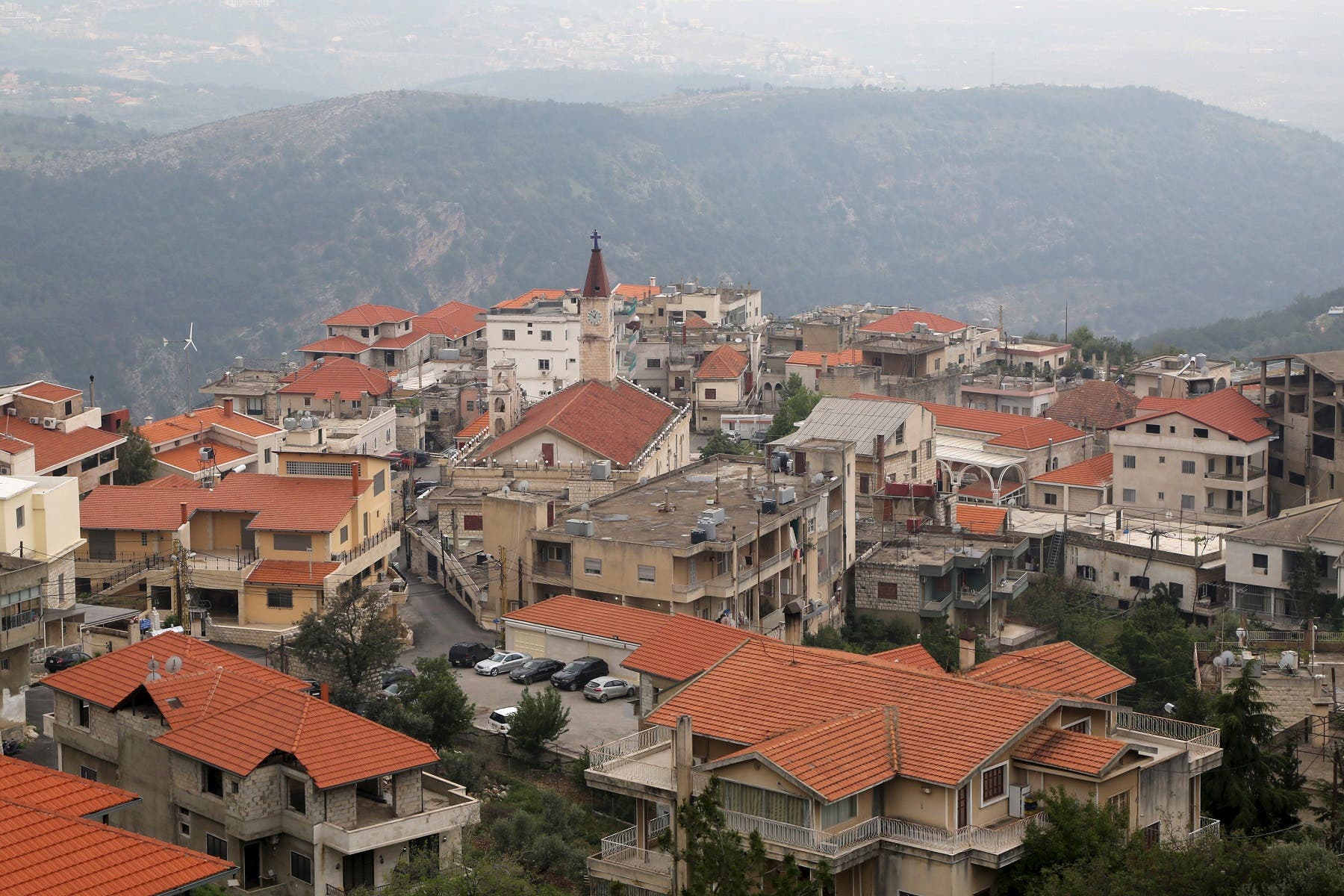 Miziara, reuters
Precarious status
SHOW MORE
Last Update: Wednesday, 20 May 2020 KSA 09:50 - GMT 06:50