The Egyptian security forces continued their operations to hunt down extremists involved in the deadly attack on police forces in Egypt's Western Desert which resulted in the deaths of 55 officers on Friday.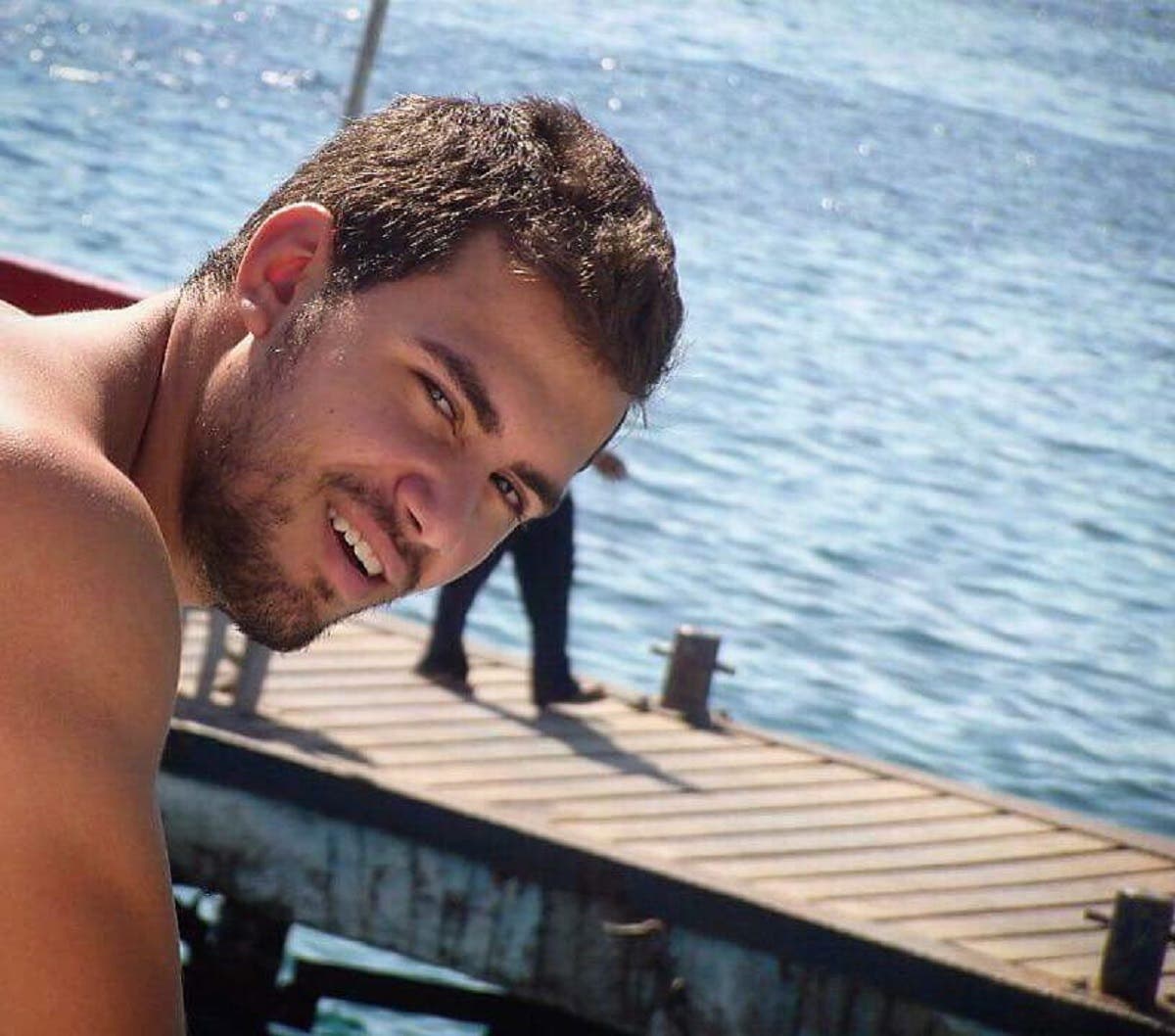 Lieutenant Ahmad Shousha was also among the officers killed in the shootout. (Supplied)
Who is the former Egyptian army officer suspected to be involved in the attack?
Hisham al-Ashmawy: Military man turned jihadist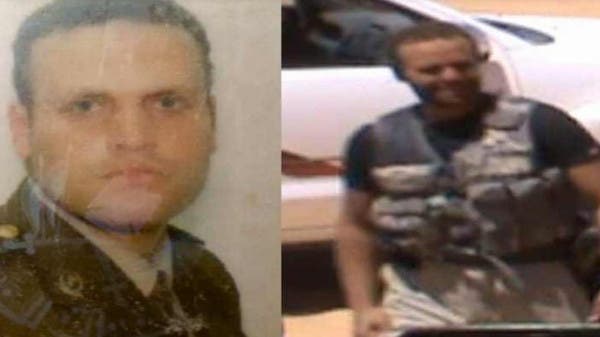 هشام عشماوي
SHOW MORE
Last Update: Wednesday, 20 May 2020 KSA 09:49 - GMT 06:49