Three incidents of childbirths on roads outside two public hospitals where the mothers were denied admission in a span of four days in the capital of Pakistan's largest province, Punjab, and its central district Faisalabad, have been reported.

This has given a rude shock to the already unstable government of ousted prime minister Nawaz Sharif who was disqualified from being member of parliament by the country's apex court three months back.

The shameful childbirth incidents have also exposed the country's poor healthcare system, not much different from the majority of Third World countries.

Meanwhile, the fragile PML-N government has been struggling hard to survive against the opposition's demand to step down from power and call for early elections. The Supreme Court dismissed Nawaz Sharif on charges of concealing off shore assets belonging to his family and lying before the parliament about them when the Panama Papers leak broke in the press. Shahid Khaqan Abbasi, a long-time loyalist to Nawaz Sharif in parliament was sworn in as Prime Minister for the remaining term of 10 months before the next elections due in the mid of 2018.

"The government is under fire from all sides on the social media as all fingers are pointing towards Sharifs' inefficiency and failure to provide even the basic healthcare services to people despite being in power for the last three decades," said a political leader opposed to Sharifs.

A leader loyal to ruling PML-N party admitted these incidents "served as cannon fodder against the beleaguered PML-N government in the hands of the opposition parties and its critics in media."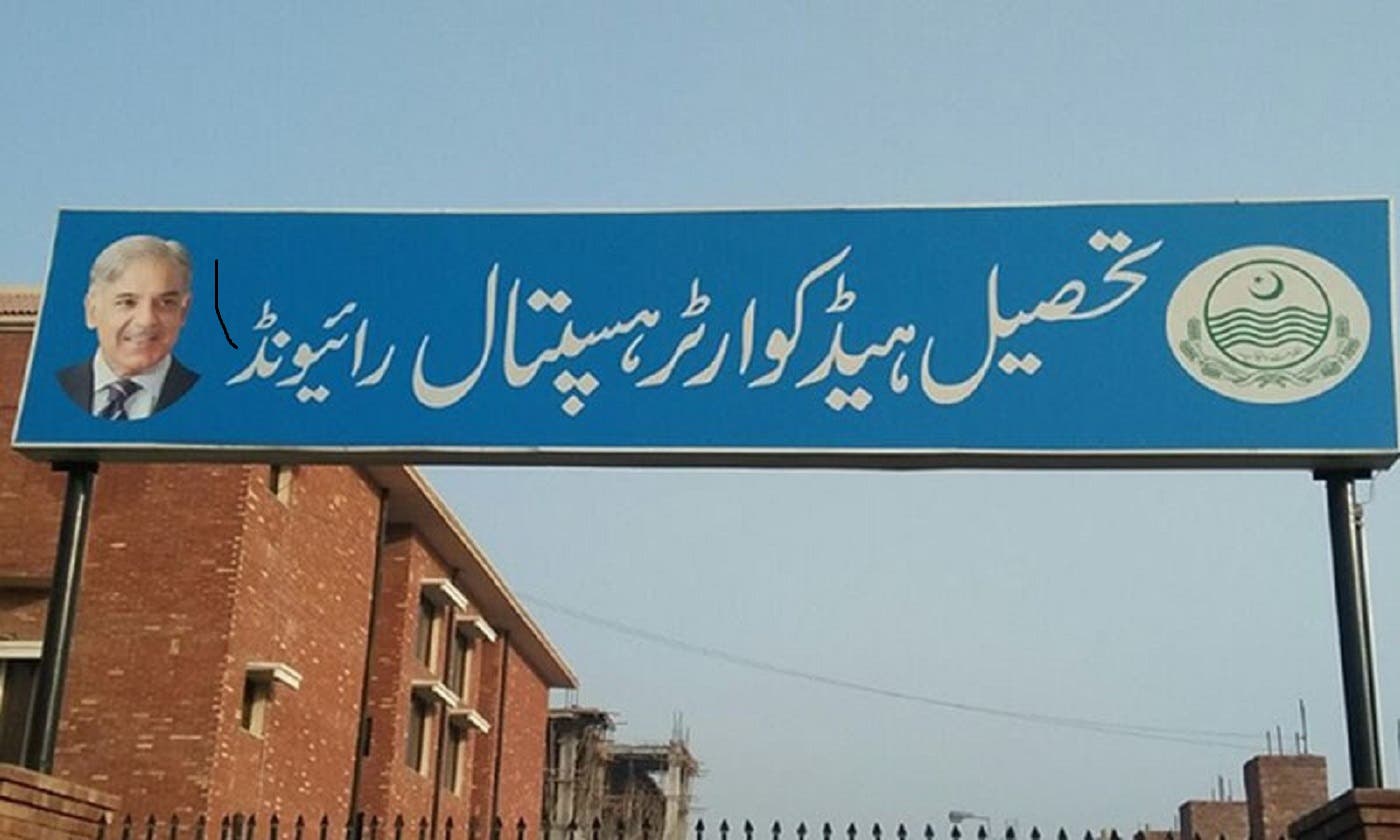 Raiwind Hospital, where Sameera Bibi, gave birth on the road outside the health facility. (Supplied)


The first incident of denial to prenatal medical care to a full-term pregnant woman occurred on October 16 at Raiwind hospital just a few kilometers away from the palatial farm house estate of the Sharif family, where the peasant woman had to deliver the baby on the road outside the hospital since no doctor was on duty.

The second incident was on October 20 at Sir Ganga Ram hospital situated only a few hundred meters away from Punjab chief minister Shahbaz Sharif's secretariat.

The third event took place at the sub-division hospital in Tandlianwala on the outskirts of Faisalabad when an expectant mother was turned away from the medical facility citing shortage of facilities and blood. Later, she gave birth inside an ambulance outside the hospital.
Opposition anger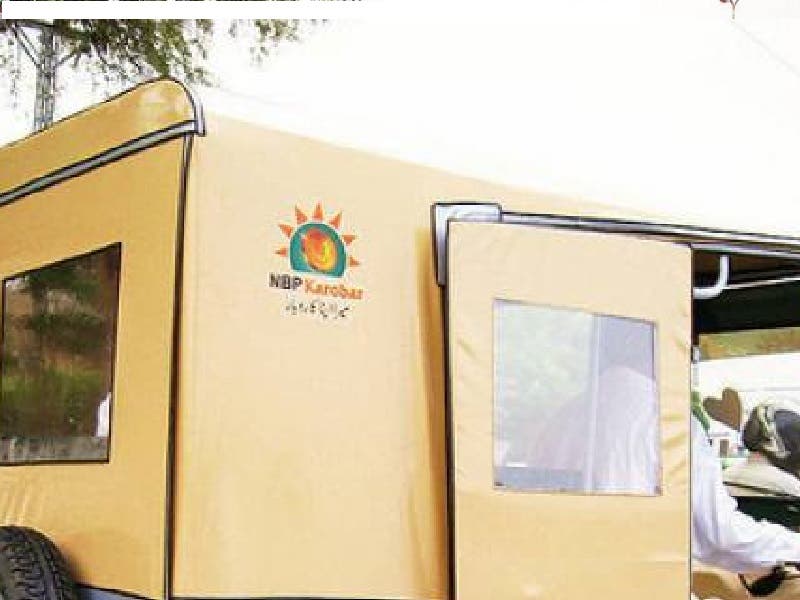 A baby boy was born in an autorickshaw on a Quetta street some time back. (Supplied)


A baby boy born in the rickshaw on a street of Quetta some years back when his mother could not reach hospital as the roads were closed to facilitate the protocol convoy of president Asif Zardari hit the headlines and went viral on social media for long time. Ironically, the parents named the boy Asif Zardari.
SHOW MORE
Last Update: Wednesday, 20 May 2020 KSA 09:51 - GMT 06:51