Almost 100 years after his death and more than 25 years after the Soviet Union was dissolved, Soviet leader Vladimir Lenin's preserved body is still put out for public display in the Red Square in Moscow in front of the Kremlin.

Initially, Lenin's body was supposed to be publicly displayed for a temporary period and then buried as per Lenin's wishes. However, Soviet Union leaders decided to keep the body preserved.

Preserving the body marks more than 90 years of scientific achievement. The task has been carried out by a team of scientists from the Institute of Medicinal Plants in Moscow. This team has also worked on the bodies of other leaders such as Vietnam's Ho Chi Minh, Angola's Agostinho Neto and North Korea's Kim Il-sung.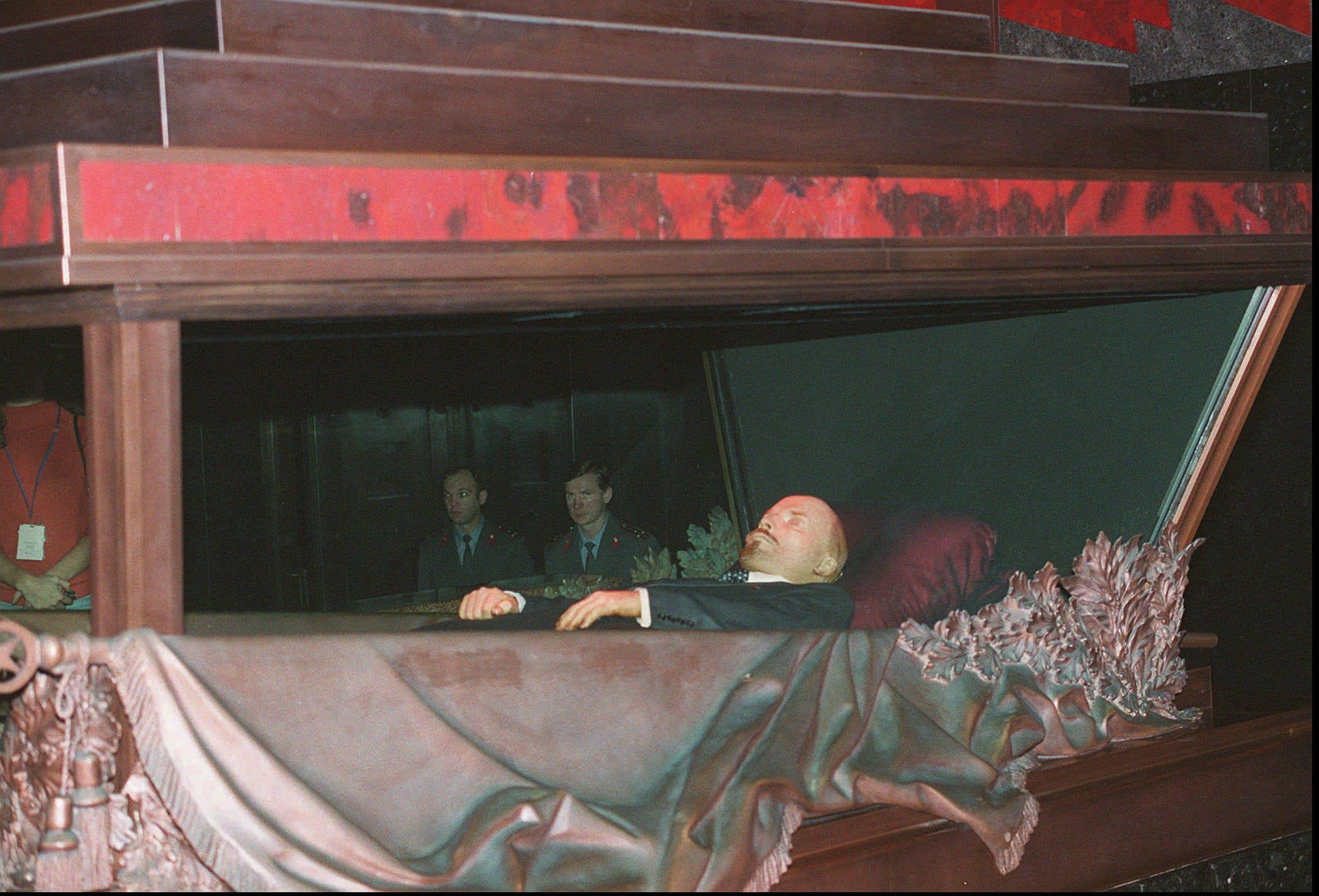 Mummified body of the Soviet Union founder Vladimir Lenin lies behind the glass in the granite-and-marble mausoleum outside the Kremlin wall in Moscow, November 30, 1994. (AP)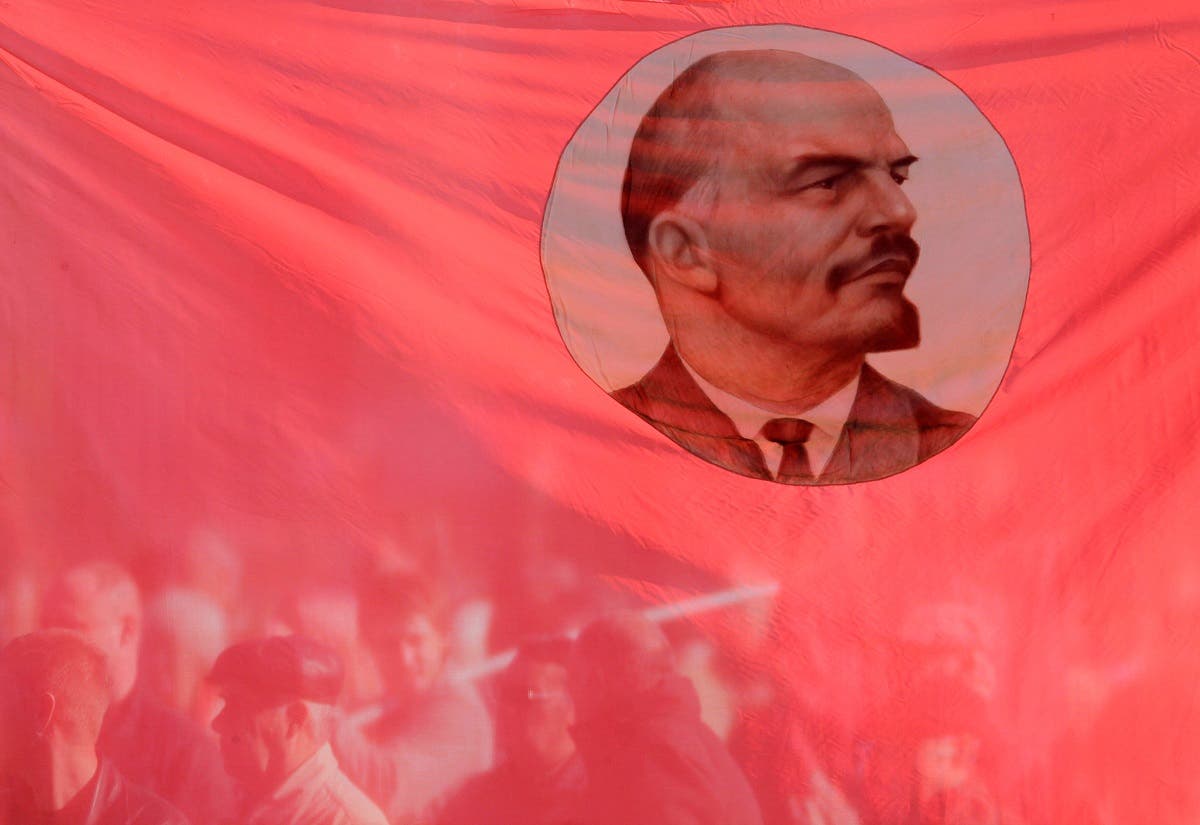 Russian communist supporters are seen through a flag, displaying an image of Soviet state founder Vladimir Lenin. (Reuters)
SHOW MORE
Last Update: Wednesday, 20 May 2020 KSA 09:50 - GMT 06:50