Saudi Arabia recently announced a list of 40 names of leaders and members responsible for terrorist activities carried out by Houthis. But who is Mohammed Ali al-Houthi, who was ranked third and whom a bounty worth $20 million was placed on him?

Mohammed was born in 1975 in Saada. He joined the Iranian revolutionary guards before 2004 and later returned to Yemen where he was jailed for years. He emerged as a coup leader and engineer of the "revolutionary committees" which were tasked with controlling every aspect of the state following the coup in Yemen.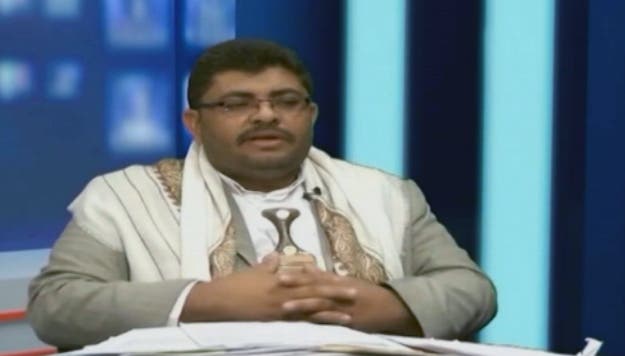 محمد علي الحوثي


It's not clear how many years he spent in Iran and what he exactly did there. However what's certain is that Yemeni authorities imprisoned him after his return, sometime between the years 2004 and 2009, which is the time period when Houthi rebels fought battles in Saada with the government at the time. According to sources, Yemeni authorities believed he was the link between Iran and the Houthis.

Houthis say Mohammed, aka Abu Ahmad, was in charge of the group's military wing and played a prominent role in their coup and invasion of Sanaa before he was tasked with heading the revolutionary committees.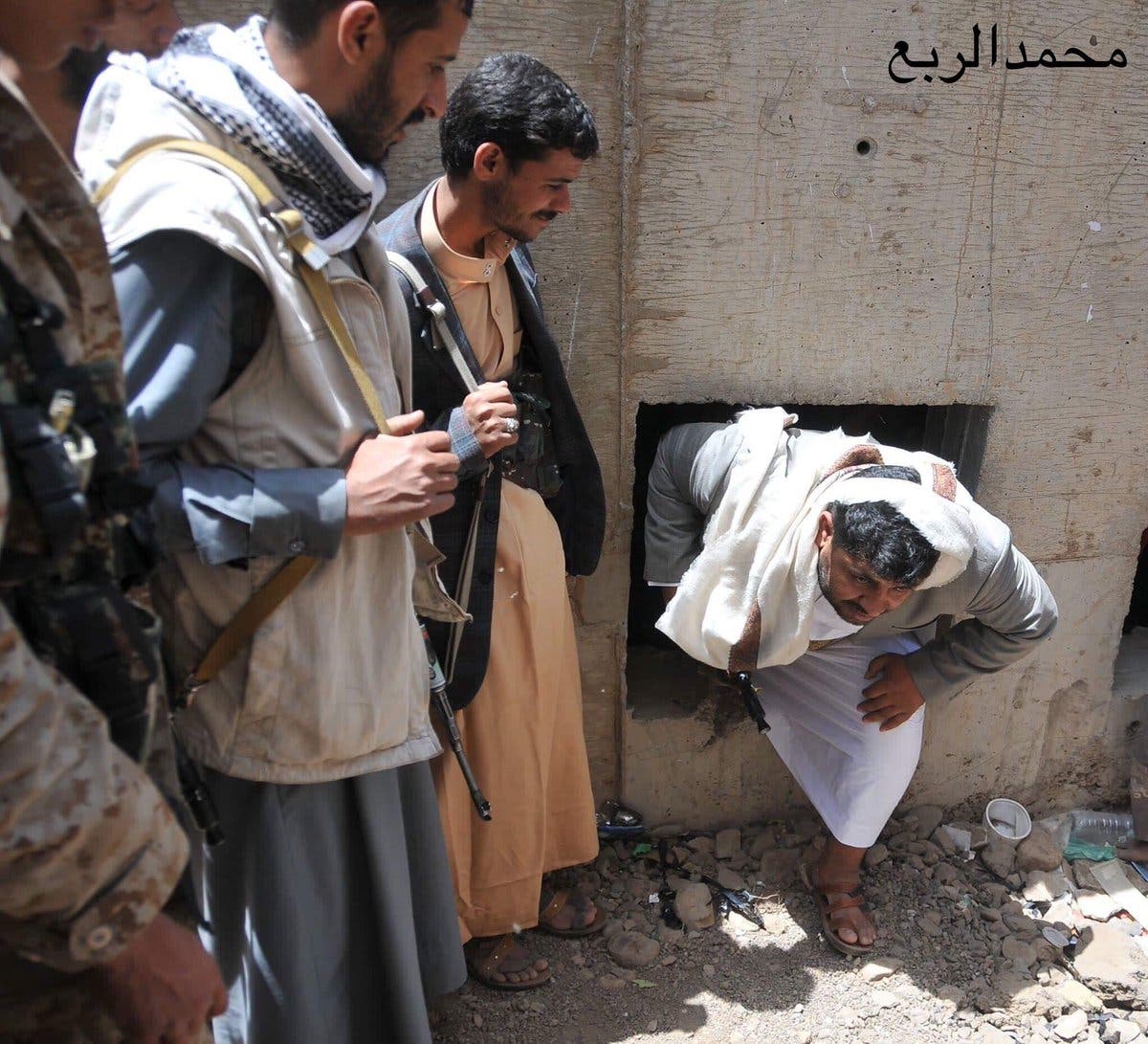 صورة نشرها ناشطون يمنيون لمحمد الحوثي وهو يخرج من مخبئه في صنعاء


According to journalist Mohammed al-Sufi, who is close to ousted President Ali Abdullah Saleh, Mohammed al-Houthi's father, who died in 2016, had the US citizenship.
SHOW MORE
Last Update: Wednesday, 20 May 2020 KSA 09:55 - GMT 06:55