Al-Rawda is around 20 kilometers way from West of Arish. The number of its citizens is around 2,000 families and most of them are from al-Sawarka tribe, particularly from the Jarirat clan which belongs to the Sufi Ahmadiyya order.

Extremists who roamed al-Rawda in their four-wheel drive carrying ISIS' black flags following Friday's deadly mosque attacks were heard chanting: "We will only leave monotheists in the area."

Egyptian site Raseef22, quoted witnesses as saying that most of the victims were Sufis who belong to the Jarirat clan, in addition to others who happened to be praying at the mosque. This indicates that terrorist organizations have begun their actual war against Sufism in Sinai.

Some Sufis said ISIS had warned them in recent months not to hold celebrations near mosques and shrines but people ignored these warnings.
Sectarian war
Attacks began in 2011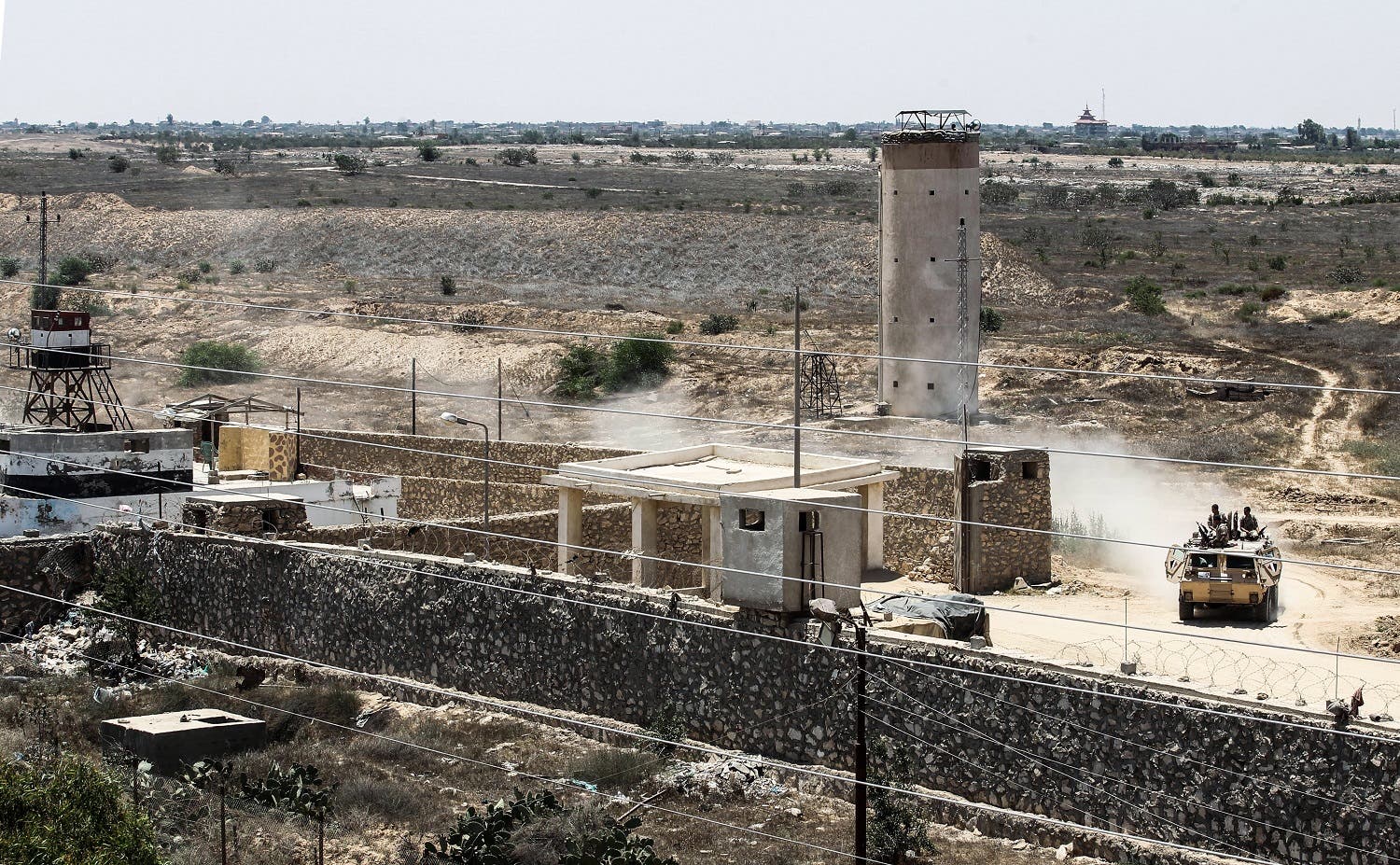 Egypt has struggled to quash attacks led by ISIS, whose local branch is based in North Sinai. (AFP)


Many Sinai residents refuse to acknowledge the link between targeting the Sufis and their participation in tribal wars against the terrorist organization. Many noted that army forces did not resort to the Sufis or to other tribes for help but rather sought the help of Bedouins, against whom sentences in absentia have been issued.

Although the Sinai Tribal Union declared war on Wilayat Sinai and began to set barricades on some towns' entrances to avenge for Al-Rawda's victims, the Sufis do not care much about these developments in terms of confronting extremists.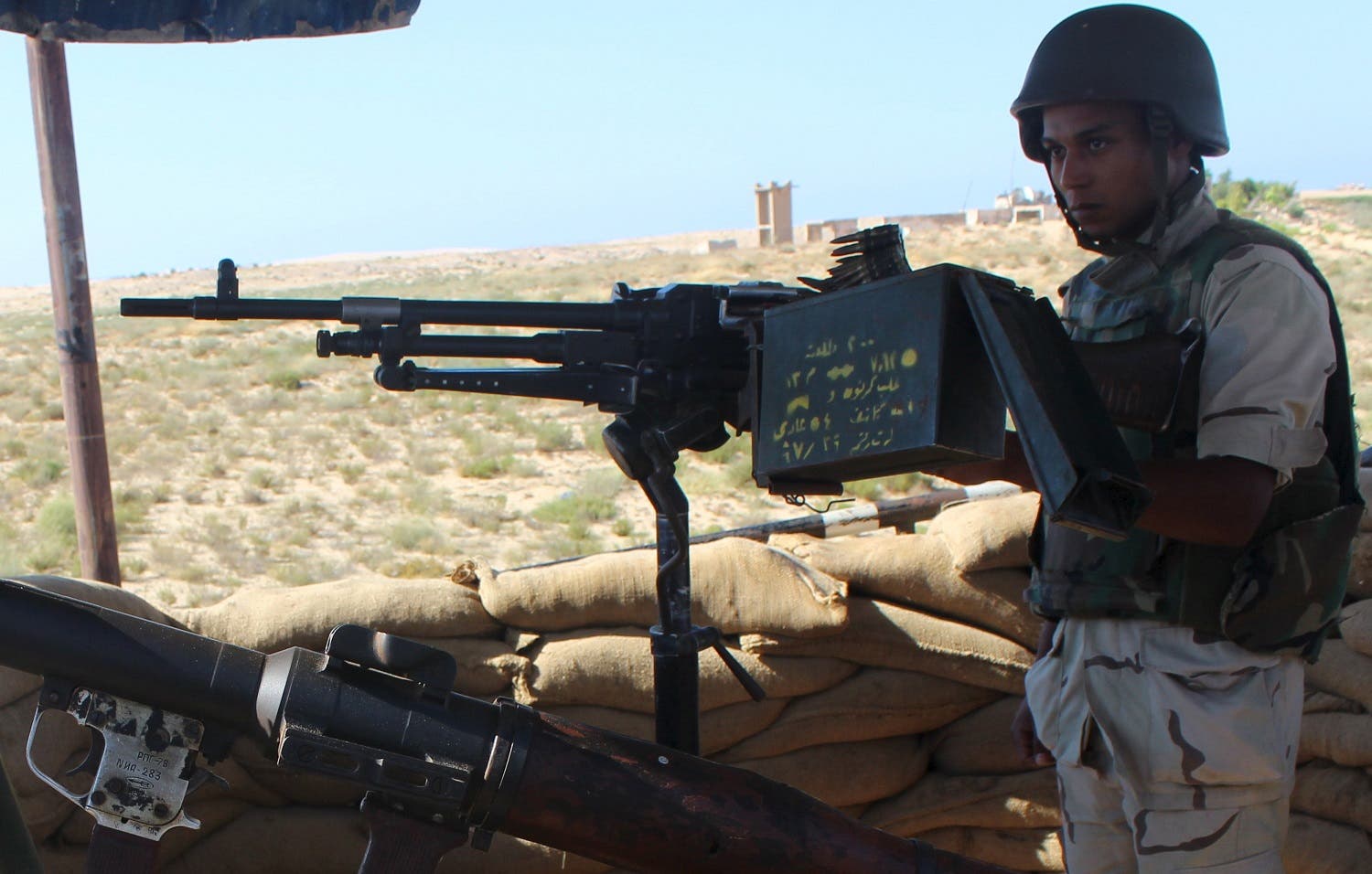 An Egyptian army soldier looks on from his postion at a checkpoint in Al Arish city, the troubled northern part of the Sinai peninsula, July 8, 2015. (Reuters)
SHOW MORE
Last Update: Wednesday, 20 May 2020 KSA 09:50 - GMT 06:50