The future of the diplomatic crisis surrounding Qatar may come to hinge on an unlikely commodity: sand.

An analysis of Qatar's export and import data conducted by Al Arabiya suggests that Qatar is facing serious challenges to meet its construction needs for the 2022 FIFA World Cup.

The precious commodity is vital to construction and Qatar's push to build the infrastructure it needs to host the 2022 FIFA World Cup will require large sand imports.

Oil was the strategic commodity in the 20th century and in many regions of the world water resources are increasingly the center of geopolitical competition. However, the Qatar crisis has put sand back in the forefront.

The Anti-Terrorism Quartet severed diplomatic and trade ties with Qatar on June 5 over Doha's ties to terrorist groups.

Among the Quartet are Egypt, Saudi Arabia and the United Arab Emirates – all of which were significant exporters of sand to the country as recently as last year.

qatar sand shutterstock
Most extracted natural resource after water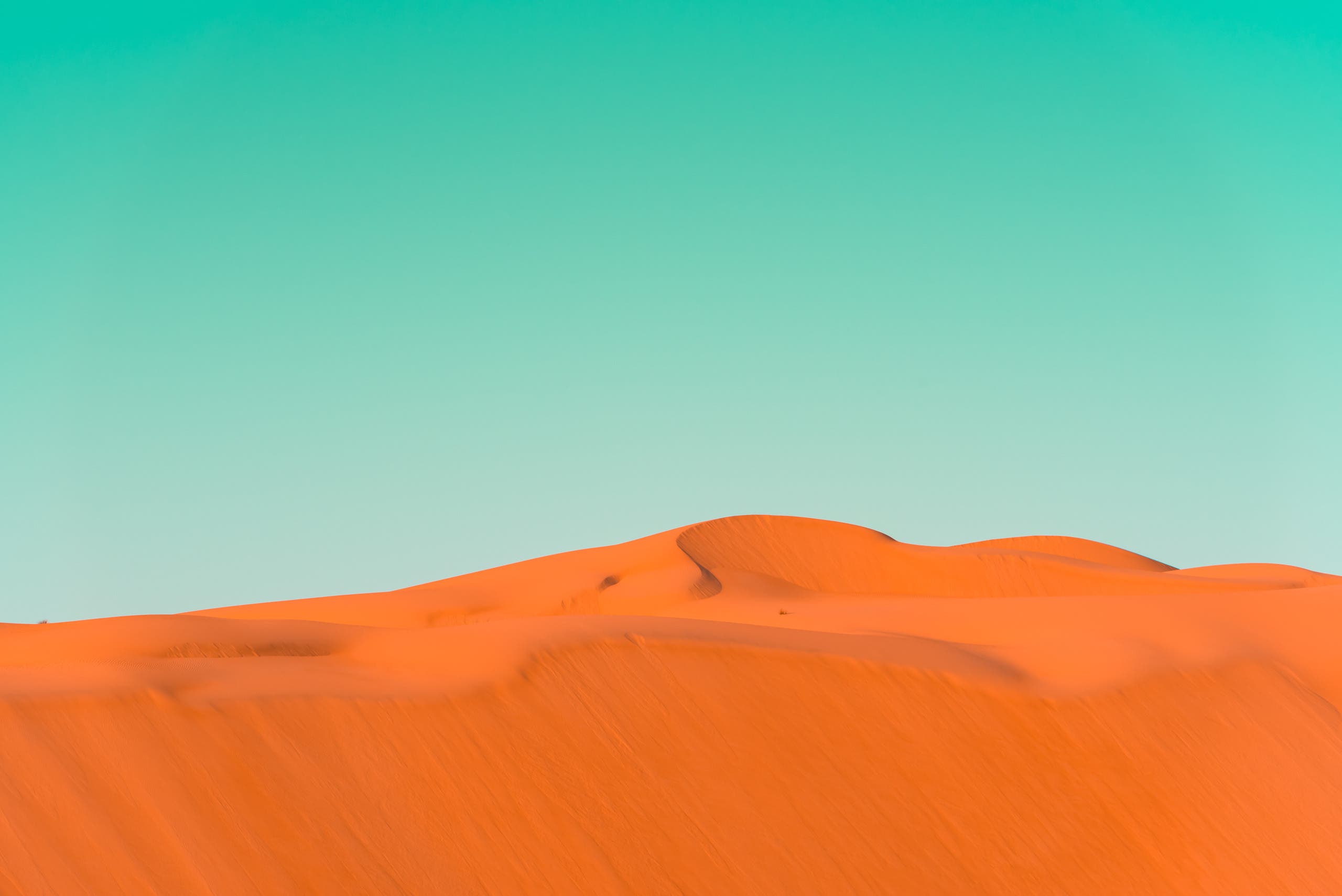 sand shutterstock
Sand stockpiles
SHOW MORE
Last Update: Wednesday, 20 May 2020 KSA 09:51 - GMT 06:51