Last month, the deputy head of Iran's Revolutionary Guards warned Europe that if threatened, Tehran would increase the range of their missiles to exceed 2,000 kilometers.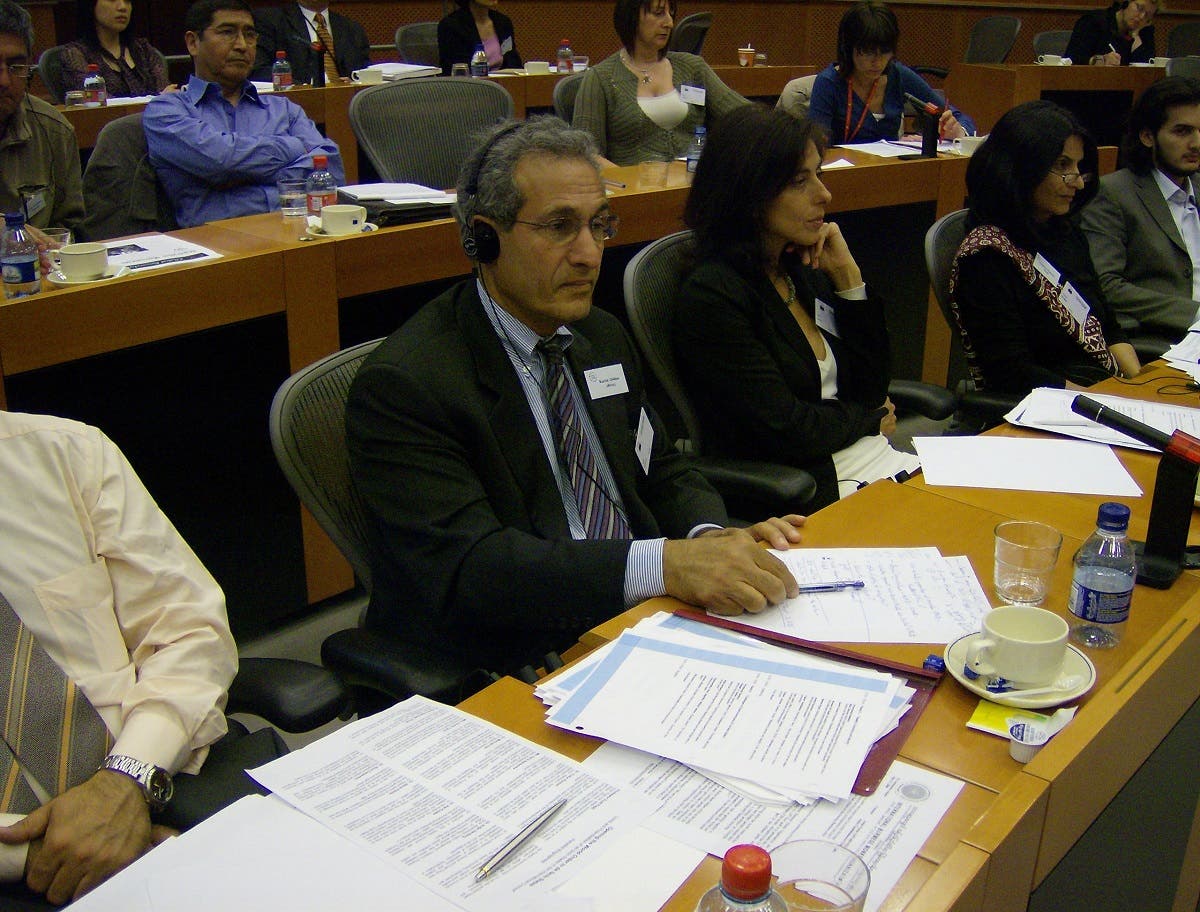 abdian 1a
Al Arabiya English: Even if it's not physically possible yet, how do you see Iranian missiles presenting a risk to Europe and the United States?
Al Arabiya English: Can you walk us through the history of missiles manufacturing in Iran? How accurate are they now than their earlier versions? Should the world expect new and advanced versions from Iran or much of the same with the inclusion of Shahab 3, the Ghader 110 and the Imad?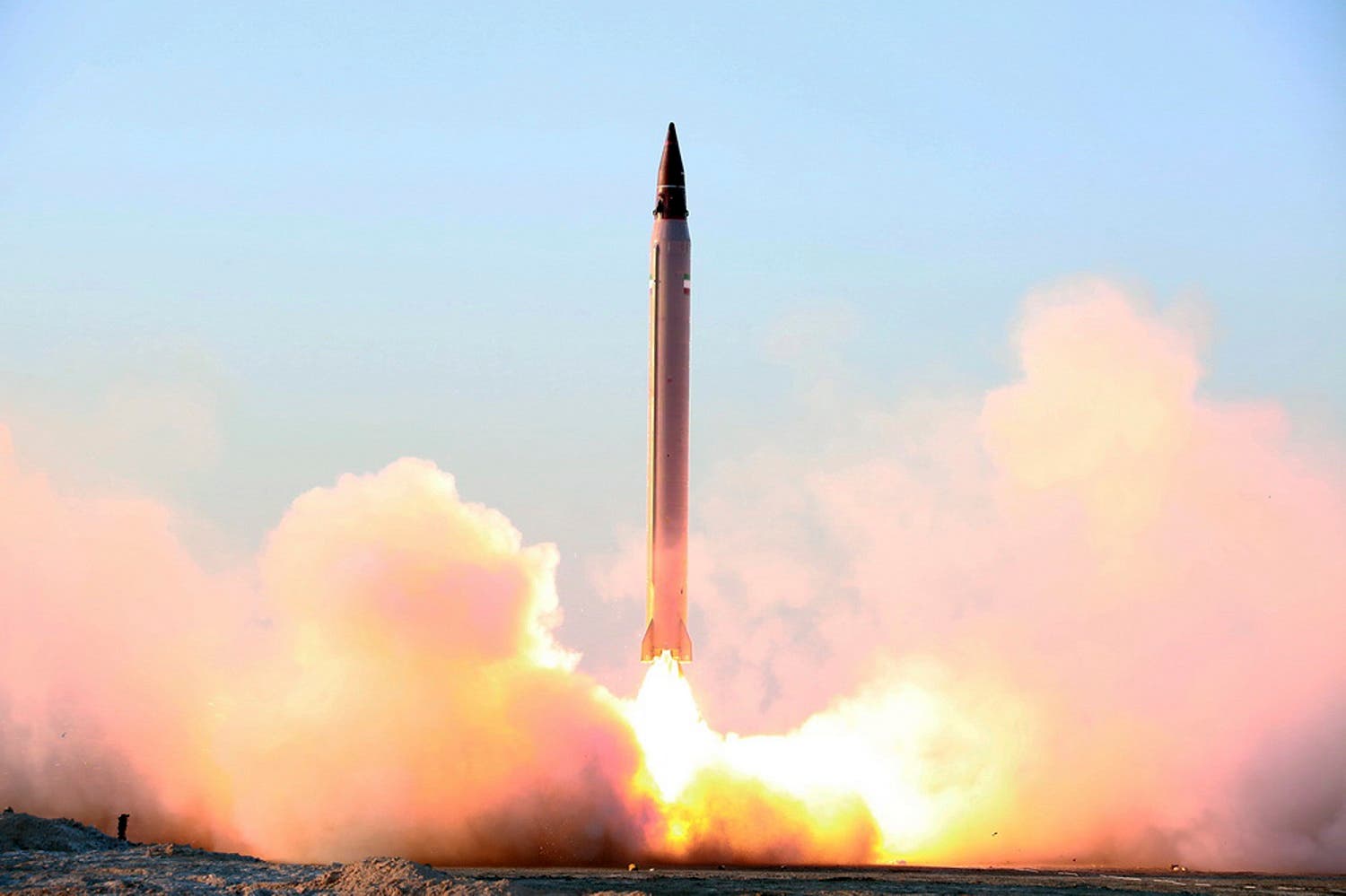 This picture released by the official website of the Iranian Defense Ministry on Sunday, Oct. 11, 2015, claims to show the launching of an Emad long-range ballistic surface-to-surface missile in an undisclosed location. ap
Al Arabiya English: What can be a feasible solution to stop Iran from furthering its ambitions in terms of arms manufacturing and supplying them to proxy actors like Hezbollah and the Houthis? Are sanctions and diplomacy enough?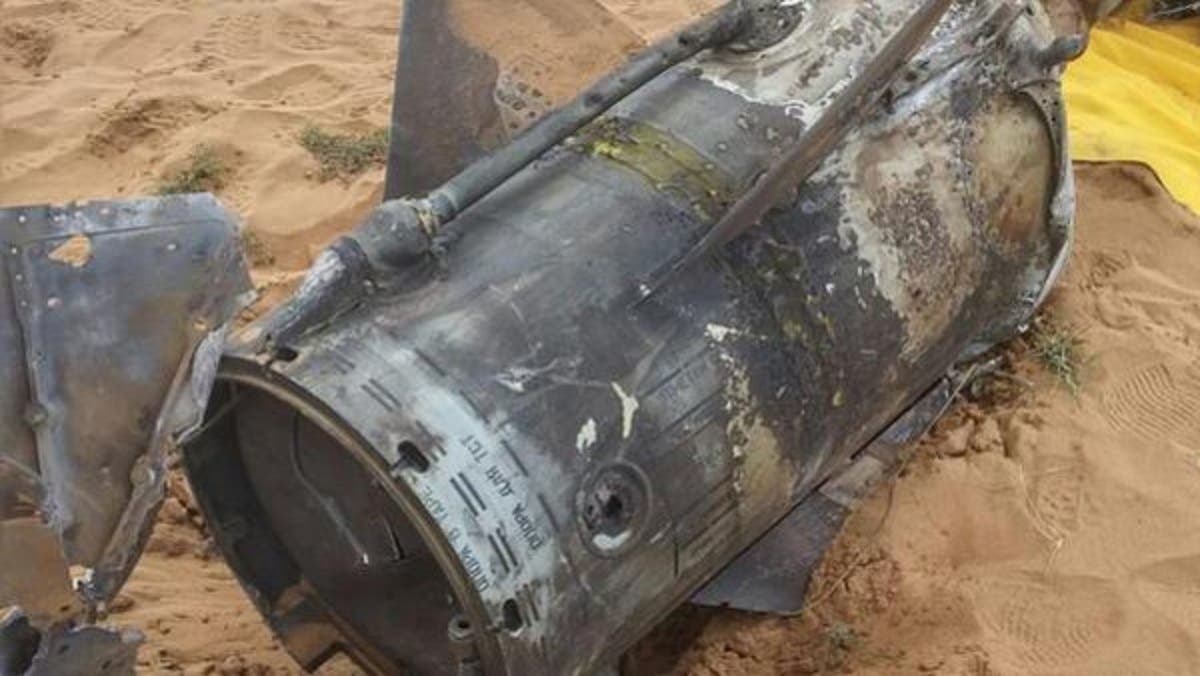 File photo of a Houthi missile brought down by Saudi forces. (Supplied)
Al Arabiya English: If you were advising Trump's administration and his defense secretary, what would be the three points you would make?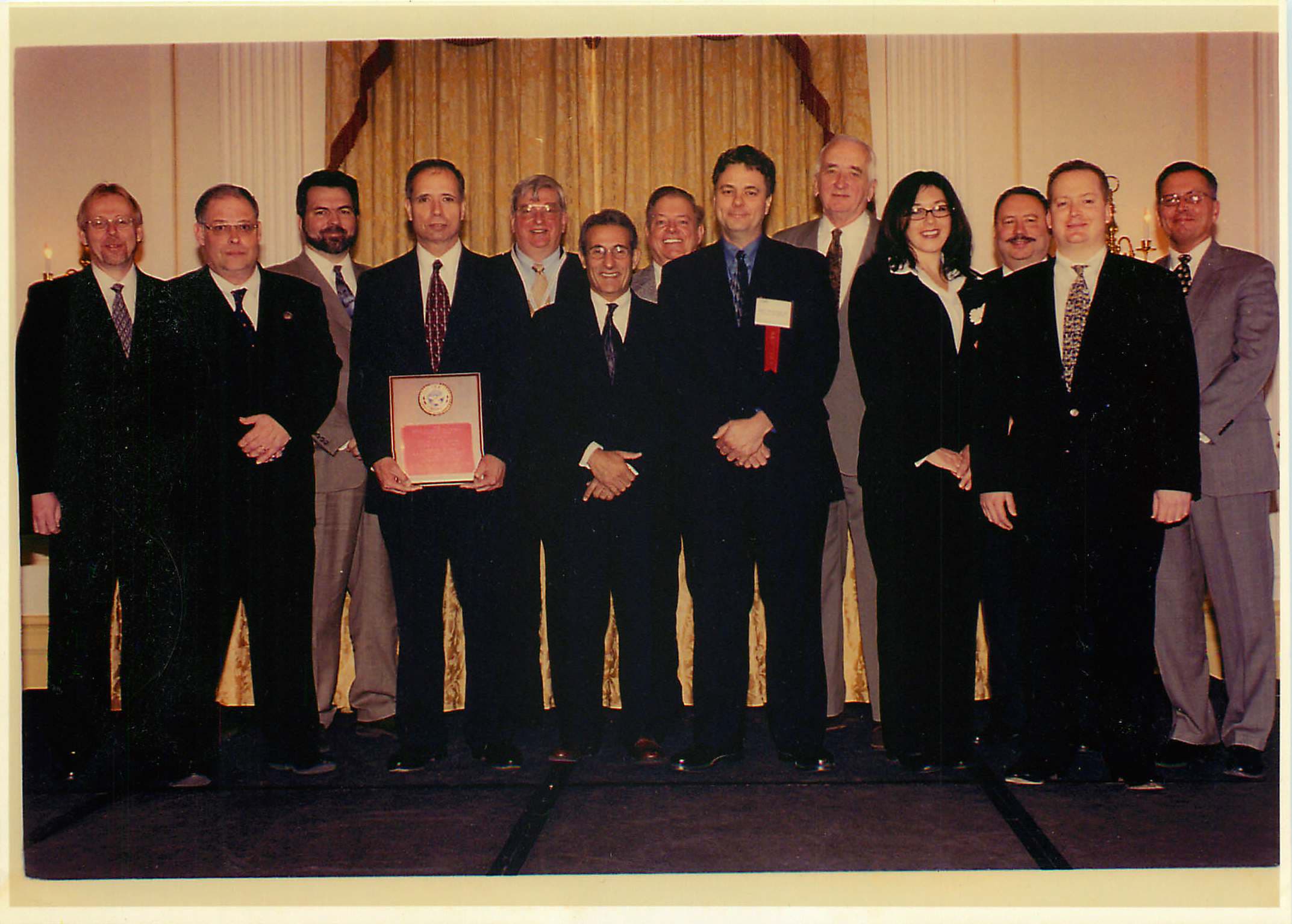 abdian 2
Al Arabiya English: The US has been has pioneered the designing of THAAD anti-missile defense systems. Are there any updates from a defense point of view in changing the technology as many allied countries seek to defend themselves against Iranian missiles?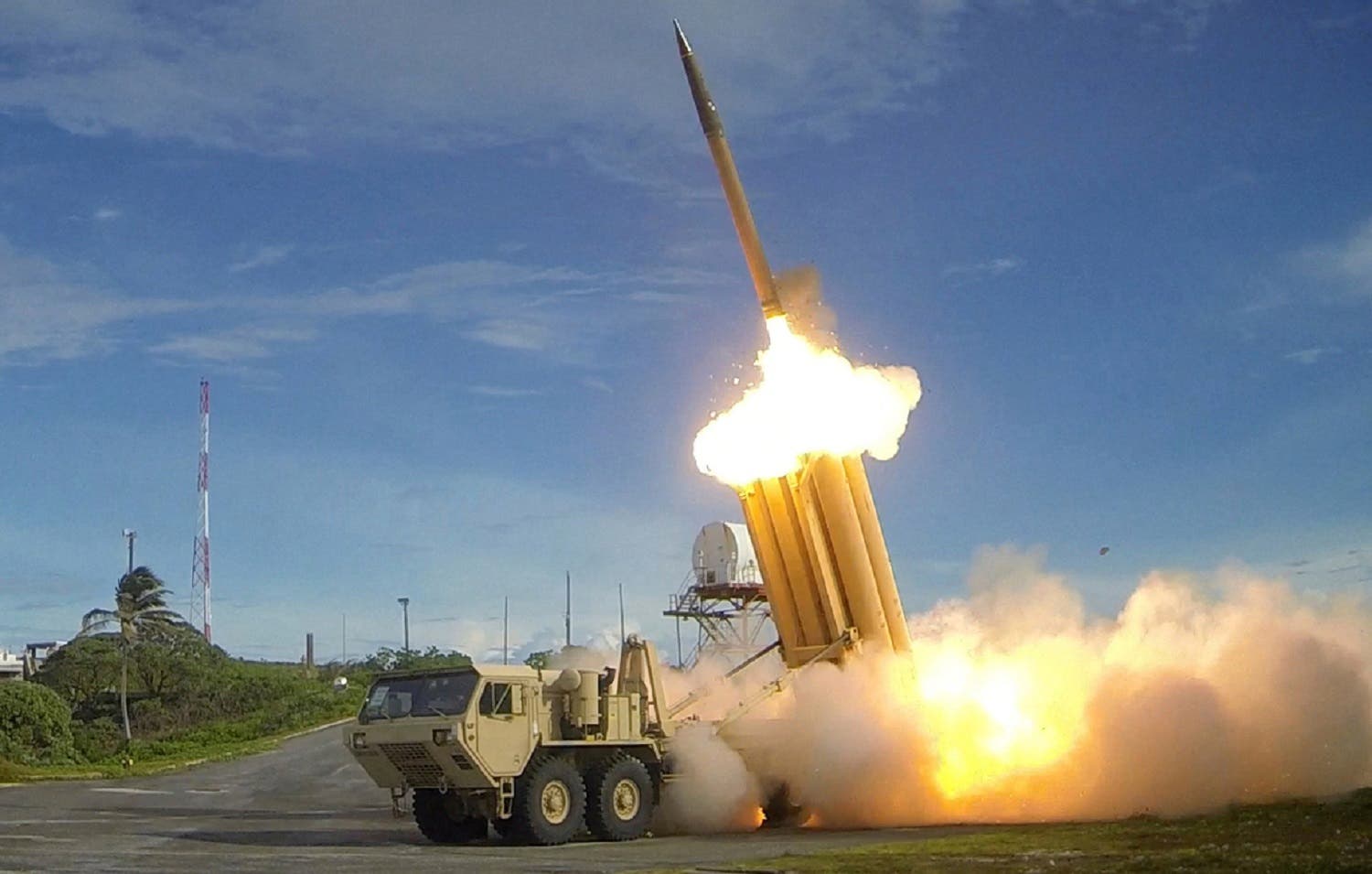 THAAD interceptor is launched during a successful intercept test. (File photo: Reuters)
Al Arabiya English: While the world's attention has been focused on the plausibility that Houthis are firing Iranian-made missiles, is it perhaps time now to ask how Iran is doing so? What supply routes and mechanisms the IRGC are using to do so?
VIDEO: Saudi-led Arab coalition intercepts Houthi ballistic missile in Riyadh. Read More: https://t.co/n1V1wSvzlX pic.twitter.com/iY54uw0fpF

— Al Arabiya English (@AlArabiya_Eng) December 19, 2017
SHOW MORE
Last Update: Wednesday, 20 May 2020 KSA 14:02 - GMT 11:02