There were many highs and lows in 2017, and there is no doubt that a lot of events will have a hand in shaping our future. Let's take a look back at the top 17 events that took place in 2017: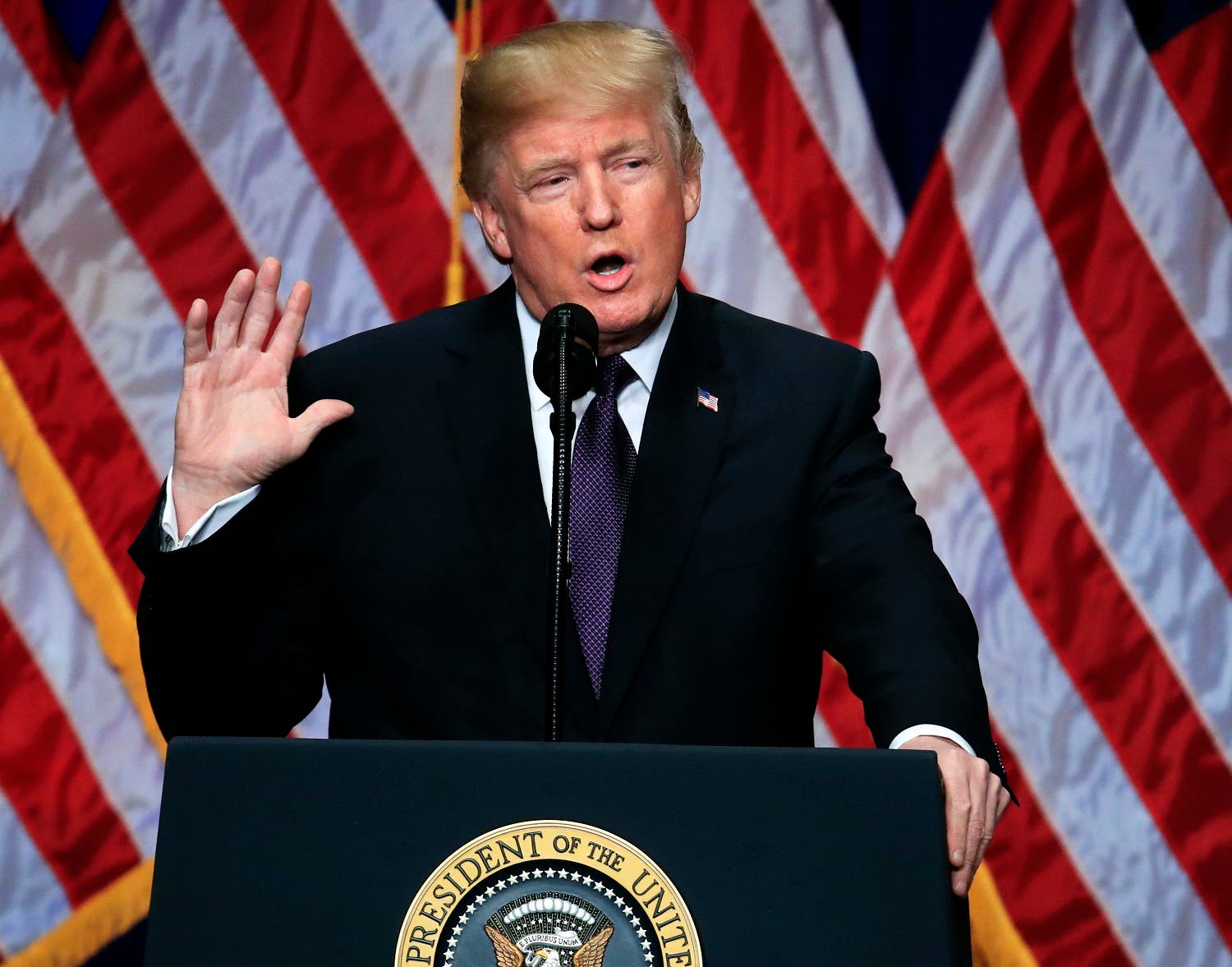 • In May, Donald Trump visited Saudi Arabia to participate in the landmark Arab Islamic American Summit.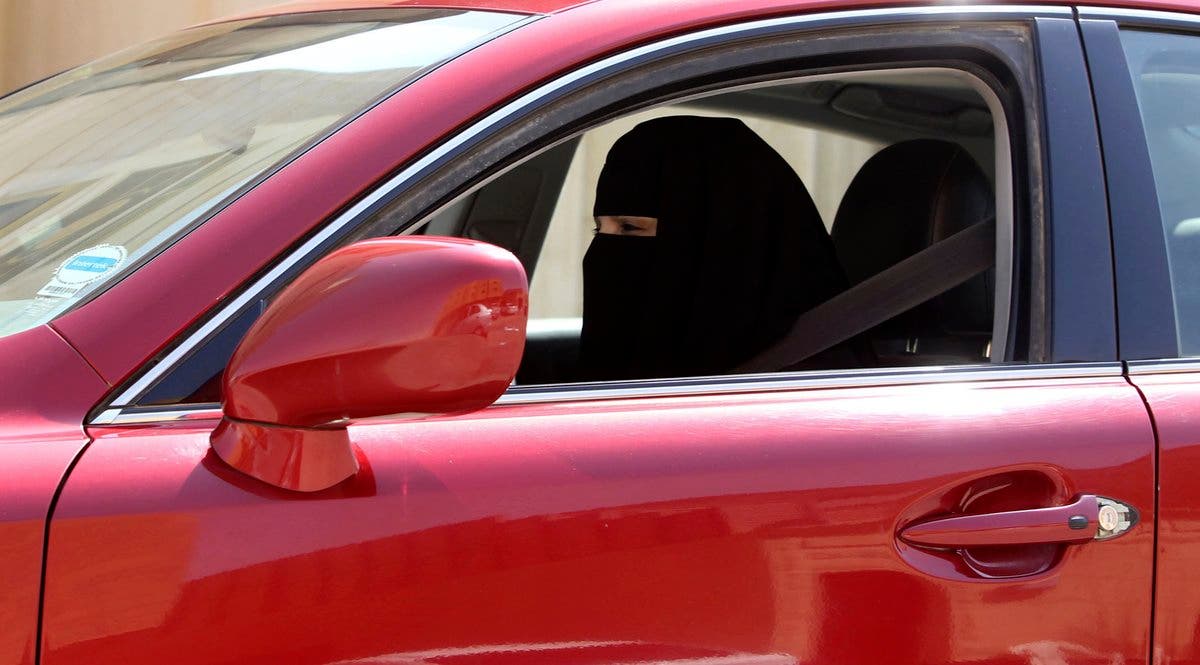 • Trump announces Jerusalem as the capital of Israel, and promises to move the US embassy there which sparked tens of thousands of people to protest around the world.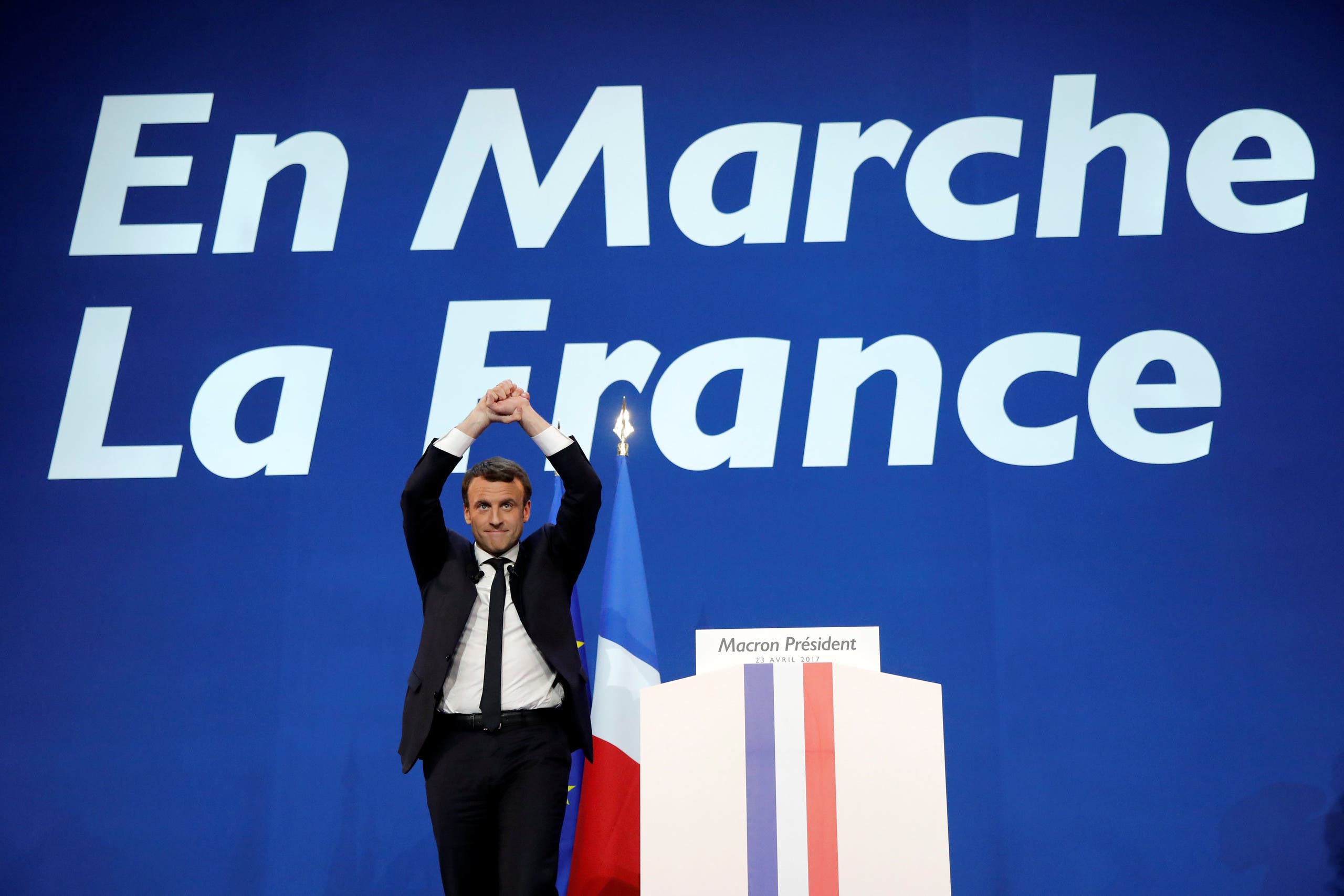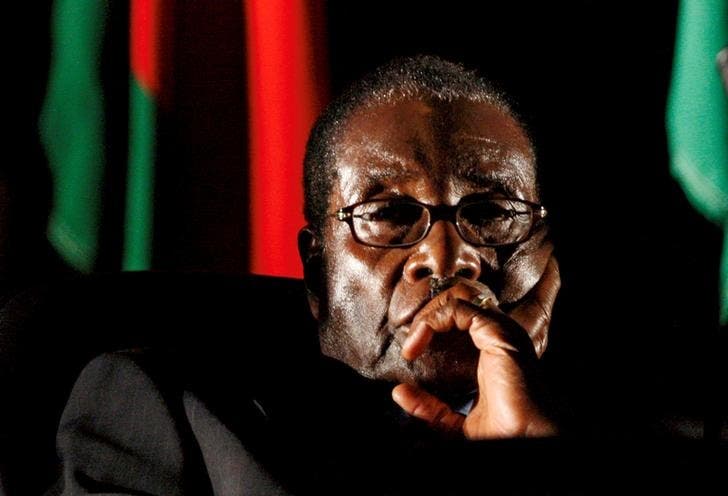 SHOW MORE
Last Update: Sunday, 31 December 2017 KSA 14:03 - GMT 11:03