Last September-end, Darisni, the region's first smart-device platform that instantly connects students with qualified tutors, was launched in several regional markets.

Darisni, according to its Kuwait-based promoters, is the first of its kind to offer an on-demand, fully-personlized tutoring service via a multi-subject platform that is available as and when students want it. It provides real-time, instant connections to specialized tutors who offer a personalized response to the placed requests.

With Darisni, for the first time, families and students have the opportunity to access qualified on-line private tutors, and at 25 per cent of what they would pay for the traditional face-to-face tutor.

Darisni is available to students on a pay-per-minute price model, at an average of 3 Kuwaiti Dinars per hour (approximately $10) compared to traditional face-to-face tutoring fees, which range between 13 and 15 KD per hour (more than $40). The app accepts only internationally-recognized payment gateways to conduct user transactions, such as VISA, MasterCard, OneCard, and Knet.

Darisni can be downloaded from both the Apple Store and Google Play.

Developed with the intention to provide students with supplemental learning opportunities through an interactive smart, multi-subject platform, Darisni offers a seamless discovery-based experience and both school and university students have access to vetted tutors, and currently offers Mathematics in both Arabic and English, as well as English and Arabic.

As the platform grows, more subjects will be added in the future, such as Science.
Discovery-based learning


Darisni provides an alternative that can be accessed on-demand, any time and from anywhere, making its service both convenient and cost-effective for students and families."
Significant demand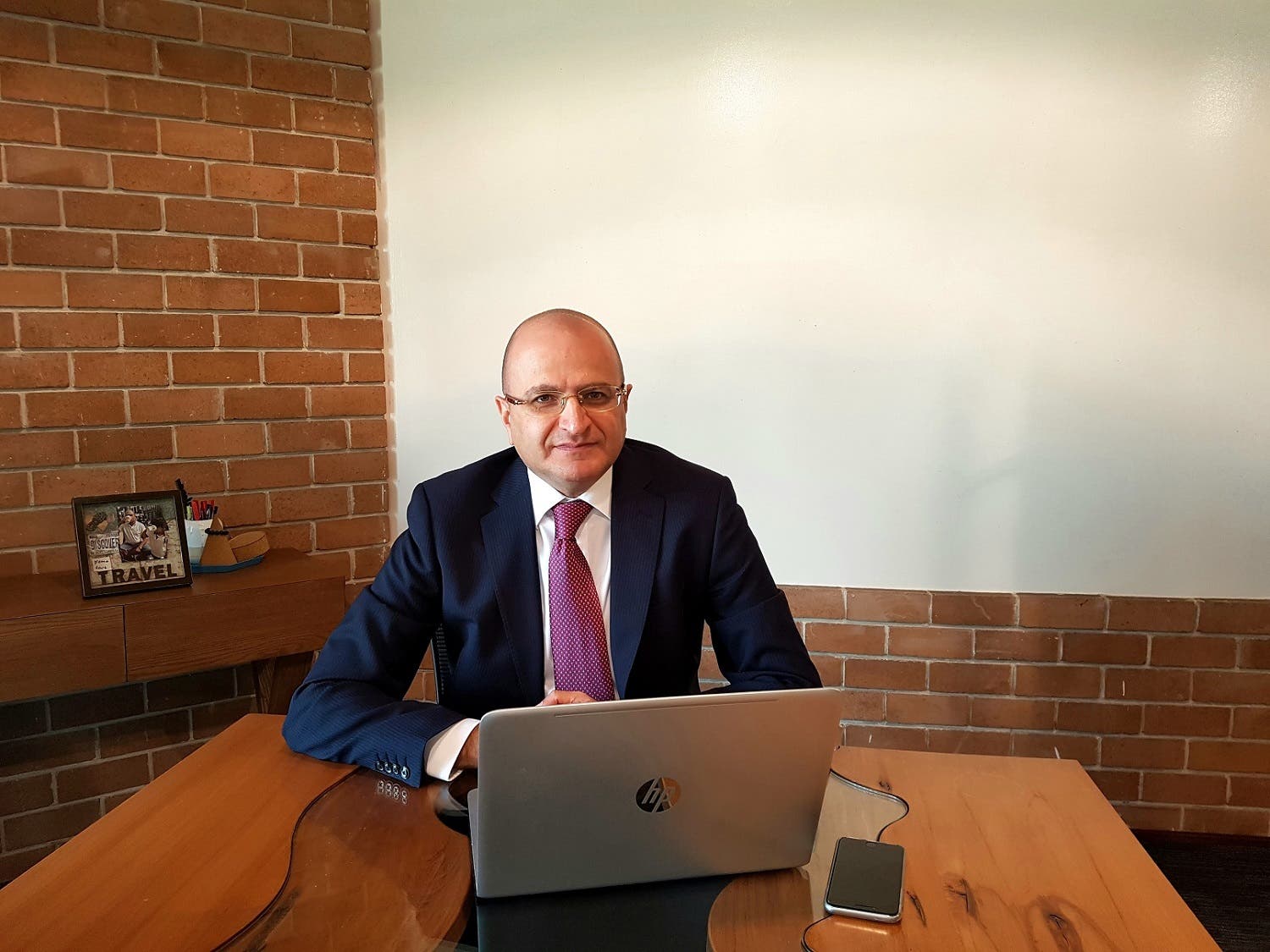 Muhanned Matouk, Managing Director, Darisni. (Supplied)


Tutors chosen to be part of Darisni go through a rigorous selection, testing and training process to ensure that students receive the highest quality experience. On top of that they are supervised by Ph.D. holders and professors to monitor educational content, and every chat session on Darsini is recorded.
Rating system
Chat-based interface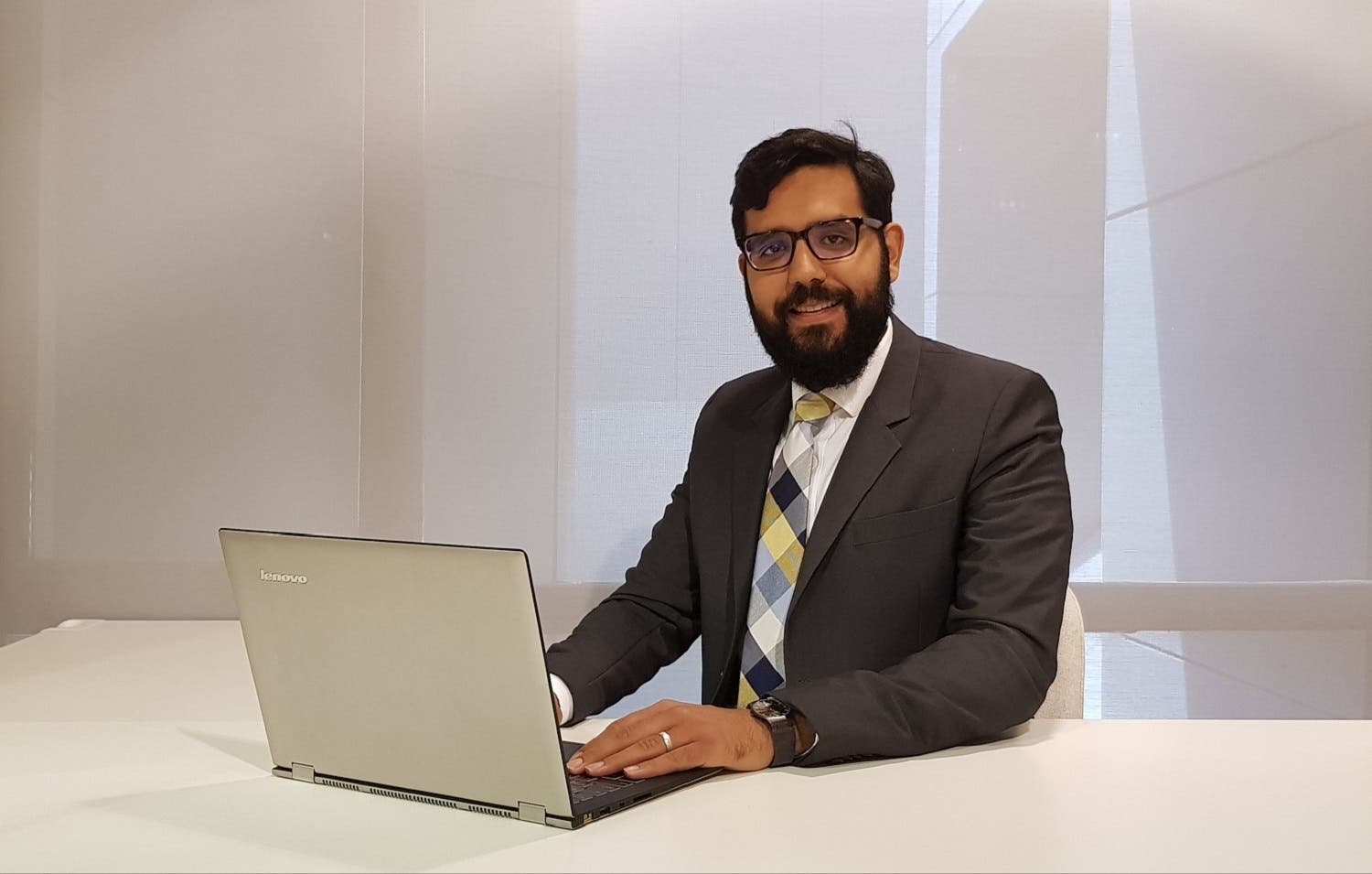 Omar Almadani, Chief Technology Officer, Darisni. (Supplied)
Scope for misuse?
SHOW MORE
Last Update: Wednesday, 20 May 2020 KSA 09:50 - GMT 06:50